It's going to be a barrel of monkeys!
Preparations are in full swing as we get ready for my sister-in-law's baby shower on Sunday. I'll do a full post with more photos and details next week, but I couldn't wait to share these food tents that I just finished. The rickrack was an impulse purchase and not my original plan, but I think it just catapulted itself into being my new favorite craft supply. Super cute and super inexpensive!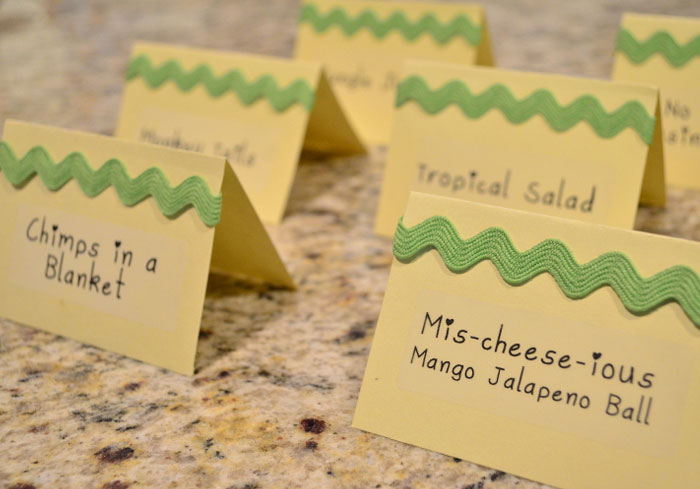 I'll just go ahead and predict now that a "How I Organized my Massive Rickrack Collection" post is in my future.
Check out the full post here!
Latest posts by Melissa George (see all)