Anyone else wondering where the first half of 2014 went and why it passed so darn quickly?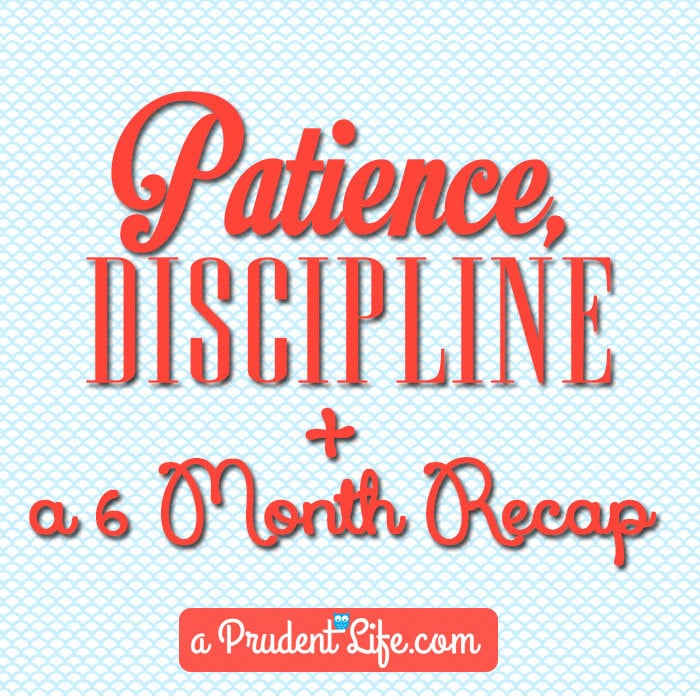 Normally I recap on the last day of the month, and share new goals on the first day of the month, but obviously that didn't happen for 6/30 & 7/1.  Since this month marks half the year, I wanted to evaluate my word of the year instead.  Also, it's possible I was planning to finish those posts on vacation over the weekend and decided to work as little as possible instead 🙂
Looking back, the word of the year I picked in January was patience – mainly because I focus so much on efficiency that the end product wasn't ever what I wanted. For example, I needed to be more patient with photography.
I have grown SO MUCH in this area. I'm so much more willing to tackle things that take longer and in turn my photos have improved. They aren't perfect, but I'm learning and the issues are not usually with my willingness to take the time to do it right.
Instead of cruising through the rest of the year with the same word when I've made big improvements, I'm going to pick a new word! I considered  the words focus, plan, courage, & bold. In the end, the right word for me is discipline. Doesn't courage sound like more fun? 🙂
Now that the word business is out of the way, let's have some fun recapping the first half of the year! Although I kinda started the blog in September, I didn't really start doing any serious promotion or regular posting until January. It was crazy to look through all the projects I've completed since then! Here are my two favorite posts from each month.
January
Radiant Orchid Organized Closet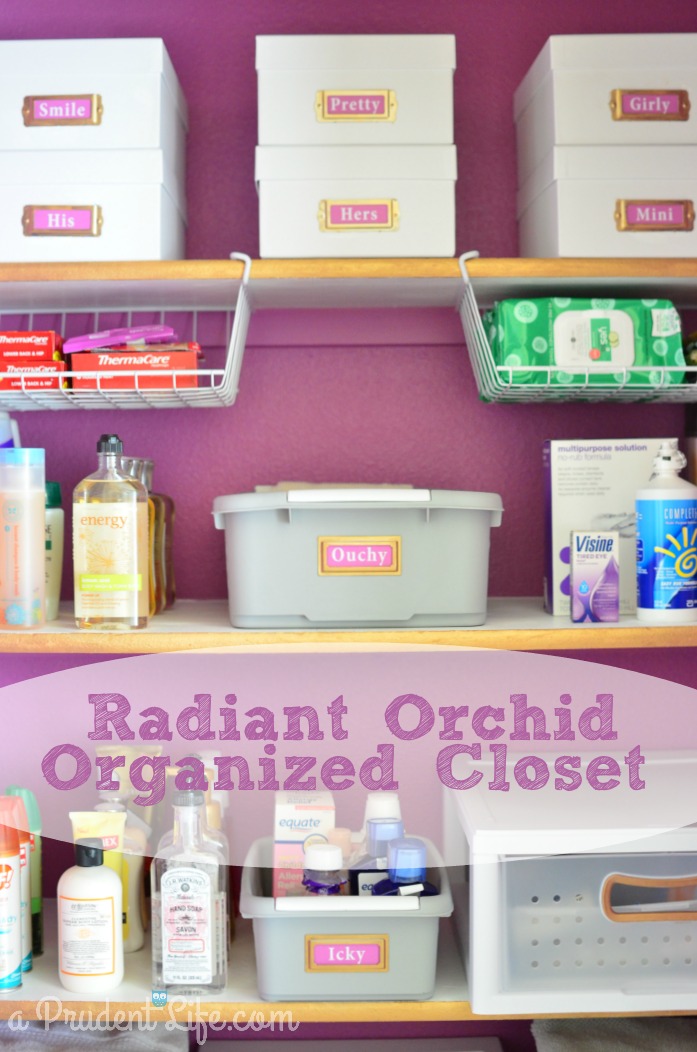 February
Valentine Chalkboard Art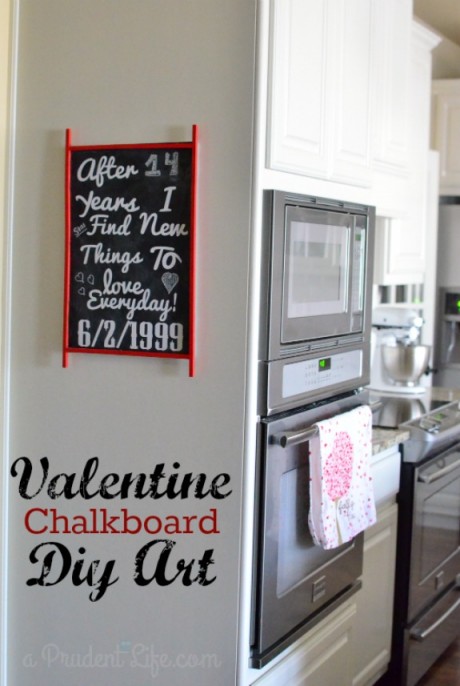 Cork Board Upgrade – Drab to Fab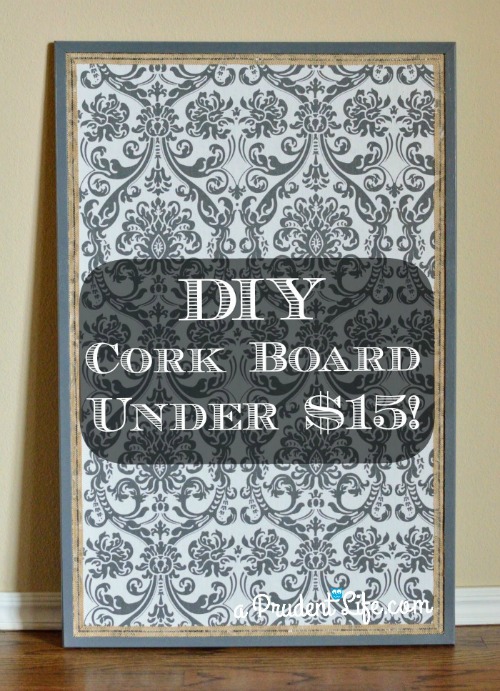 March
Craft Room Reveal Parts #1 & #2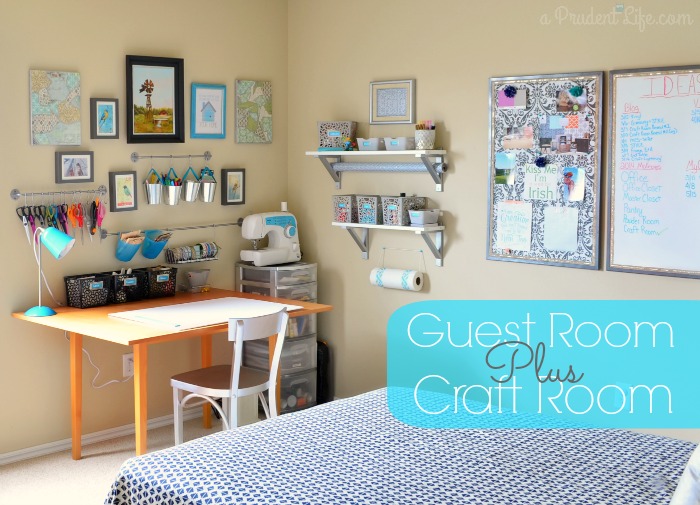 April
Home Office Tour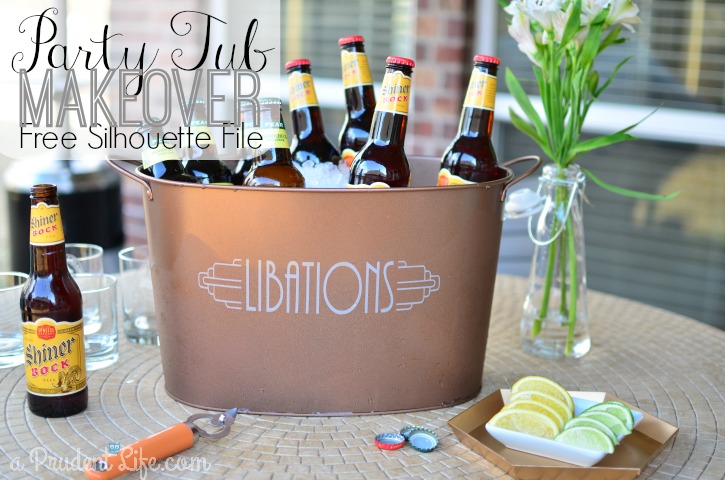 May
June
Statue of Liberty DIY Art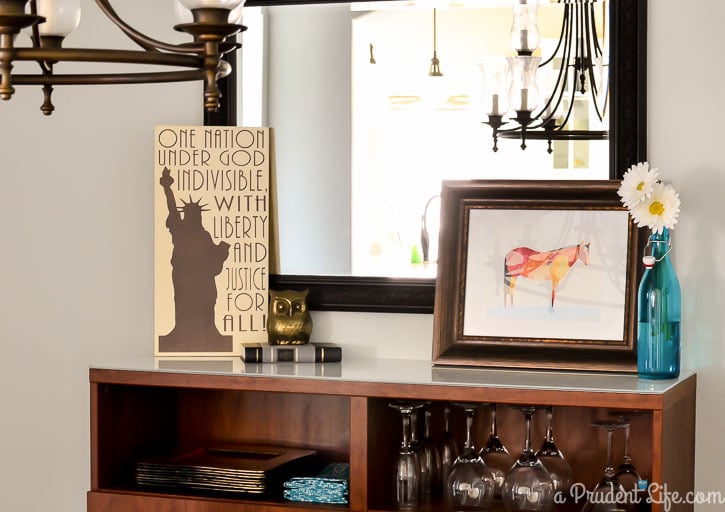 Drinks with the Girls & My Grown Up Lemon Berry Slush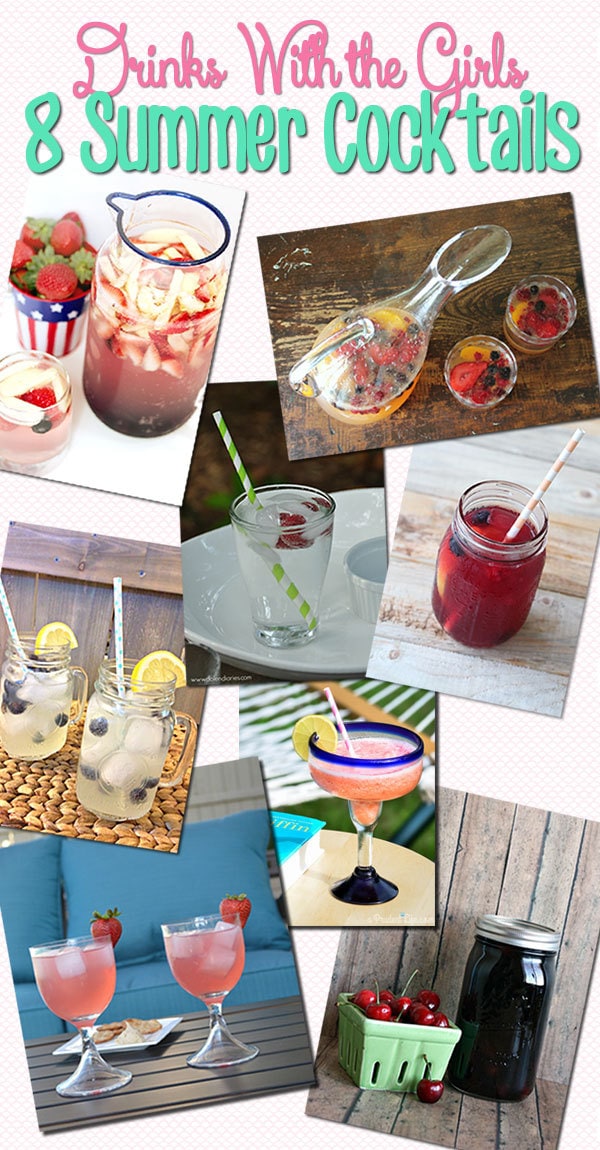 And we get one final bonus post for being my husband's favorite!
Spicy Rib Street Tacos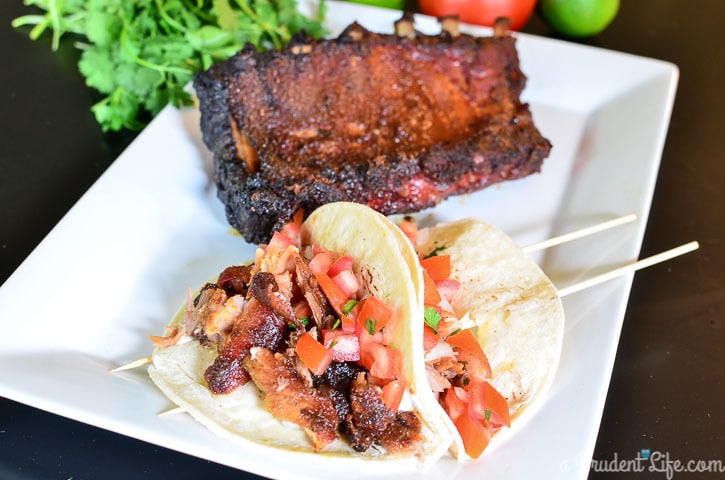 Some days during this first six months I have felt discouraged, like I should be growing faster. But today reality came crashing back. On January 1st I had 194 followers. That is total including my 28 followers on Pinterest 🙂
As of today, I have 5,632 followers including 1029 on Pinterest!
So, I increased my total followers by 2,803% in 6 months.
Yes, some people have grown faster than me. Yes, I wish I would have known so many things earlier in the process.  Yes, I REALLY REALLY wish my pageviews had gone up by 2,803%. But I just checked, and they have gone up about 450%.
Holy humbling numbers.
 I am still in the beginning of my blogging adventure & am grateful  that so many of you are along for the ride.
Let's have a great 2nd half of 2014!
Latest posts by Melissa George (see all)