If you are not a blogger, don't be scared off! A link party is a great place to find tons of new blogs to follow. Keep reading, and after you ooh & ahh over our features, you'll see rows of small images that link to other blogs. Each week there will be all new features & links to follow!
Before we get to the party, check out what my party co-hosts & I  have been up to this week.
This was one of my funnest projects so far! I took two unrelated clearance finds and combined them to this custom lamp.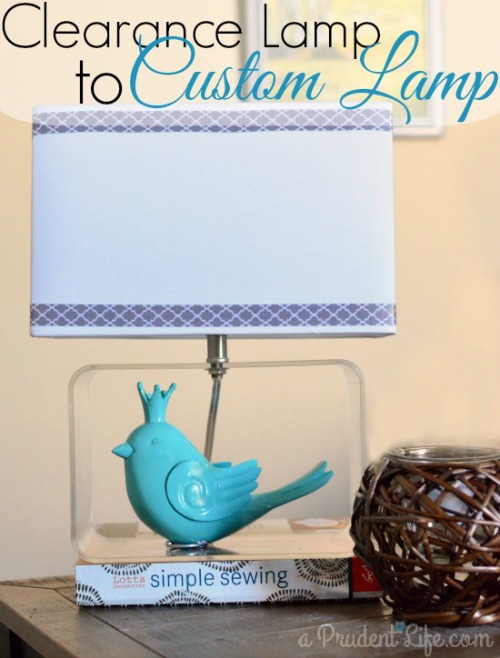 Katie & her husband are quite the carpenters! I've known this media console was in the works and couldn't wait to see it. I had pretty high expectations, but they exceeded them. It is gorgeous!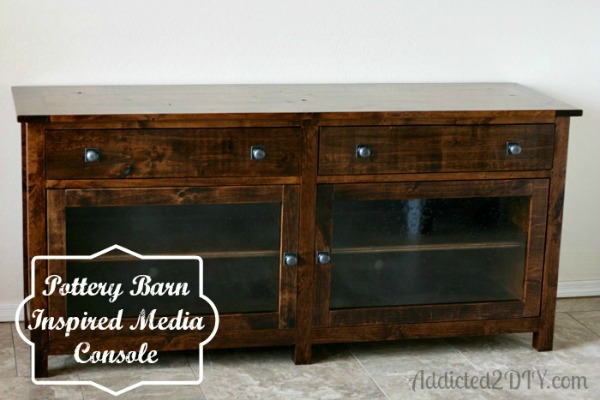 I can't get enough mint, especially when it is combined with chocolate. Angela totally made my mouth water with these Creme de Menthe brownies!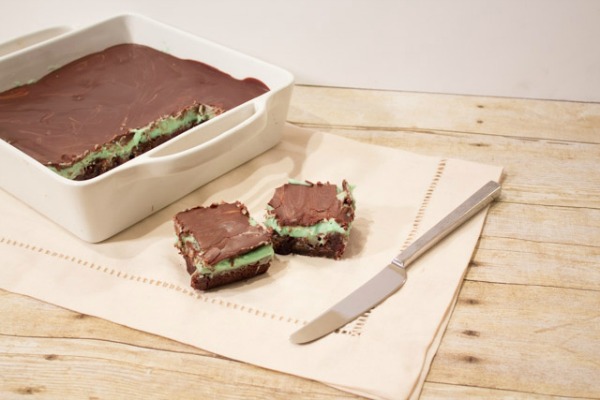 Amanda recently revealed her awesome vintage industrial office. Part of the makeover was this cool vintage desk chair.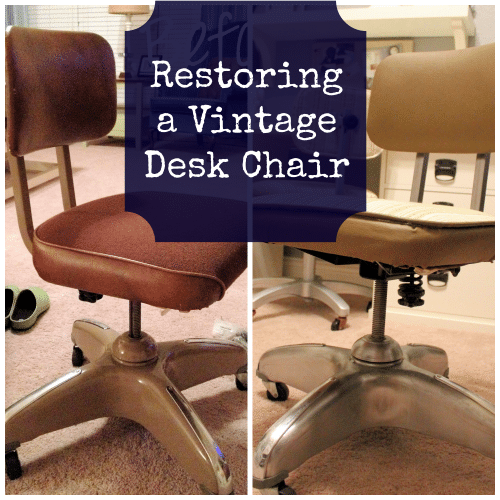 Aren't my co-hosts talented?!?
Everyone who links up at our parties each week also seems to have gotten an extra dose of talent. Let's check out the features we selected from last week's entries!
Most Clicks
A Beautiful Little Life had the most clicks this week with her great option for at home fitness!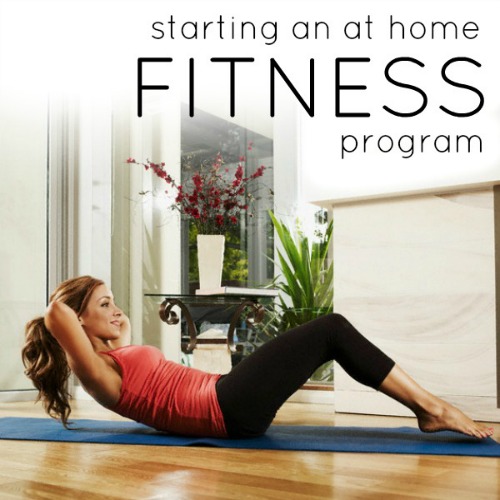 Hostess Picks
I LOVE LOVE LOVE this amazing wall treatment by Upcycled Treasures! This is a massive amount of positive impact in the room for $3. Did I mention I love it?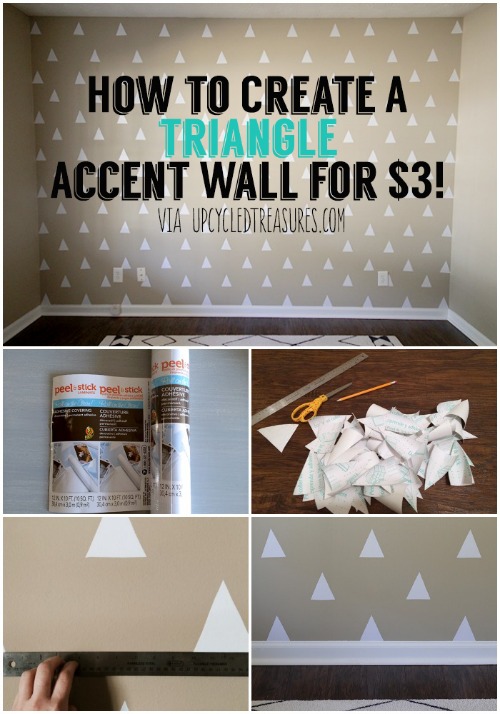 There are a ton of cute St. Patrick's Day crafts, but this kid friendly leprechaun project by view from the fridge is one of my absolute favorites. Katie picked it is as her feature this week and I was so glad! Those beards!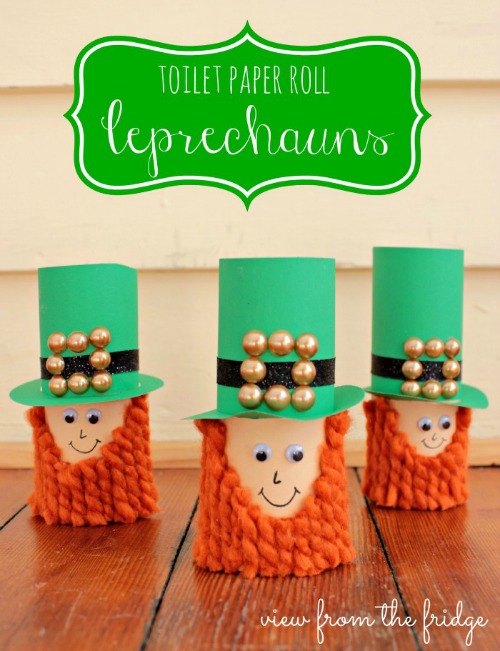 Yum – Amanda's favorite from this week was the Banana Chocolate Chip muffins from Somerset Lane. I always have a bunch of bananas in the freezer that I stash before they go bad. I can't wait to use some in these muffins.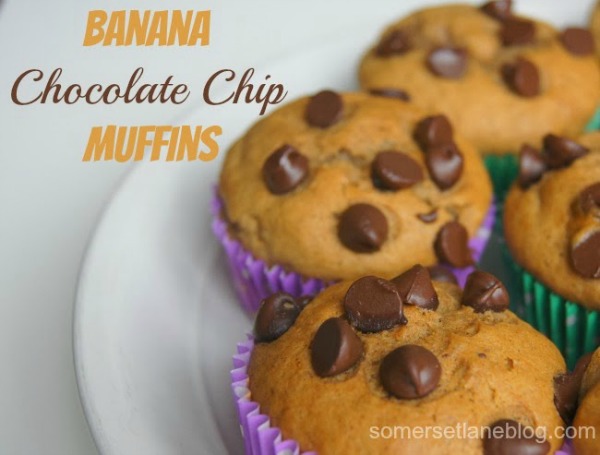 Angela picked this great dresser revamp from Brooke Eva – can you believe it used to be baby blue?
Week #10!
Party Guidelines
1. Follow all four hostesses on at least one social media network. If you followed us on one last week, we'd love you forever if you followed us on a different form of social media this week.
Melissa @ A Prudent Life
Twitter  /  Google+  /  Instagram  /  Pinterest  /  Facebook / Bloglovin'
Katie @ Addicted 2 DIY
Twitter  /  Google+  /  Instagram  /  Pinterest  /  Facebook
Amanda @ Well-Groomed Home
Twitter  /  Google+  /   Pinterest  /  Facebook
Angela @ Life in Velvet
Twitter  /  Google+  /  Instagram /  Pinterest  /  Facebook

2. Select one of these options to be considered for a feature:
Promote the party on social media & tag me in your post
OR
Link back to this post with a text link
3. No giveaways, things for sale, or other link parties.
4. Be a great guest by visiting the links of a few of your fellow party-goers. If you love their post, leave them a comment and let them know you came by from Thursday STYLE!
We also pin all entries to our Thursday S.T.Y.L.E. Pinterest board.
Thanks SOO much for linking up! Sharing your link gives us permission to use your images as features in future posts or in social media (with proper links back to you of course!)
To pin any of the features, please go to the original post. Thanks!
New parties go live at 7 PM CST each Thursday.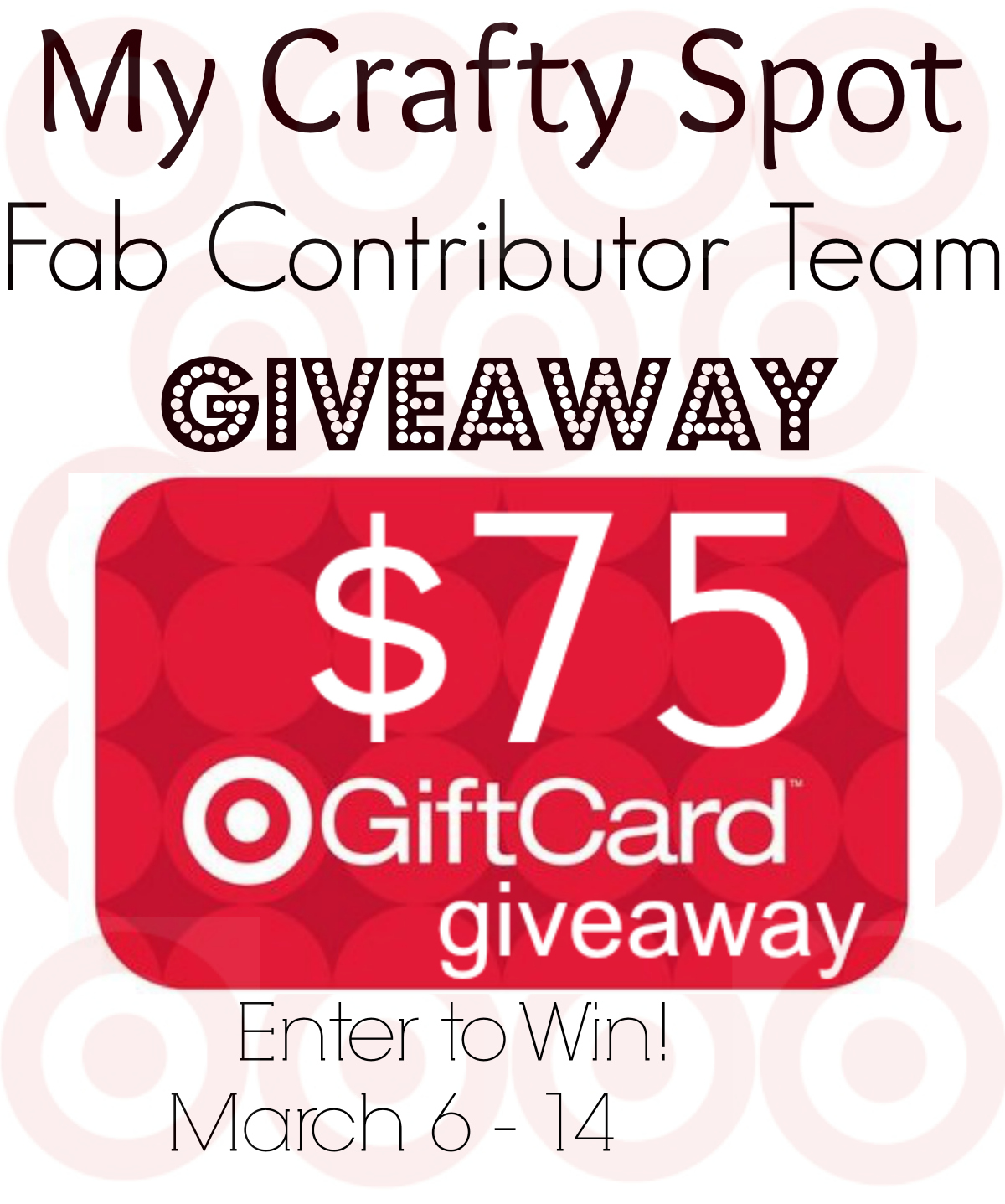 Latest posts by Melissa George (see all)