When Corey from Hey There, Home (formerly Tinysidekick) asked me to stop by her blog and share a few of my projects with her readers, I had to really think about what would give her readers a great sample of who I am. I also wanted to do more than just link to a few of my own posts and run. Time is so limited for everyone, I wanted them to get some value from reading, even if they didn't click over to visit us here. After tons of brainstorming, I came up with idea of giving them tips for incorporating organizing into your decor! Jackpot!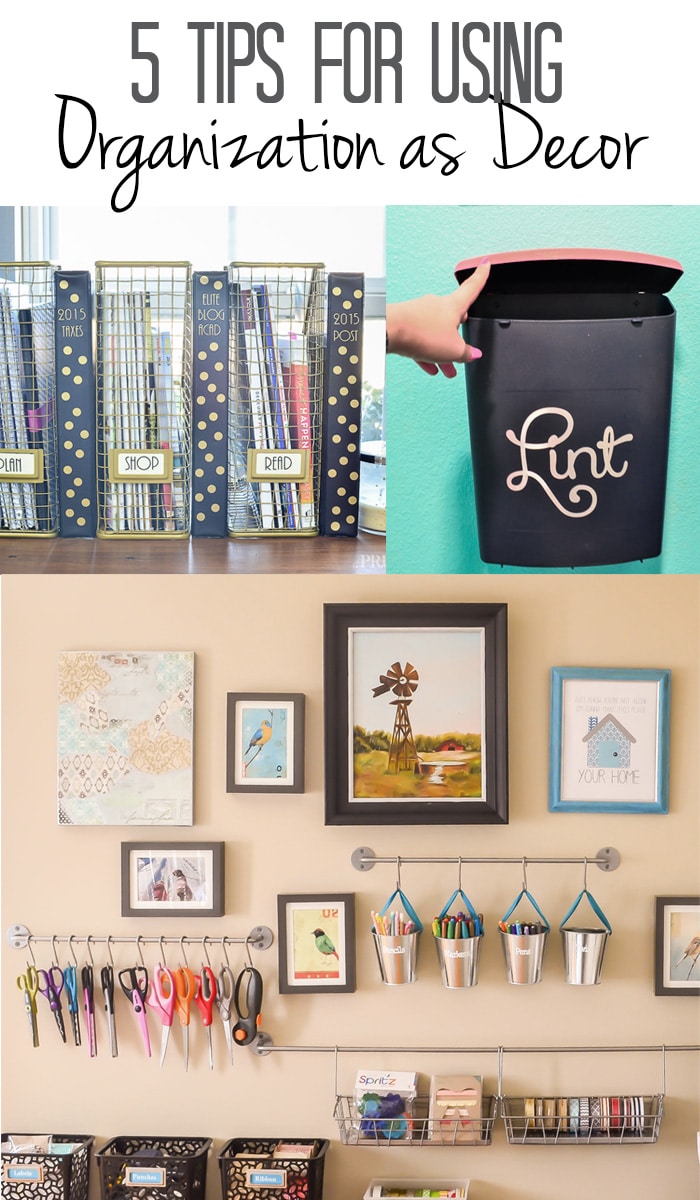 If you're a normal reader, you'll recognize most of the projects, but hopefully you'll still love the tips. Make sure you also check out all of Corey's great decorating tips. She uses her background as a teacher to make things like picking paint colors and making pillow covers seem so simple! 
My wordy self is having a big problem ending this post with less than 200 words. But that's all I've got today, I must have used up all my words writing the organizing tips over at Hey There, Home!
I guess that means I have to get back to working on the office update. We moved all the furniture around yesterday to match the 3D plans, but during that process the entryway was overrun with stuff that came out of the office. It's a disaster zone!
Latest posts by Melissa George (see all)