If you're on my email list, you've probably noticed that I love traditions, big and small. Nineteen years ago today, I followed in the footsteps of my grandma and aunt and got married on my 19th birthday.
Four years ago, when the blog was just a baby, I decided to write my first birthday post with some goals. The next year, it turned into a giveaway of some of my favorite things. And with that, the tradition of the Polished Habitat birthday giveaway was born!
It's the perfect time for me to show my appreciation for you. I grew up wanting to have my own business but waiting year after year because I didn't know WHAT that business would be. Minor detail, right?
I didn't know it, but it turns out I was just in training for Polished Habitat that whole time. I had taken classes on everything from interior design to accounting, which seemed random until they all came together! Owning a website requires a huge range of skills, which is one of the reasons I love it. But none of my work would be a business if you didn't take the time to read, comment, and share it with your friends.
I try to bring something valuable to you with every post I write, but it's still fun to take today to give back a little extra.
This year, instead of having set prizes, we're going to change things up! You'll get a favorite things prize pack, customized to a short questionnaire I'll have each winner fill out.
For the prizes, I've had all kinds of ideas like decor, organizing, or blogging consults, my favorite books, charity donations, and of course some fun gift cards.  Since one of the things I've gotten way better at appreciating this year is how fun the world is because we're all a bit different, it makes sense to customize the prize pack to the winners.
And you did read that right, winners with a S. Instead of just one, I'm going to draw three winners this year!
Enter here:
The following section contains affiliate links. If you click and then purchase, you pay the same price (or less with the special code) and I get a commission. 
The regular birthday giveaway above is all provided by me and not sponsored, but if you have an Instagram account, head over to this post now because my friends at EzPacking volunteered to do an extra birthday giveaway for one of their starter sets!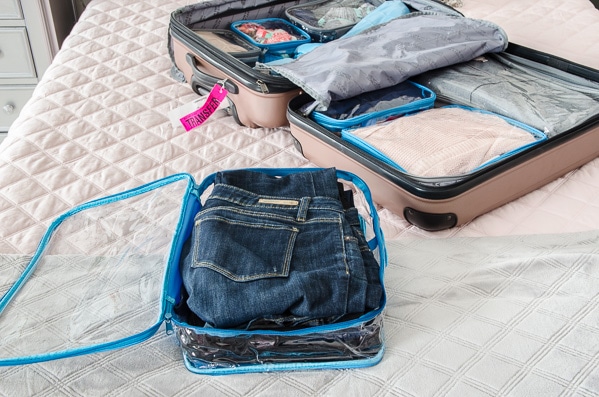 It's great timing because as soon as I finish writing this, I'm going to start filling my own packing cubes for our Anniversary trip!
If you wanted to purchase cubes for yourself or as a gift, you can always use coupon code POLISHEDHABITAT15 for a discount! And PS: If you order anything other than Complete Bundle, make sure you get add on a laundry bag. It's my absolute favorite.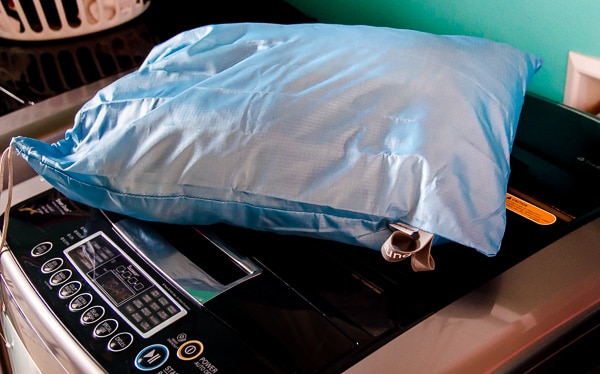 Thanks again for reading and I can't wait to virtually meet the winners next week!