Decorating with funny sayings and inspirational quotes on letter boards (aka message boards) is one of my favorite ways to keep our decor feeling fresh without spending any new money.
They're also a fun way to acknowledge holidays that we wouldn't normally decorate for, like St. Patricks Day!
On top of those huge benefits, working the boards into our home decor has also cut down on the amount of seasonal stuff we have to store.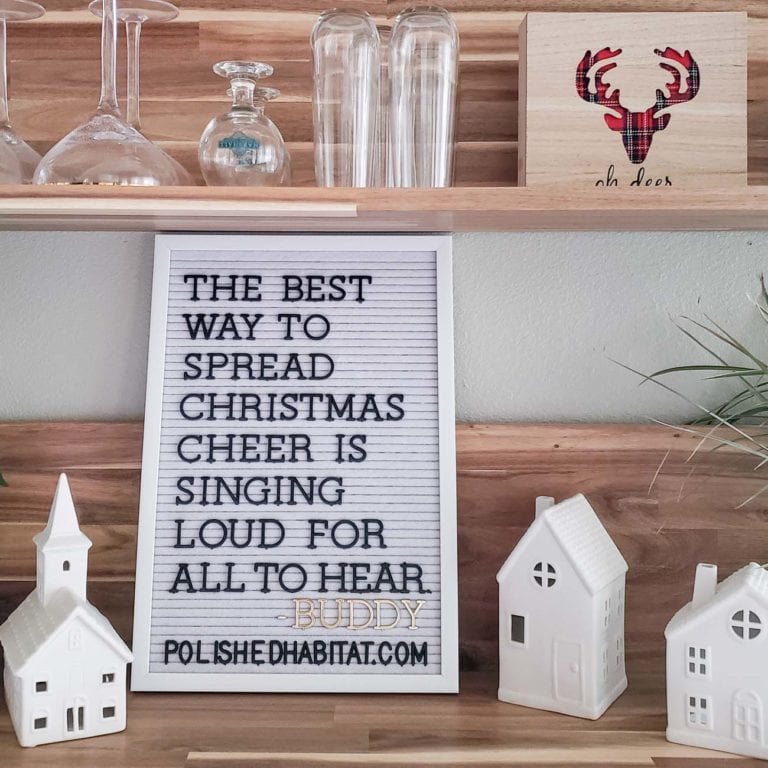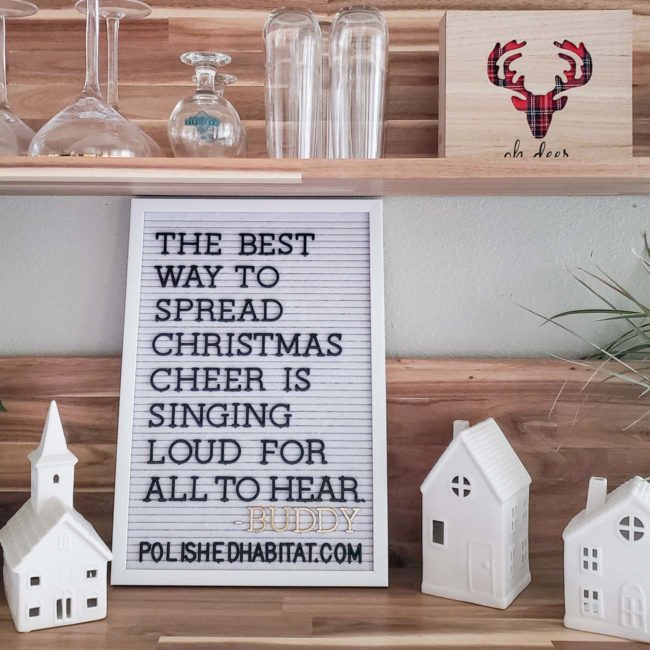 In some areas where I used to swap out actual seasonal signs, I added felt letter boards.
The boards themselves stay in one place and the only storage room I need is for the various letters instead of signs for each holiday. That's a big win in my book!
Letter Board Phrases By Season
Each seasonal link below leads to a dedicated post of funny sayings and inspirational quotes for your message board.
I even included a couple of very short phrases for each season for cute small boards!
My favorite part about decorating with these boards around the house is that I always have at least one of them set up with a funny saying.
Watching visitors notice it and smile or even laugh makes my day!
Now that you have all the ideas you need, check out how we organize letter board letters or keep scrolling to see my favorite affordable letter boards!

---
Where To Buy Cheap Letter Boards
If you need a new board, I spent some time searching through the options on Amazon and found some really great deals. For one price, you end up with a piece of decor you can update over and over again!
If you're just getting started, the best value is when you buy the packages that come with everything you need. Over time, you can add to your collection!