The start of a New Year is my favorite time to reset and get inspired in both business and everyday life.
This year, I'm using my message board collection to put a mix of inspirational and funny quotes around the house. They'll help remind me to stay motivated to achieve my goals.

Today, I'm sharing my best New Year's letter board ideas with you below!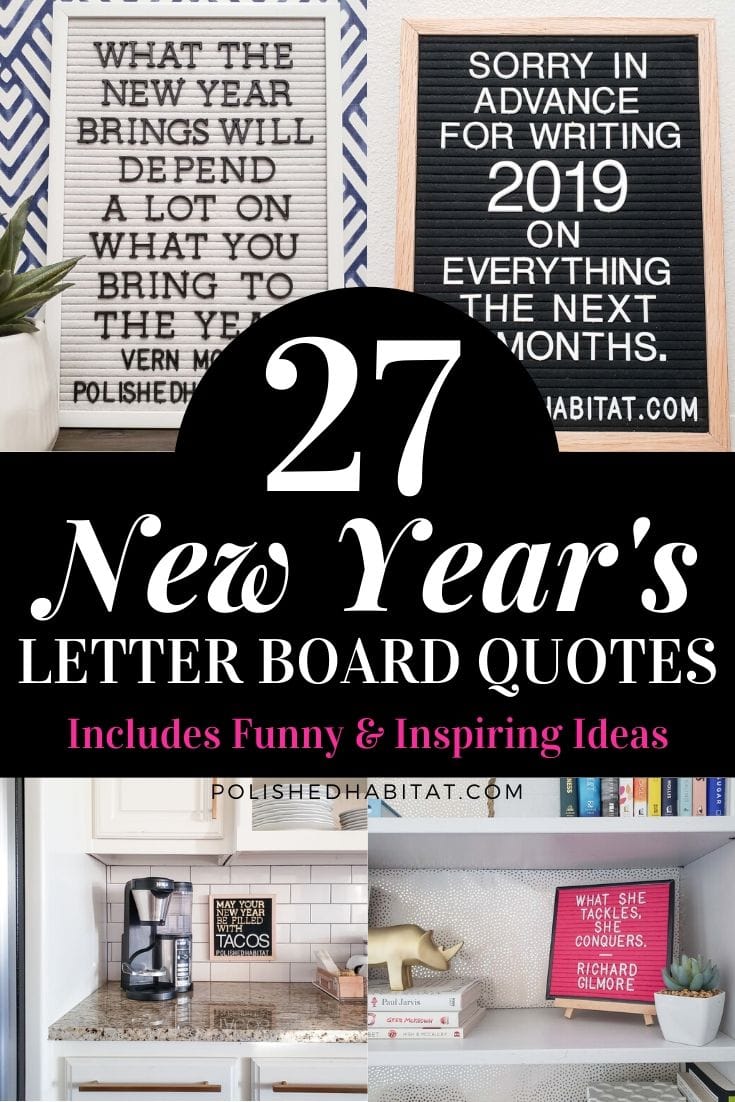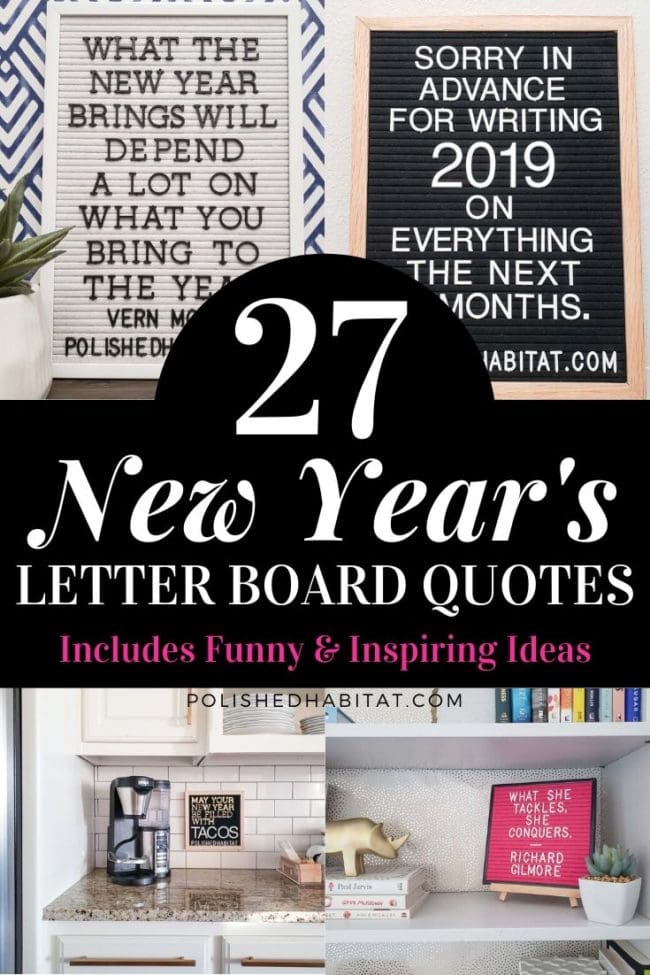 Funny New Year's Quotes for Letter Boards
Sorry in advance
for writing
2020
on everything
for the next
11 months.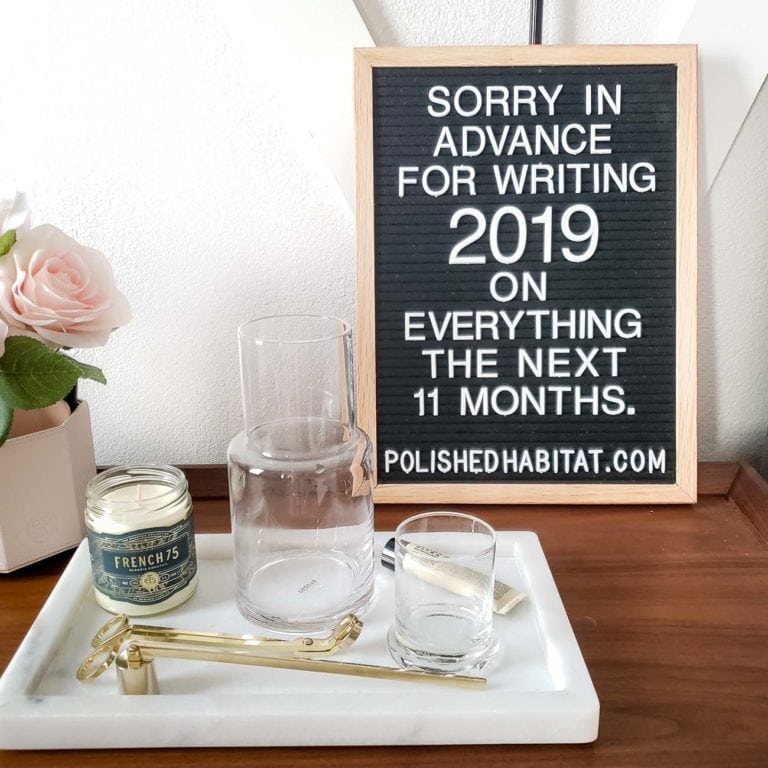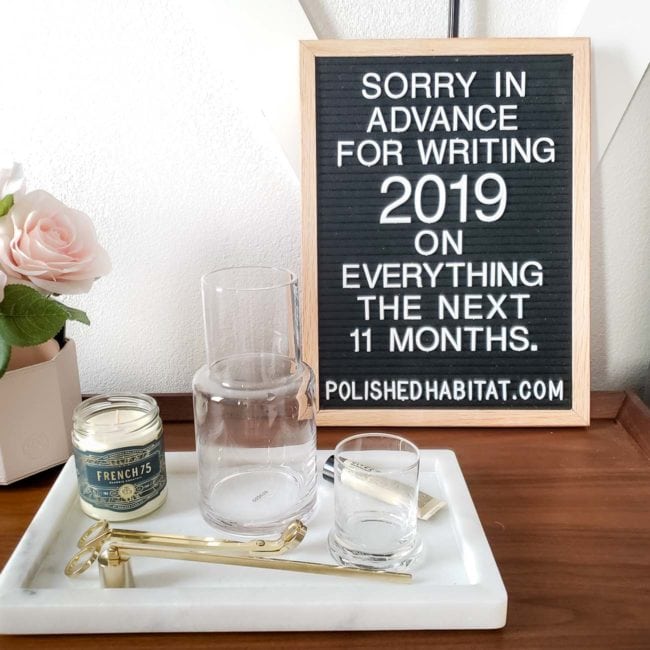 My goal was to
learn a new word
every day, and
I must say that
it is going
immensely.
-Erin, The Office
May your
2021 be filled
with tacos.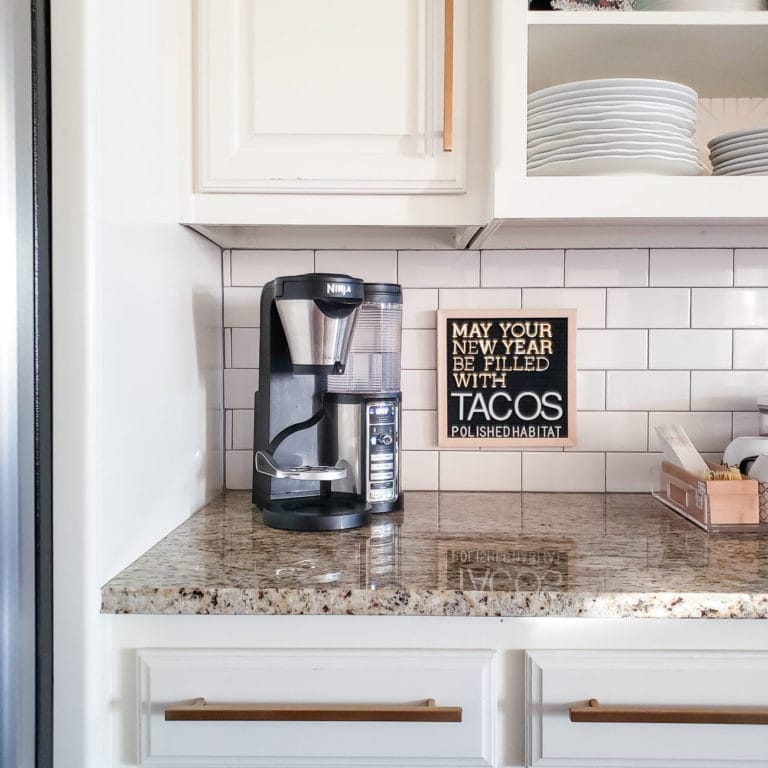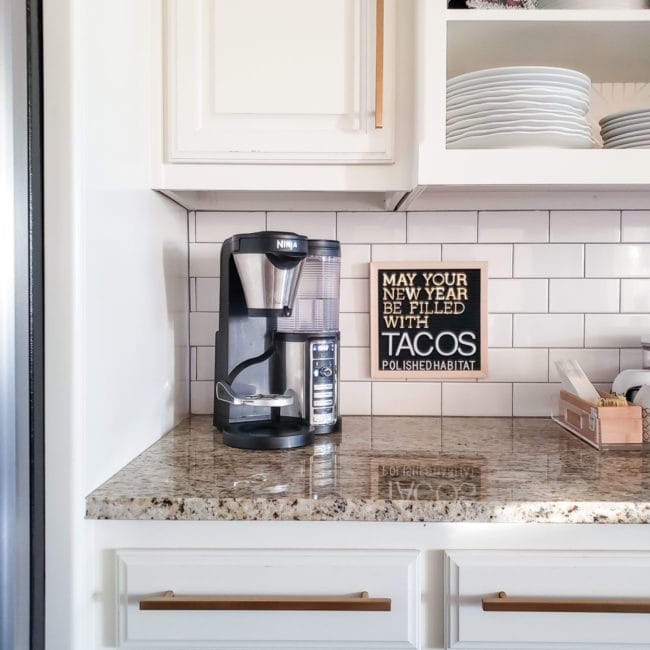 My New Year's
resolution is to
help all my friends
gain 10 pounds so
I look skinnier.

I haven't been
this excited about
a new year since
last year.

May your new year
sparkle brighter than
the Times Square ball.
Alexa,
Skip to
Spring.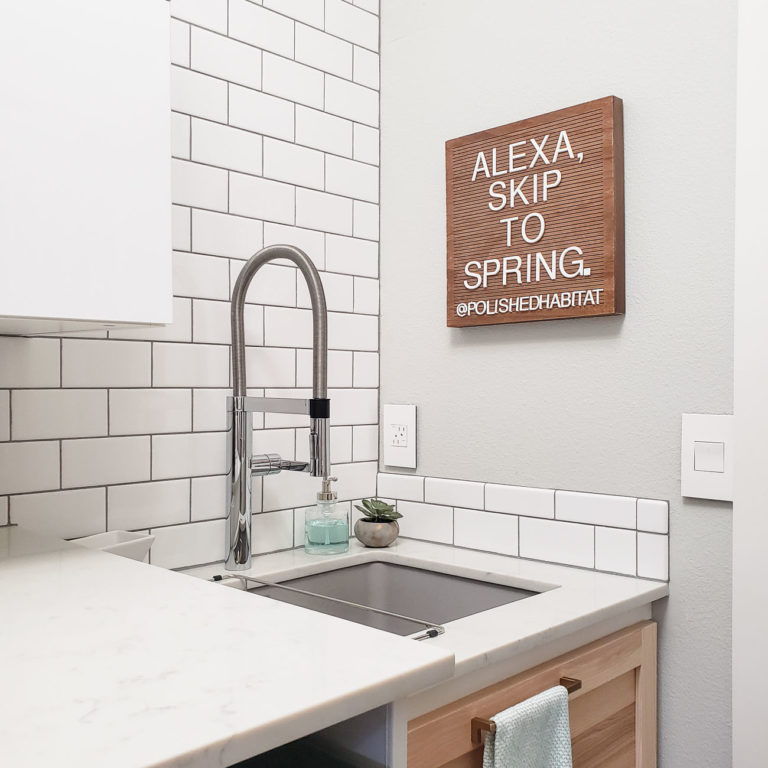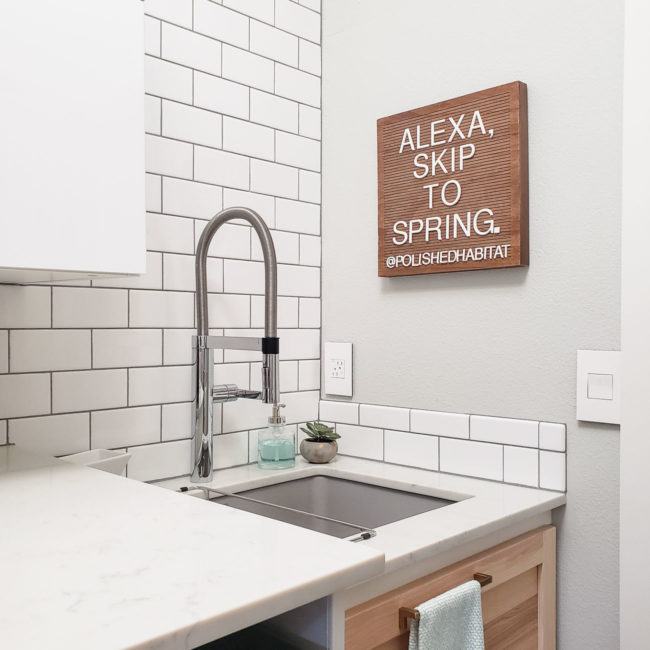 It's a New Year already?
I was just getting
used to the old one!
Inspirational New Year Quotes
We only know what
we are capable
of when we test
our limits.
-Dowager Countess,
Downton Abbey

You know those things
you've always wanted
to do?
You should do them.

I never look back,
darling.
It distracts from
the now.
-Edna, The Incredibles
Life moves pretty
fast. If you don't
stop and look
around once in
a while, you could
miss it.
-Ferris Bueller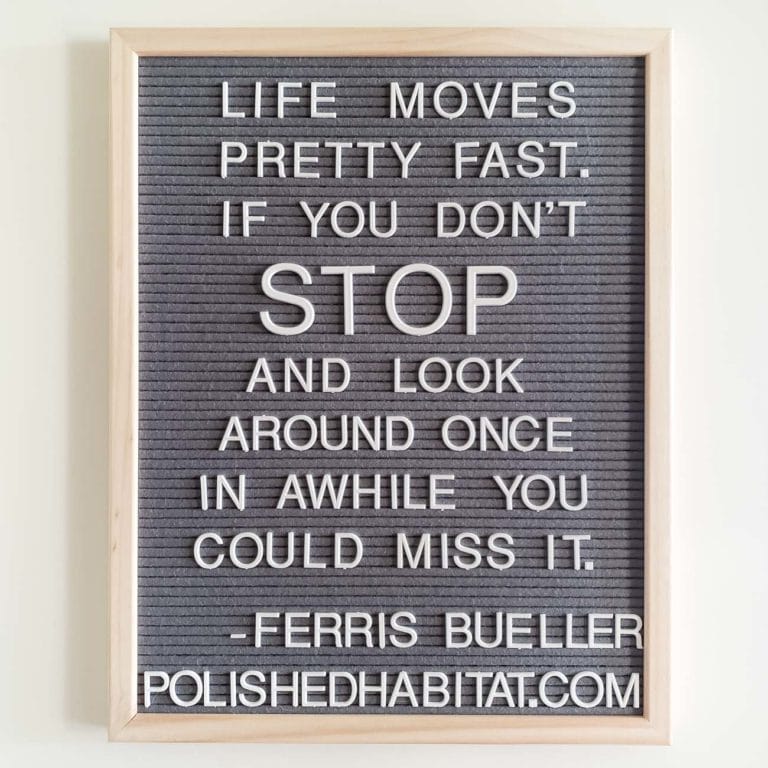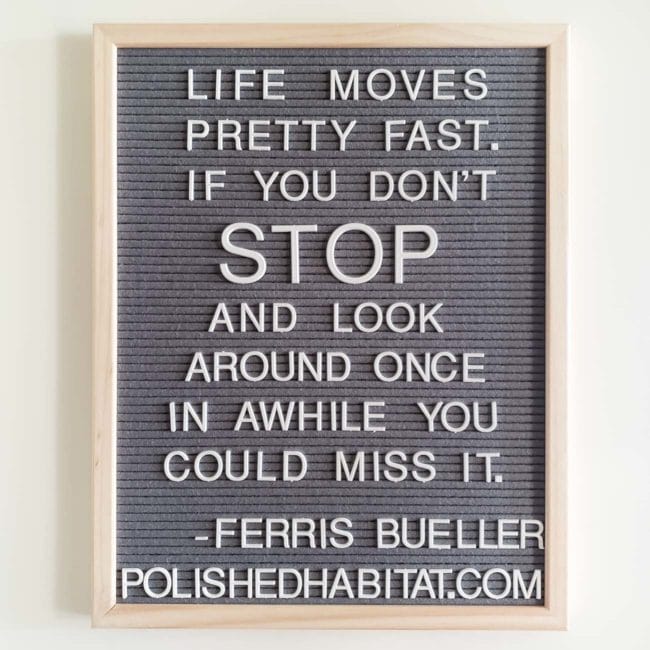 There's a million
things I haven't done,
but just you wait.
– Hamilton

I am not
throwing away
my shot.
– Hamilton
Opportunity is missed
by most people
because it is dressed
in overalls and looks
like work.
-Thomas Edison
Nothing is impossible,
the word itself says
"I'm possible!"
-Audrey Hepburn
All we have to
decide is what to
do with the time
that is given to us.
-Lord of the Rings
What she tackles,
she conquers.
-Richard Gilmore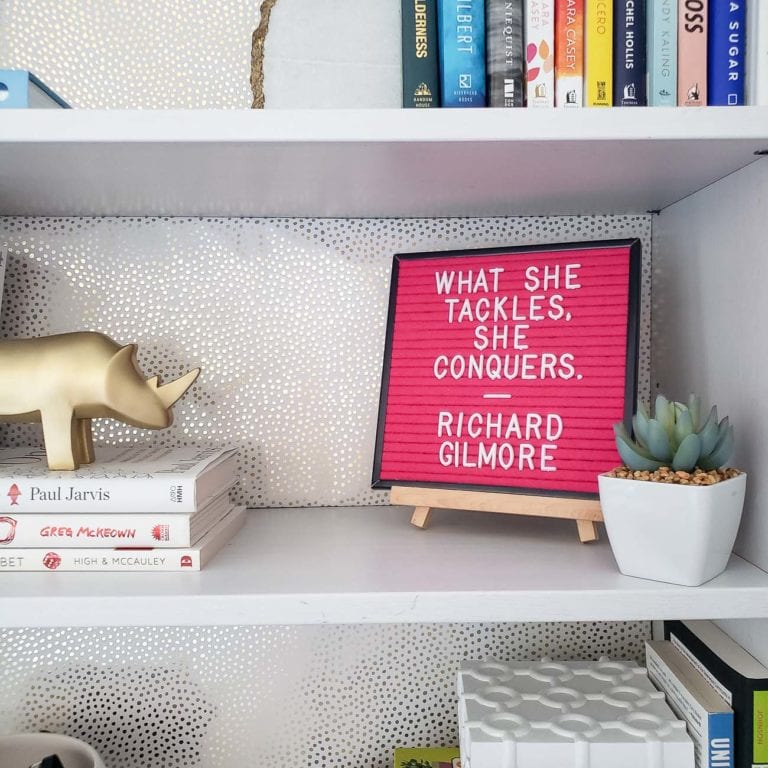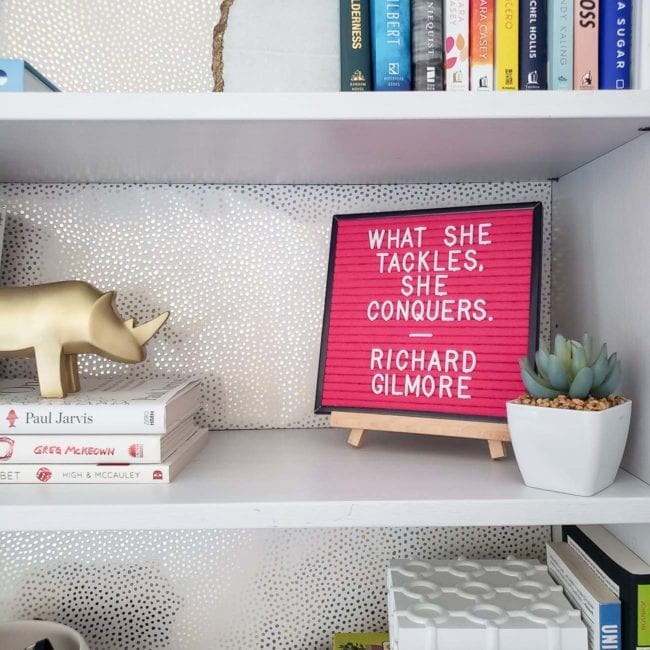 All our dreams can
come true, if we have
the courage to
pursue them.
-Walt Disney
Worrying is like
paying a debt
you don't owe.
-Mark Twain
The way to get
started is to quit
talking and
begin doing.
-Walt Disney
Don't wish for it,
work for it.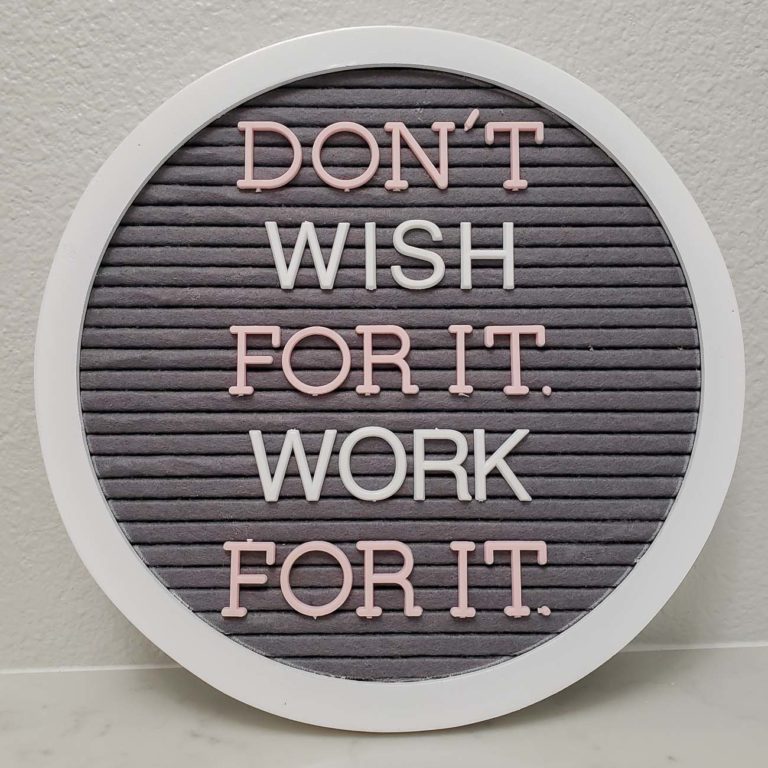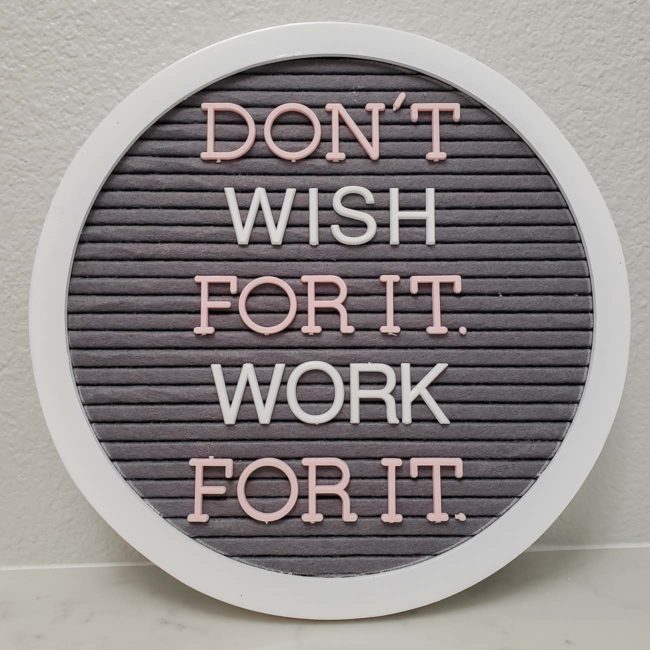 Nobody's stopping you
from making
whatever you want
happen!
-Logan Huntzberger

What the New Year
brings will depend a
lot on what you bring
to the New Year.
-Vern Mclellan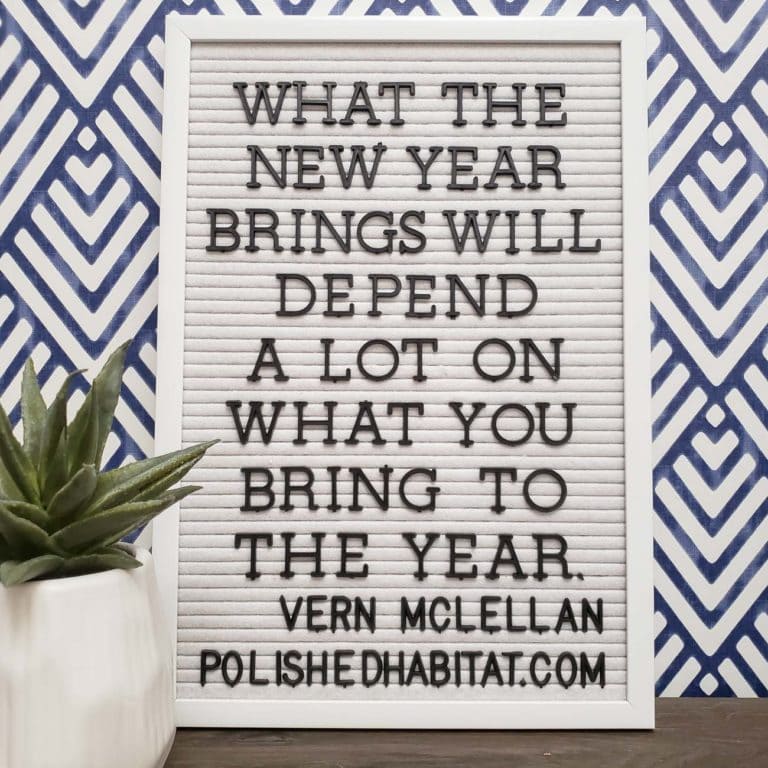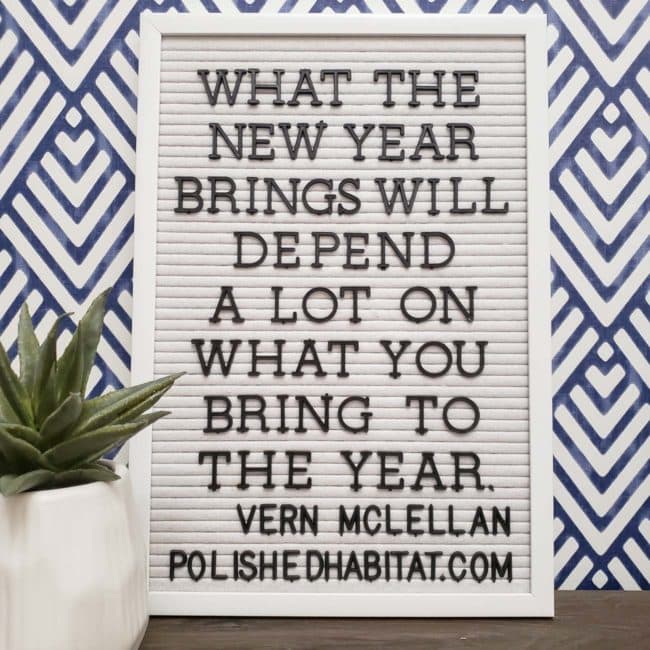 A year from now,
you will wish you
had started today.
-Karen Lamb
Everything
is
Figureoutable.
-Marie Forleo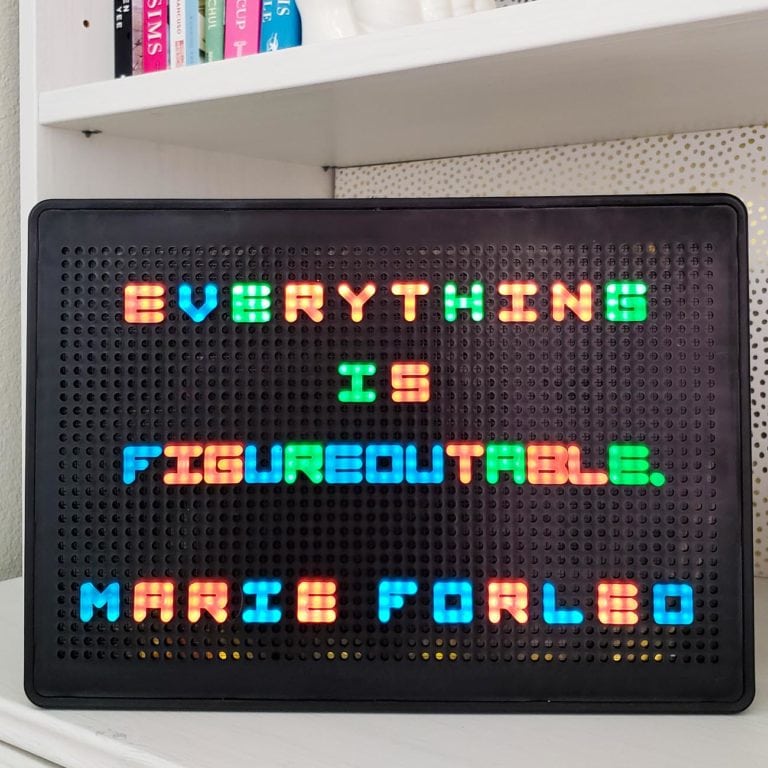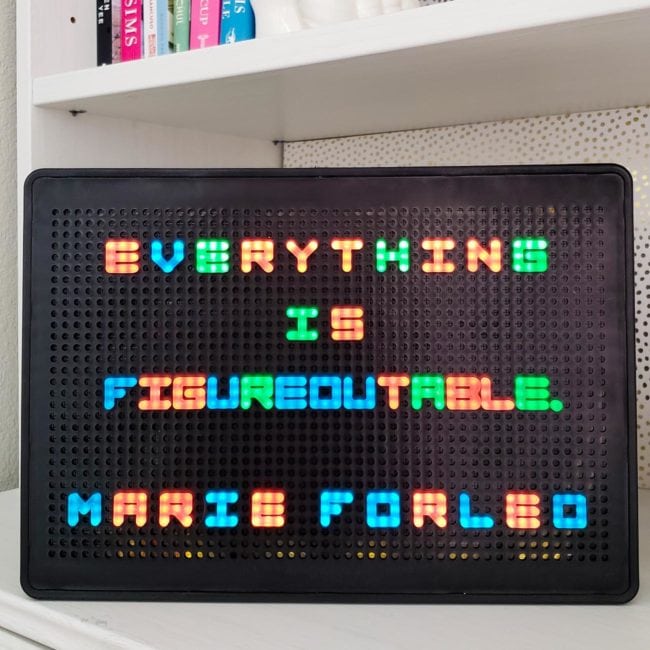 My sister-in-law found that last light-up letter board for me for Christmas and it's SO FUN. It reminds me of a Lite-Brite and is a fun alternative to felt letter boards.
On a related note, I'm reading Everything is Figureoutable right now and it's great, with the caveat that there's some non-G rated language.
Now that you've seen all my ideas for this month, you can get a head start on your next board swap by checking out my late winter and spring letter board ideas.