It's an exciting day around here if you're committed to decluttering your home this year.

I wrote an eBook called Decluttering Closet and Cabinets to help you tidy up everything hiding behind the closed doors in your home. Those spaces are the KEY to keeping everything else decluttered.

Generally, we don't let things pile up because we're lazy. It's because the items don't have a home that's easy for us to access.

Once you've decluttered your storage areas, it will be easier to organize them and assign spots for all the items that always land on your counter or table.

The book includes instructions on prioritizing your decluttering to make sure you knock out the most important and quickest impact areas first.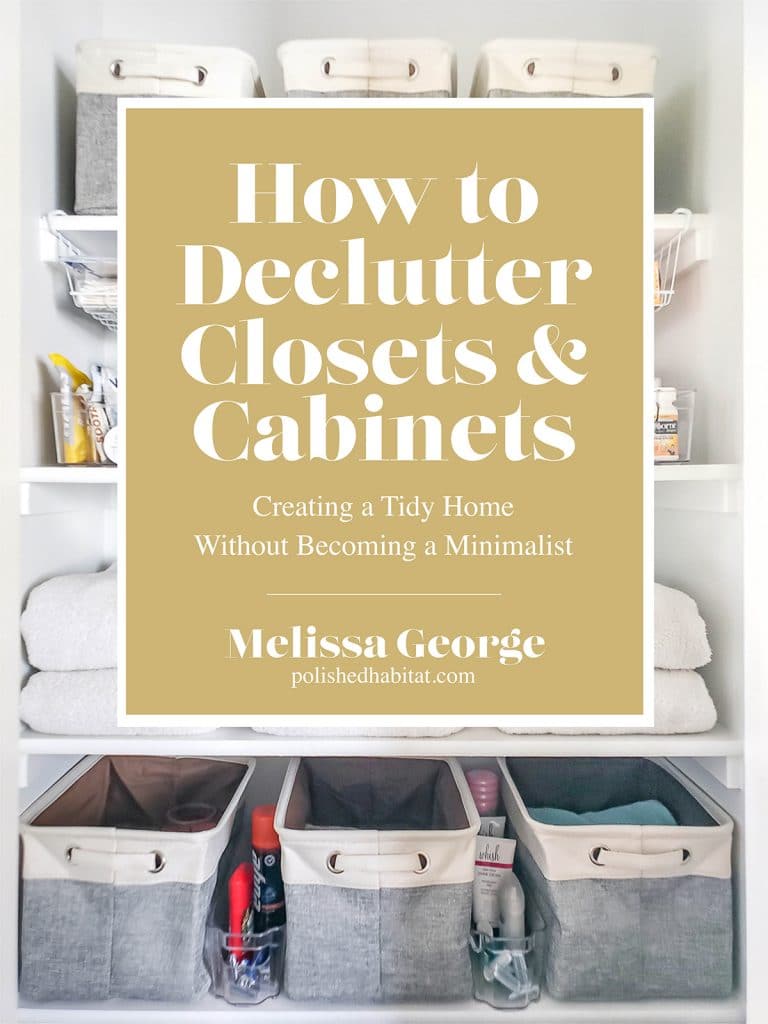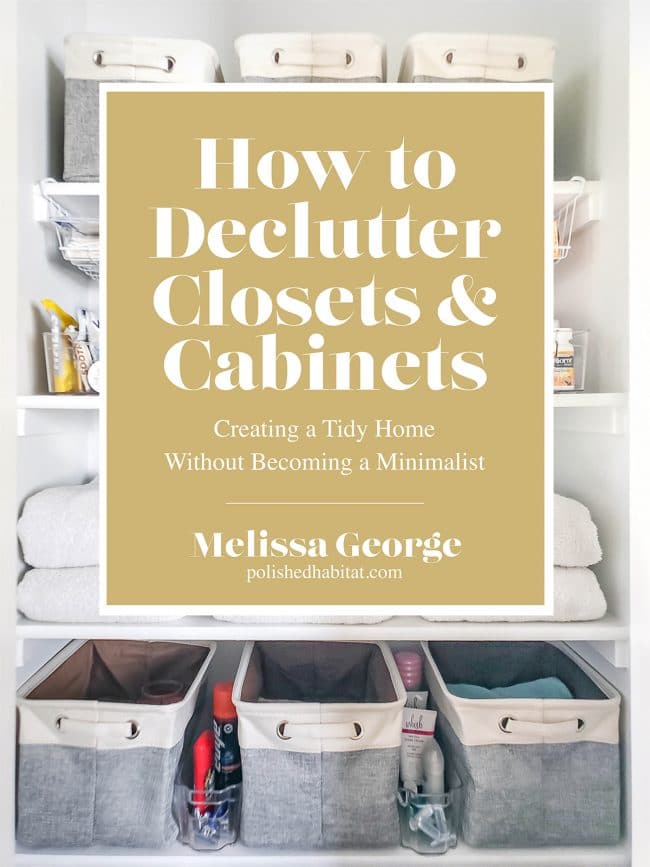 Now imagine your best infomercial voice and say, "But wait, there's more!"

I wrote the book as an exclusive item to be included in the Conquer Your Clutter Super Bundle. That means instead of just getting my book, you'll get 9 eBooks, 9 eCourses, 7 planners & 6 printables for one price. Nice, right?

It's only $29.97, with some cool additional cheatsheets available for $10. If purchased individually, the cost would be over $600!

While the pretty organizing part is often my favorite, I love that we can work through the decluttering portion with no additional budget. In fact, some of the resources in the bundle will help you MAKE money with your clutter.
That's not my forte, so I was excited to see the Cash for Clutter title when I opened my copy of the bundle.
The Conquer Your Clutter bundle is only available through Friday, so don't miss your chance to get everything you could ever need to declutter your home.


Ultimate Bundles provides a 30 day happiness guarantee if you're on the fence!