Hi all, I'm Melissa! I'm a little obsessed with pretty organization, home decor, and office supplies. Most of my projects are super budget friendly, but I LOVE the occasional splurge.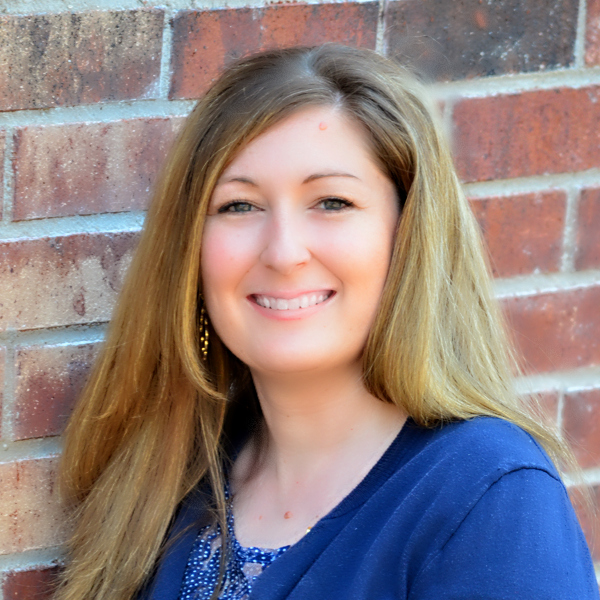 My  background is in project management, which is a great fit for me because it is based upon problem solving, organization, and accountability. I had a hard time committing to a major, so I took courses in a wide variety of subjects, including interior design. At the time, I had no idea that all the random courses were preparing me to be a blogger! God's kinda funny that way 🙂
I have been married for 15 years to my wonderfully loving & creative husband Corey. He gets all the credit for my awesome logo and the ridiculous art in our pantry.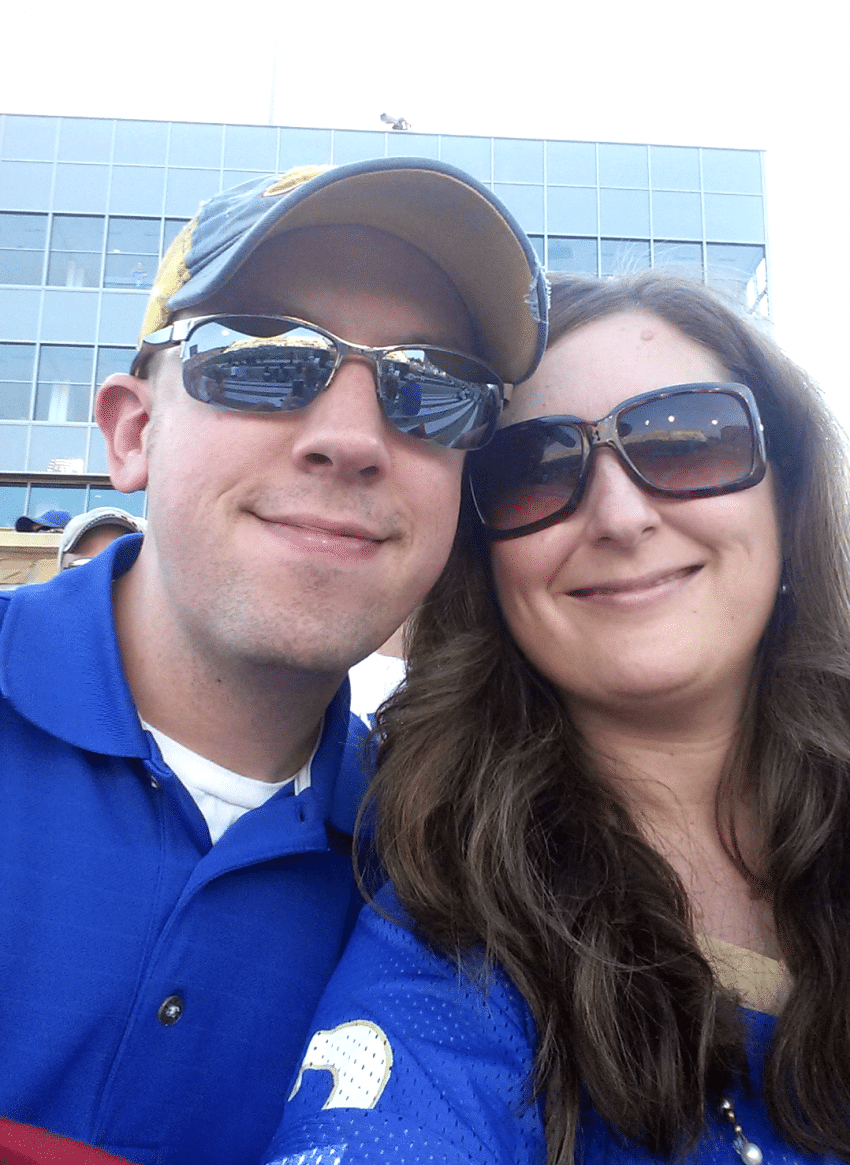 We're long time season ticket holders to the University of Tulsa football games, which is more fun some years that others 🙂 I'm FIERCELY competitive, but sadly uncoordinated, so I funnel my energy into being a superfan at sporting events.
So far, our only child is a 5 year old German Shepherd, Maddie. She's all about the photo bomb, so you'll see her quite a bit. Over the past 4 years, we have also been blessed with 3 beautiful nieces and 4 super-fun nephews.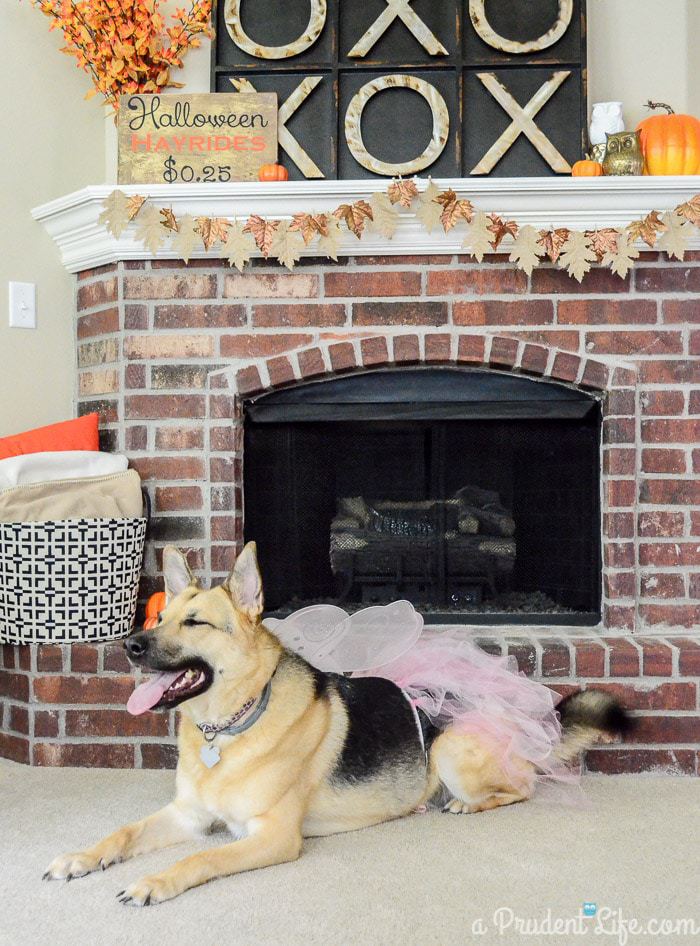 Back in August 2011, while we were both working full time and going to school at night, we took a crazy leap by selling our existing home and starting construction on a new home. I have a bit of a house obsession – starting when I was 18 or 19, the highlights of my summer were "Parade of Home" weeks. Pretty much anytime I was bored on the weekend, I'd search for a new model home to tour. Finally after 12 years and two starter homes, I found the perfect model to build. Really, it was love at first sight of the pantry. It was an amazing space before, but this year I gave it a Vintage Modern Chic makeover. It's the first room I've ever done that is 100% my personality.
Now that you know a little about my life, I'd love you to follow along as I continue organizing and decorating our home. Sign up for my email list here!
Need to contact me? Email me at [email protected]