Happy Monday! I hope all of you had a great weekend and found at least a little time to relax. Let's get the week kicked off with fun start – here are my 5 Favorite Things picks for this week! None of them are sponsored, even though my gushing may make it seem like it 🙂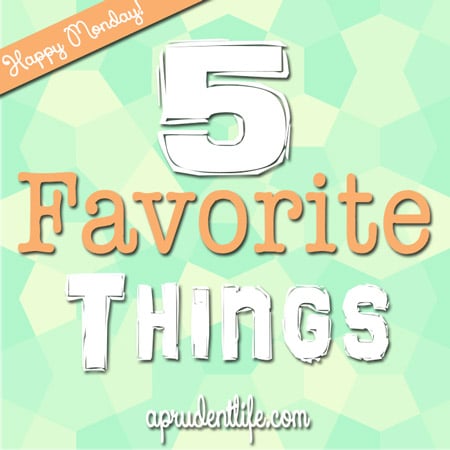 Pixel of Ink
Are you a big reader? If so, you've got to check out Pixel of Ink! It's a blog that aggregates all the daily free and bargain Kindle books that pop up on Amazon. You don't have to have a Kindle either. You can get the Kindle reader app on your iPhone/iPad/Android or even on your computer in Chrome. Each day I get an email from Pixel of Ink that I can quickly scroll through to see if any of that day's books look interesting. It's an amazing way to discover new books without paying for them or going to the library!
Great Pens
I read about these Papermate Flair
 pens (affiliate link) on iheartorganizing one day and once I tried them, I was completely hooked! The colors are great, they write smoothly, and they don't bleed through my planner pages.
Complete Salad Kits
Do you guys know about these AMAZING things? I've found them at Target, WalMart & Sprouts, so I'm guessing most stores have them now. You get everything you need for a DELICIOUS salad, all in one magic bag. Various greens & veggies, something crunchy for the top, even salad dressing in a pouch.  We are currently obsessed with both the Southwest and BBQ versions. I'll eat one bag over three days for lunches, or we like to add some rotisserie chicken to them for dinner. Some days we need an under 5 minute dinner option, and these magic bags are perfect.
Weekend Trips
While longer vacation are delightful, sometimes we forget how nice it is to get away for a quick trip. This weekend we took a one night Texas trip and were able to fit in a ton of fun. First up was IKEA to pick up the rest of the frames for our living room gallery wall (see the start in the fall tour). Then we drove onto Ft. Worth and went to the Stockyards for the first time. Out of pure luck, we arrived at the perfect time to see the Longhorns. Cowboys actually drive a small herd down the street! One of them was giving me the evil eye and it was a wee bit terrifying.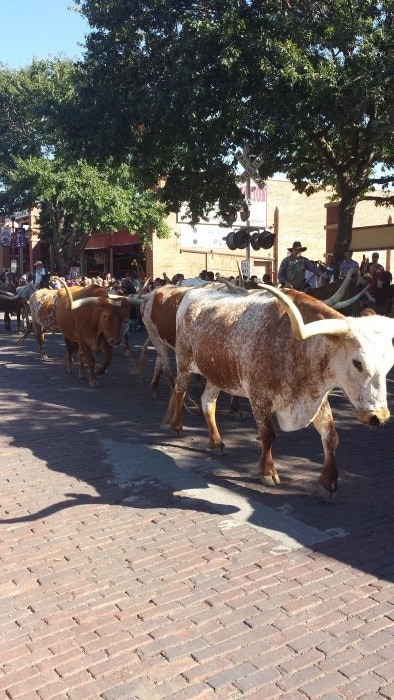 After the cattle drive, there was plenty more to see in the district. We walked around and found delightful things like a candy store, a beef jerky store, and a winery!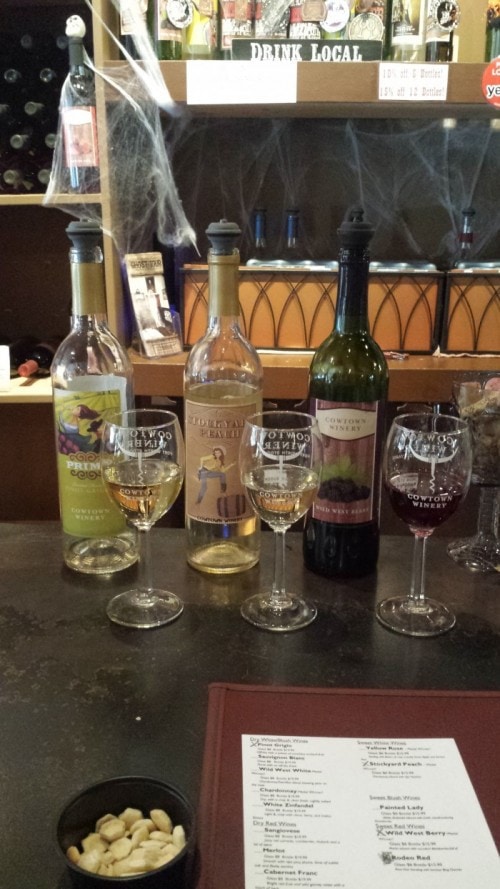 On the way back to the car, there was a bride in a full gown trying to get her picture taken on one of the brick streets. Cars kept coming, so three quite intoxicated guys jumped in to save the day and stop traffic for the bride. They were feeling like heros, and did actually help the photographer get the shot 🙂 All that to say, we had a great time that felt like a real vacation even though we were only 4 hours from home. Getting away doesn't have to take a ton of time or money!
The One Room Challenge
This is the first time I have followed the One Room Challenge organized by Linda from Calling It Home.  But I'm not just following the ORC, I'm participating (first post here). Even though I've been busy with my own project, I've also been visiting all the other participants. There are people making over every type of room – kitchens, bathrooms, bedrooms – even a rooftop deck! It has been really fun to see all their first posts, and I can't wait for Thursday when I'll be able to see everyone's progress. Make sure you are following along with the 20 Official Participants AND all the Linking Participants.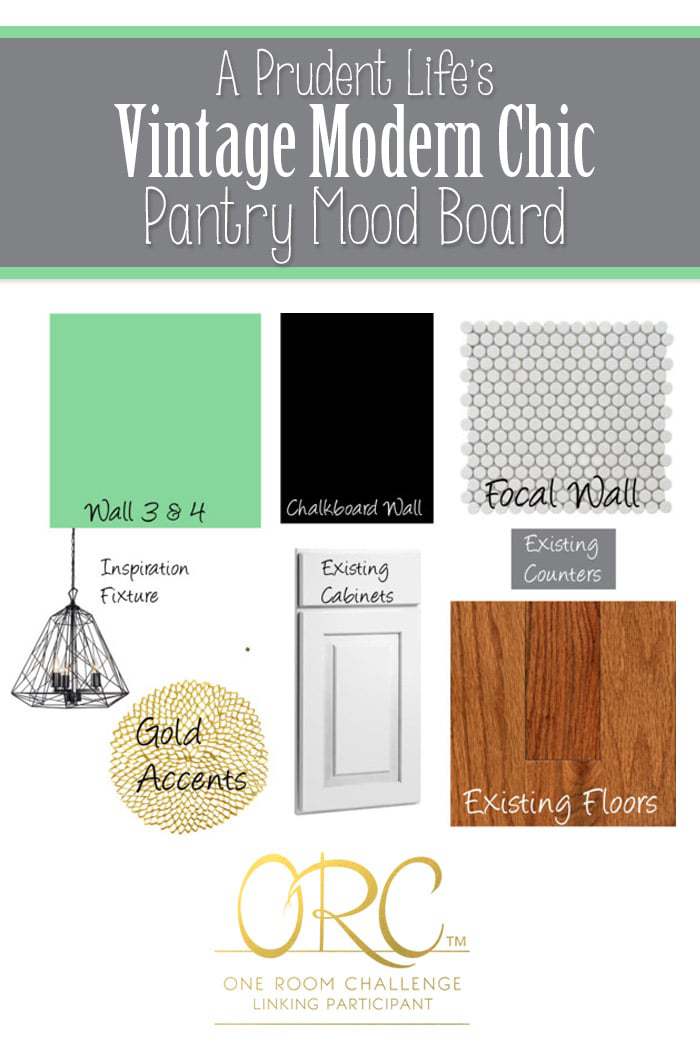 That's 5 for this week! Make sure you come back tomorrow to see a really fun Halloween project that looks kinda elegant during the day, but glows in the dark at night.