We've got a fun annual tradition each year on June 2nd! To celebrate my birthday and completely ignore the fact that I'm aging, I give stuff away. 🙂 It's also a big THANK YOU for reading and helping make my dreams come true for another year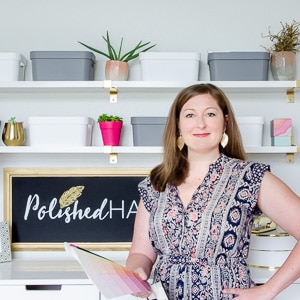 Before we get to that fun, I thought I'd share a couple of the things I've learned this year.
The first HUGE one has been giving up some control and asking for help. As much as I love a tidy, organized space, I'm a horrible housekeeper. I told myself that there was no excuse for not having a clean house most of the time because I work from home. I should be able to do it all, right?
WRONG! No one can do everything on their own.
But, I noticed I could stay more focused and get more work done (and make more money) when the house was clean.
It wasn't just inside the house that was a struggle. The front landscaping has turned into weed central every summer.
When a friend from church mentioned being on a quest to pay off old medical debt, I thought about how much she liked working in flower beds AND liked to stay busy on her days off. BINGO!
Now she comes over about one day a week for just a couple hours and maintains the flower bed, then cleans the downstairs. It's the best decision I've made this year!   I pay less than I would a traditional cleaning service and she makes more per hour than she would if she added a part-time job. It's been the perfect win-win scenario!
Because I'm also helping someone, it helped counter the totally unnecessary guilt I had about not doing everything myself.
My advice to you is to think about your most dreaded activities, and then think about creative solutions to off-load them to someone else's plate OR think of ways to make them more fun!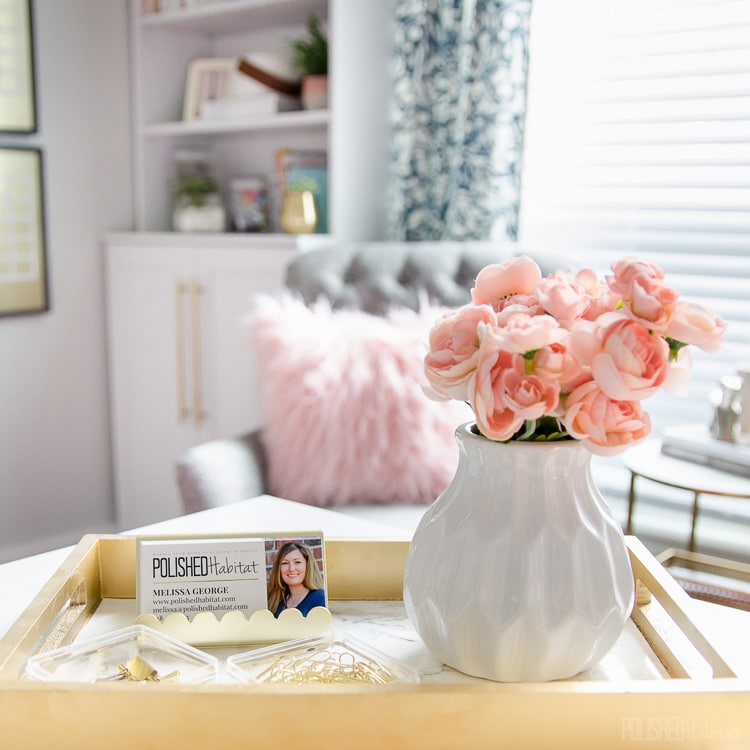 The second one is annoying and embarrassing, but hopefully, will help someone else. Or at least help me remember to not go down this path again.
For several months in the past year, I kinda sorta forgot that generosity includes more than money and time. Being generous with knowledge is right up there.
That's never been a problem in the past, I love teaching people and helping them succeed. And I never stopped doing what I could to help friends and alert them to opportunities, even if it meant them getting a spot instead of me.
But….
I found myself, more than once, saying things to my friend Angela (Bluei Style ) like "that trick can be our little secret" or "yeah, but we don't want everyone to know that".
Yikes.
Not only was I going down a path outside of my character, I was dragging her down with me!
When I put together that being stingy can mean many different things, I became much more aware of my words, thoughts, and actions. Hopefully, I'm back to being knowledge-generous for good!
Speaking of that, I'm doing an Intro to Blogging panel in Tulsa at 36 Degrees North on June 8th, 2017. So if you're local and interested in blogging, come see me!
Now for the giveaway!   To pick the prize, I thought about the best additions to our house from the past year.
For Christmas, Corey surprised me with an Amazon Echo, and I LOVE it. I have a full post planned to tell you why, but the short version is that music now fills the house every day, I no longer forget things at the store because we tell Alexa as soon as we run out of something, and verbally setting the timer is awesome for everything from cooking to doing planks!
So that is option A if you win.
Option B is a $150 gift card to Cost Plus World Market!
I know you haven't seen it yet, but the back patio is finished and it's my absolute favorite spot to be now.
I'm sharing the photos on Monday, but I got REALLY lucky and World Market was looking for two people to use their patio furniture in a makeover at the same time we were already working on the backyard. It's probably the most work I've ever put into a pitch, because I knew if they selected me, I could save the money we planned to spend on the patio furniture and put it toward the deck and dining furniture. All those prior One Room Challenge examples of makeovers must have paid off, because I was selected!
Since I ended up getting most of the patio decor you'll see Monday at World Market, I thought it would be fun to give someone the chance to win a gift card and buy several of the items for their own house. This giveaway is NOT sponsored in any way, I just thought the timing would be fun to give back in a way that coincidences with my new favorite spot!
I'm only leaving the giveaway open until Monday night, so enter now!
Thank you so much for reading and your kind comments and emails this year. I appreciate you more than you could ever know!