It's time for one of my favorite posts of the year! With the holidays behind us, and a fresh year right around the corner, it seems like we all have a little extra motivation to tackle organizing and cleaning projects.
That makes this week the perfect time for me to go through all of my blog posts from last year to compile the 10 most popular ideas for you in case you missed any of them. Just click on the title or photo to read the full post.
I had no idea this post was going to be far and away the most popular post of the year. A mind-blowing 640,000+ readers have visited this simple tutorial where I showed how I finally got the grime off the oven window.
Early last year, I went through every one of our kitchen cabinets. It was an intimidating project to start, but it's also the organizing project that has had the biggest impact on daily life. Purging extra items and re-configuring what was stored in each cabinet has made cooking and entertaining an easier process.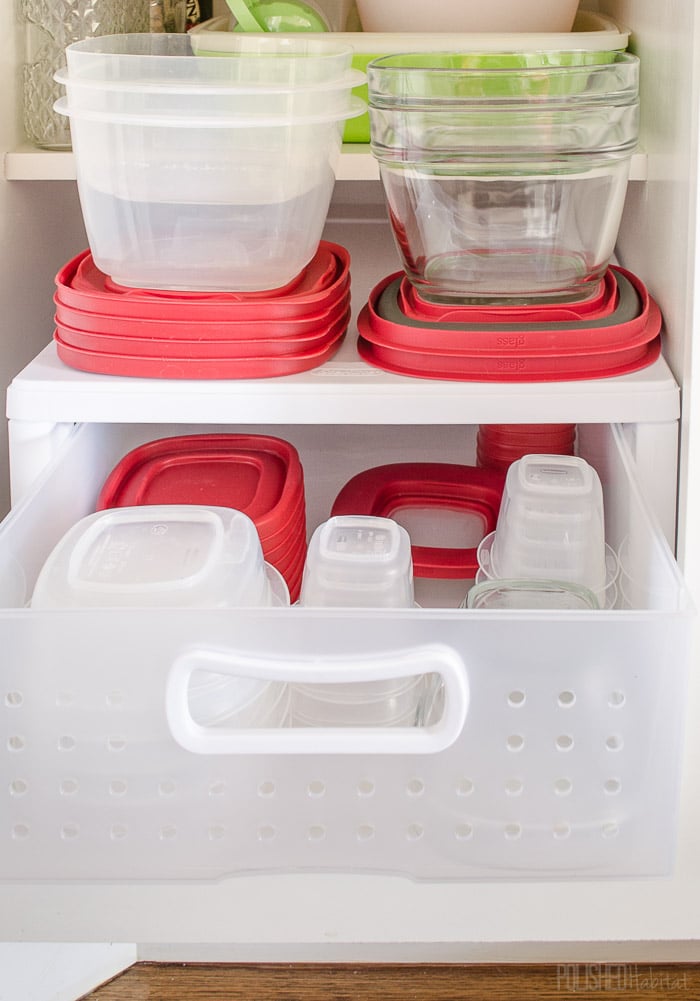 As summer was winding down, I realized that some areas around the house should be purged every fall to keep clutter under control. I love the idea of a fall clean-up and was happy to see that you guys loved it too!
I'm a sucker for anything that adds lots of storage in a small space. IKEA shoe cabinets are amazing for more than just shoes. I put ours to the test and found 14 different kitchen items you could store in the Hemnes model.

This post was full of game-changing ideas for our master bathroom. I LOVE having the washcloths stored right at the tub, and having the basket for the blow dryer and flat iron makes cleaning up the vanity so much faster.
I mentioned the kitchen cabinets earlier, but I also tackled the pantry cabinets this year. While I was cleaning them out, I put together some tips that work no matter what kind of cabinet you are trying to organize.
Back in the bathroom, I cleaned out the messy cabinet under my husband's sink. It was quite a transformation with lots of ideas for you to duplicate!
I always forget about this quick-fix until we need a battery for something. Then I do a little happy dance that I know exactly where the battery I need can be found. It came in extra-handy over Christmas!
When my neighbor couldn't handle the state of her daughter's closet, she asked me to come get it under control. We were able to implement lots of ideas that will work for the closet long-term as needs change.
While cleaning isn't my favorite thing, I do love a clean house. I have a few favorite tools that make cleaning more bearable for me.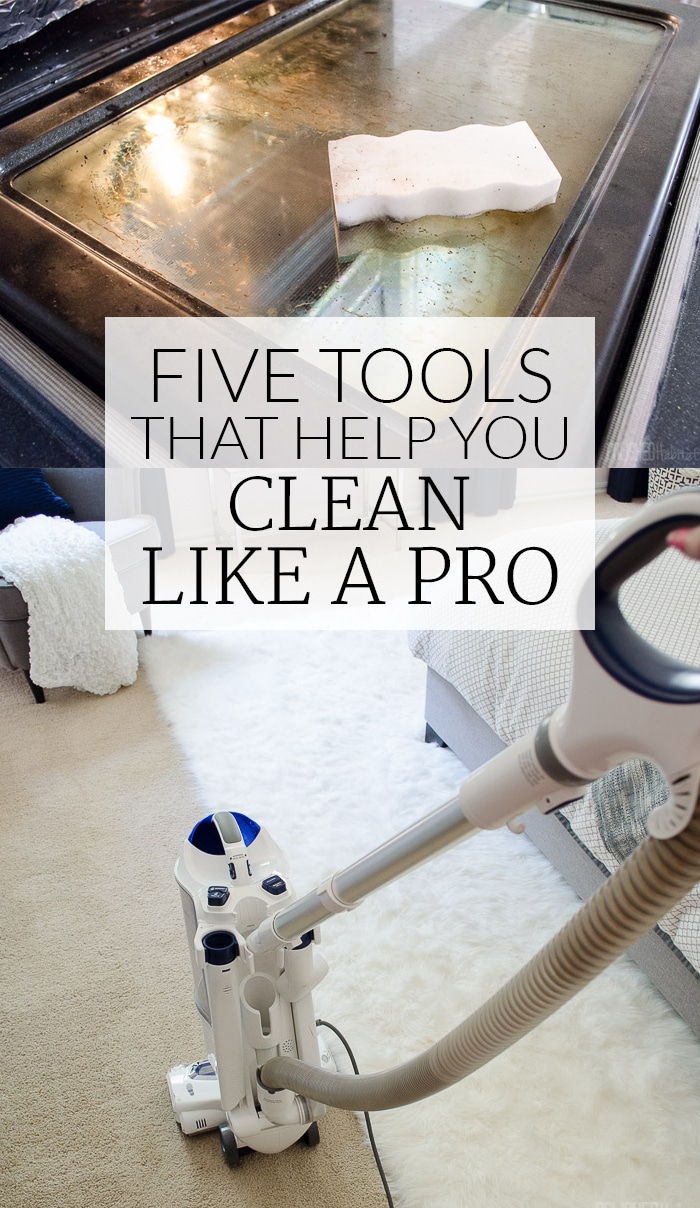 Oldies, but Goodies
 These 5 posts are from prior years, but are still popular today.
So now that you've seen the most popular posts of last year, what would you like to see me tackle next year? Leave me a comment below telling me your biggest organizing struggle and I'll see what ideas I can come up with to solve it.