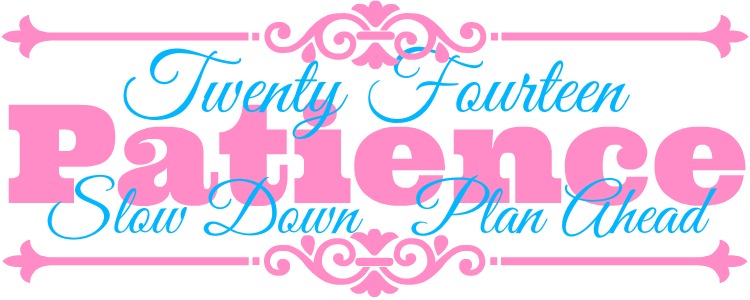 I've never been a huge January 1st resolution maker. It seems like they tend to be huge life changes, and I prefer to tackle things as mini-goals over shorter periods of time. At the same time, I do love the feeling of beginning a fresh year.
I learned about a great alternative resolution strategy at my church last year and I'm definitely using it again for 2014! Instead of making one huge goal, or a list of many goals, narrow it down to ONE WORD. What ONE word do you want to be your guiding mantra for the next year? It takes some time to quietly reflect and pick what is most important to you, but after that the year is so much easier. It gives you a guiding force in your actions.
For 2013, my word was discipline.  The subtle ways this impacted my day to day life was amazing. No, I was not perfectly disciplined in all areas of my life. But the wins came when I remembered my word at the perfect moment – trying to decide if I should have ANOTHER cookie, deciding if I should go to the gym, even when deciding if I should follow through with my dream of starting a business/blog.
For 2014, my word will be patience. I'm slightly terrified of this as a friend once told me she stopped praying for patience because she kept getting more and more opportunities to PRACTICE her patience 🙂 Unfortunately, I know this is the word for me. One of my key strengths is efficiency. I can look at most processes and find a way to get it done faster. It was a huge asset at work, but I have found it makes me want everything to be finished quickly. I also tend to want to learn by doing. Some reflection on this made me realize it is because I'm not patient enough to read and learn before I start something new. This is quite confusing to me, because in most circumstances I love to read & research. I'm weird. I know.

Most of the main areas I hope to apply my patience manta involve the blog. I am still learning how to shoot photos on manual, and I would have much better results if I would slow down. I understand the concepts, but tend to make big adjustments until I get a decent result. But decent isn't good enough. I want to post beautiful pictures all the time, not part of the time. Doing this will take patience in continuing to learn, and in making small adjustments. Or waiting for better light.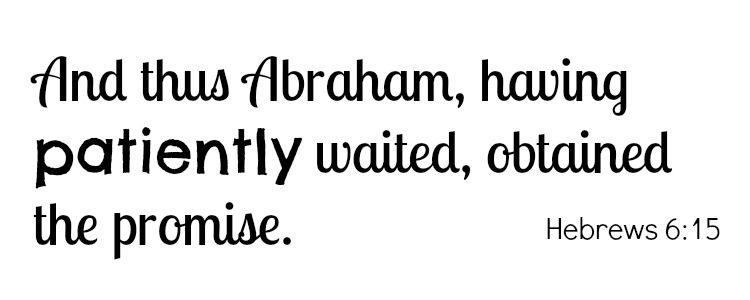 Same concept with the actual posts. Until now, I have been writing the same day I post. Then I feel desperate to get everything posted so don't always have time to walk away and proofread with fresh eyes. I get so excited to share projects or ideas that I want to publish them right away. I'm working on my patience by saving drafts and pre-planning the publication date.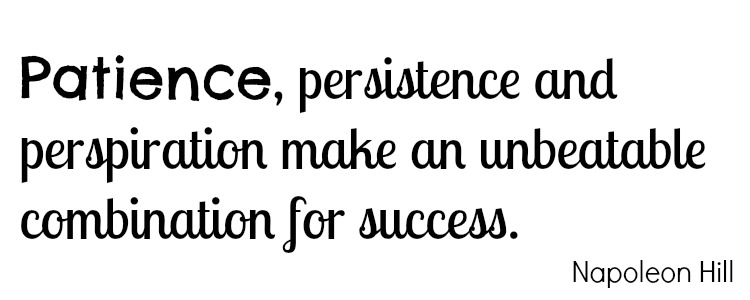 So that is my plan for 2014 – slow down, plan ahead, be PATIENT. Do you have New Year's Resolutions? What one word captures how you want improve over the next 12 months?
Post linked up at these parties: 
Tatertots & Jello
,
Liz Marie Blog
, 
Serenity Now
, 
Too Much Time