Since organized closets are one of my very favorite things, it made sense to pull together all my best closet organization tips onto one page for you.
Whether you're tackling a large clothes closet or a small closet in your entry hall, you can find links to all the ideas you need below. Just click on the photos or titles to read more.
It was a beige dysfunctional mess before, but by the time we were done, we created a boutique closet with a DIY + IKEA budget.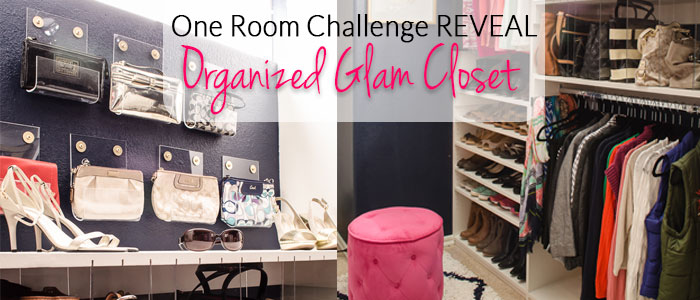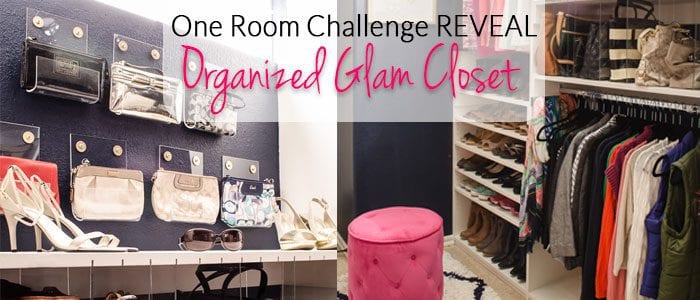 When we turned an underused, disorganized coat closet into a strategic cleaning closet, I had no idea it would end up featured in Better Homes & Gardens June 2018 issue!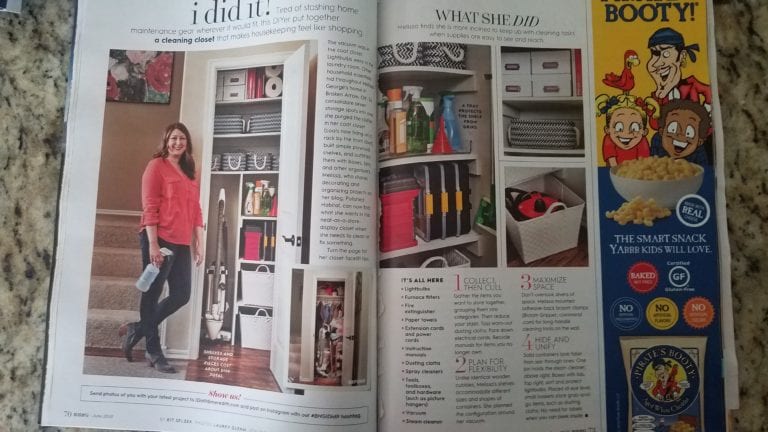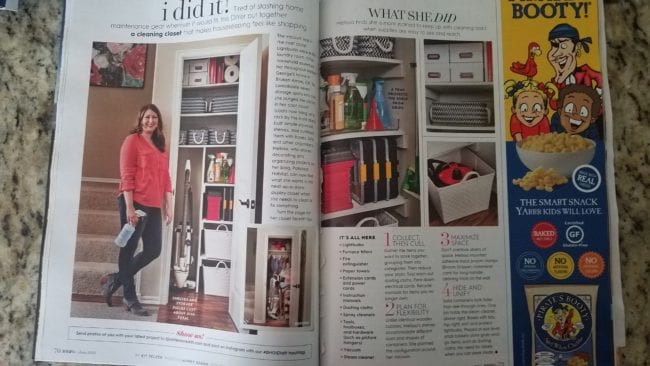 While we're lucky enough to have suburban large closets, I know many of you are blessed with gorgeous older homes or rentals with limited storage space. I wanted to share some ideas just for you!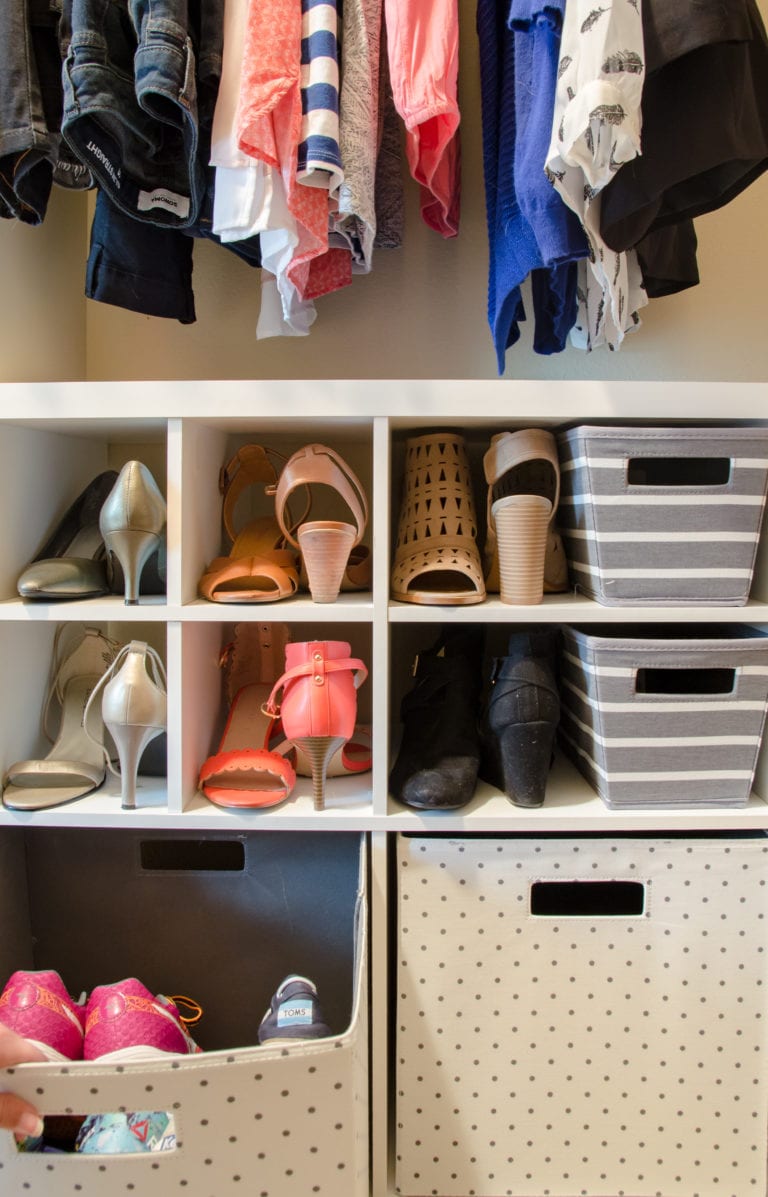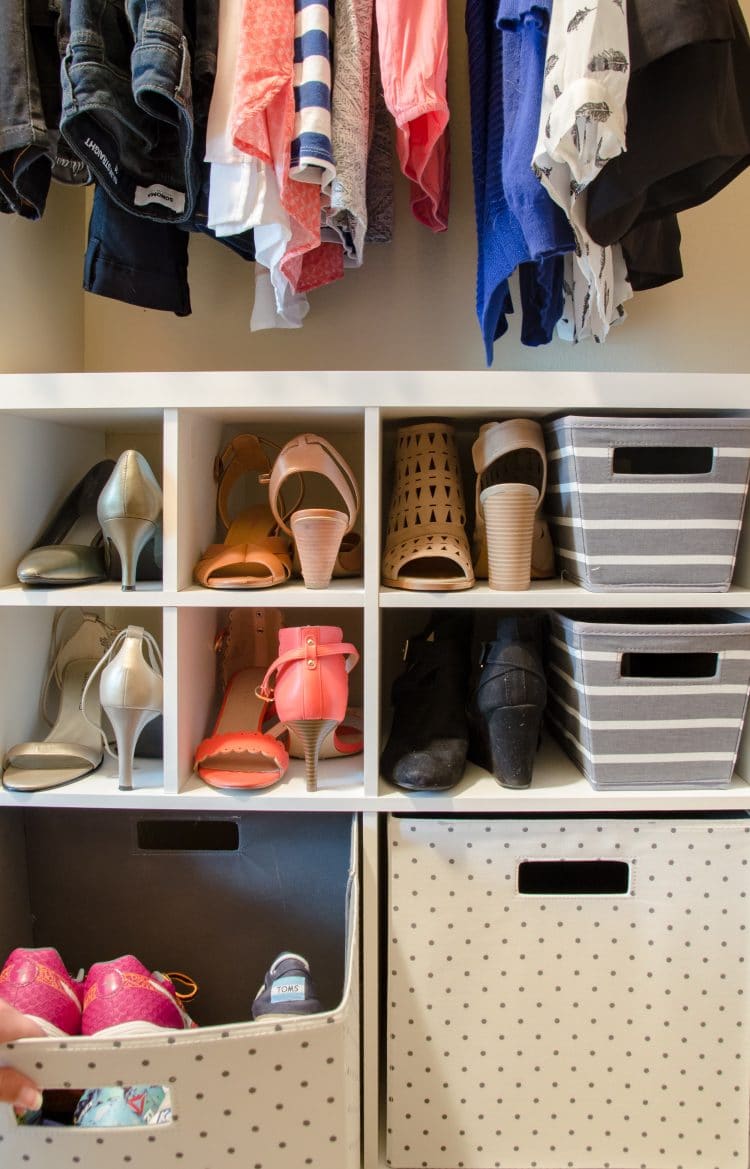 This post has all my favorite tips for organizing a kid's closet. Here's what my neighbor's space looked like before I transformed it for her! Click on the picture to see the after.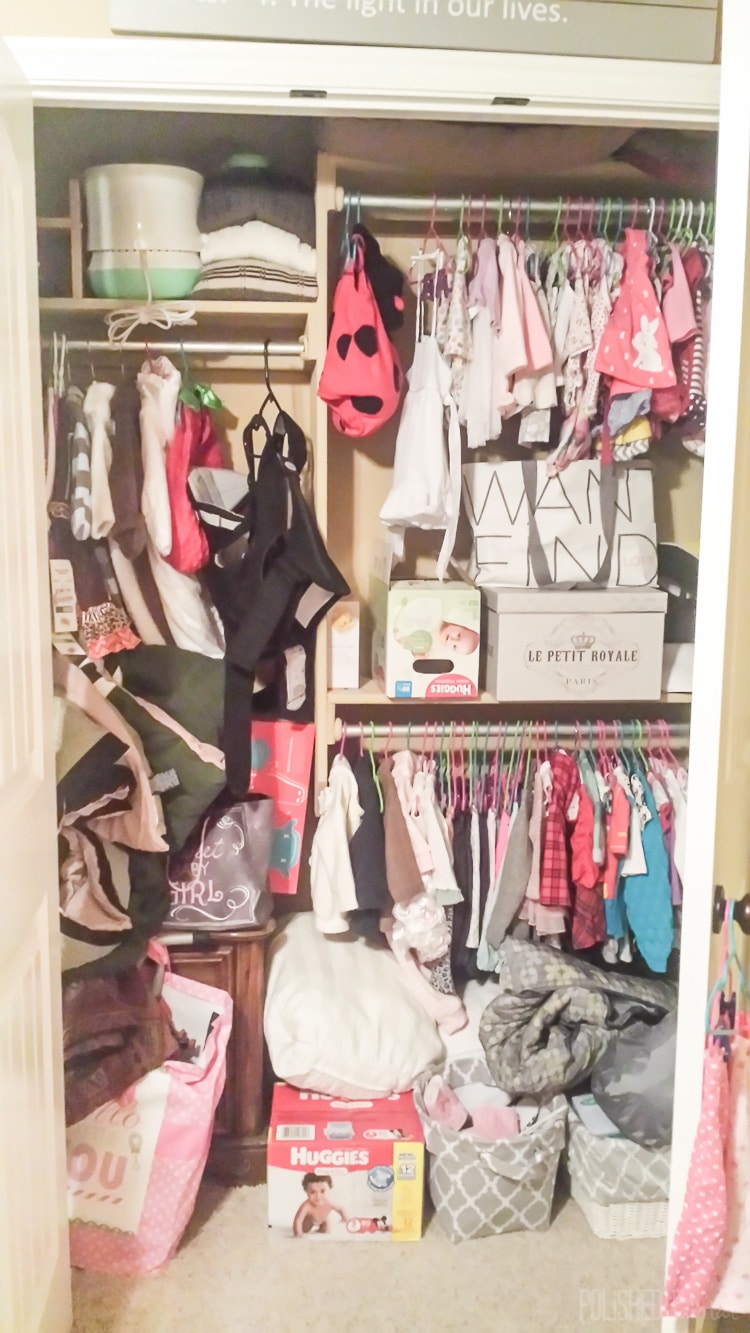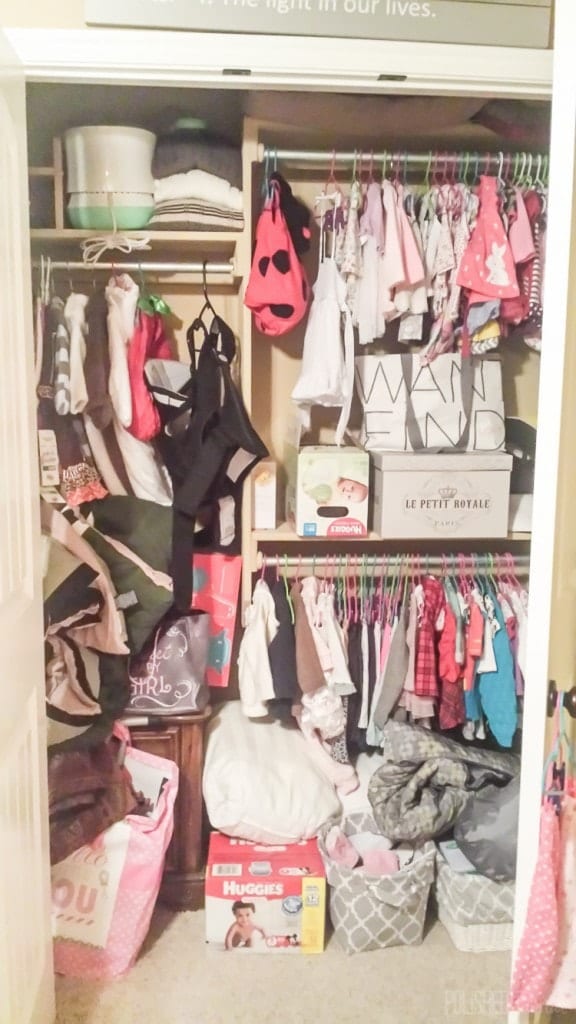 The closet in our master bathroom was my very first big organizing project. The inexpensive changes have helped keep this space under control for four years!