Although my love for Dollar Tree is true & deep, my disclosure policy is to always tell you when I have been compensated for a post. How blessed I am to get to write about products & companies I love while getting some compensation to help cover the costs of running the blog!
One of my absolute favorite stores is Dollar Tree, as I'm sure you noticed if you've been reading my blog for awhile. Despite all my frequent shopping at their store, I didn't know about the free Dollar Tree Value Seekers Club until recently. Each month, Dollar Tree shares crafts, recipes, décor, tips, contests, insider information, frugal fun ideas, and more with their club members. They even publish new printable project sheets each month. Of course, all the projects are affordable because they are made with materials from Dollar Tree!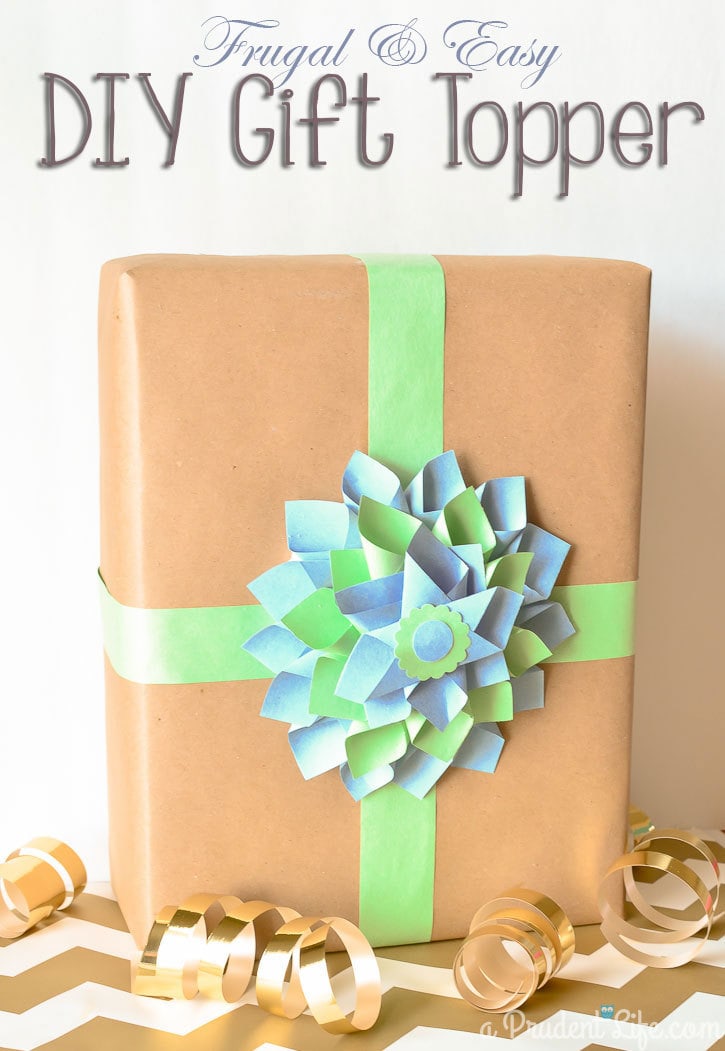 When I saw the paper dahlia tutorial from the Dollar Tree Value Seekers Club, I knew I could change it up a little and have an amazing gift topper. Be sure to sign up for the free club to get the full tutorial – I'm just going to show you how I tweaked their instructions to put my own twist on the project.
You'll Need:
Foam Board or Cardboard
Construction Paper
Glue
Scissors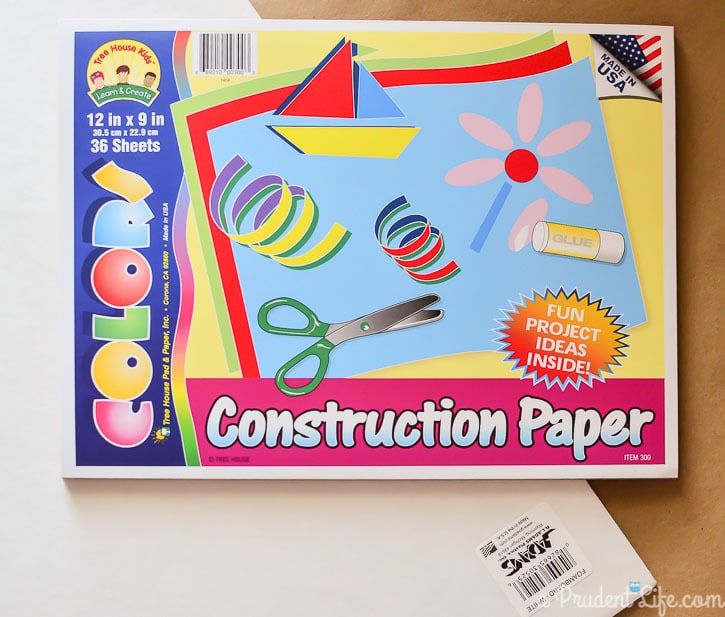 I knew I wanted to make a smaller version of the dahlia from the project sheet. To make it really simple, I just cut the size of everything in the original instructions in half. So, I made a 4" foam board circle and I cut smaller rectangles of construction paper.
I cut out my circle from foam core with scissors: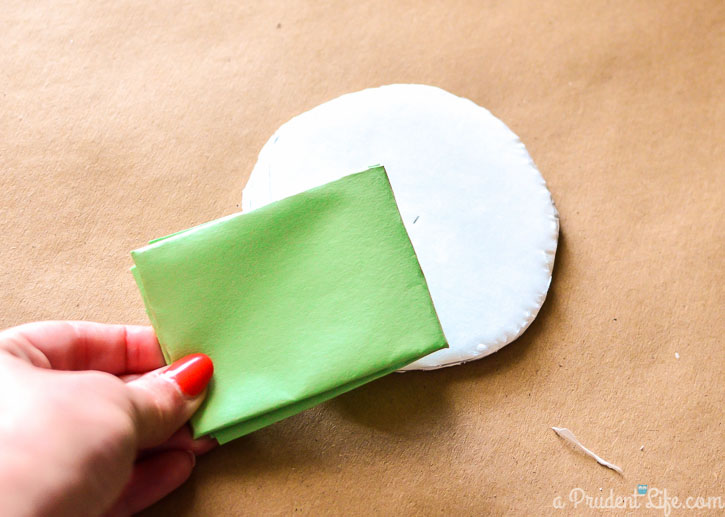 I used two different colors to add some contrast:
I formed them into tubes using the Dollar Tree Value Seekers Club instructions: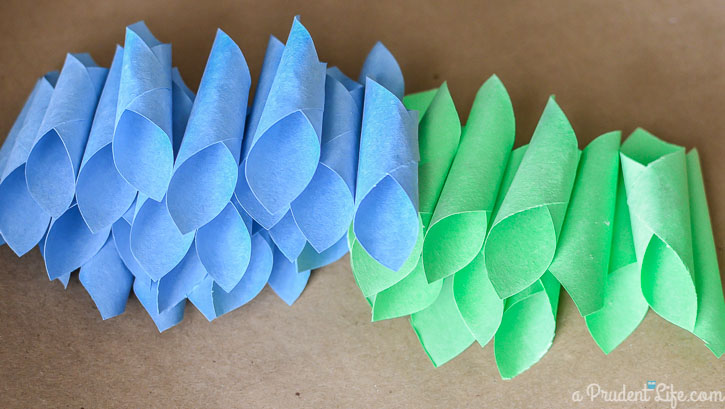 I glued the tubes onto the foam core, again following the project sheet instructions until I had a beautiful dahlia!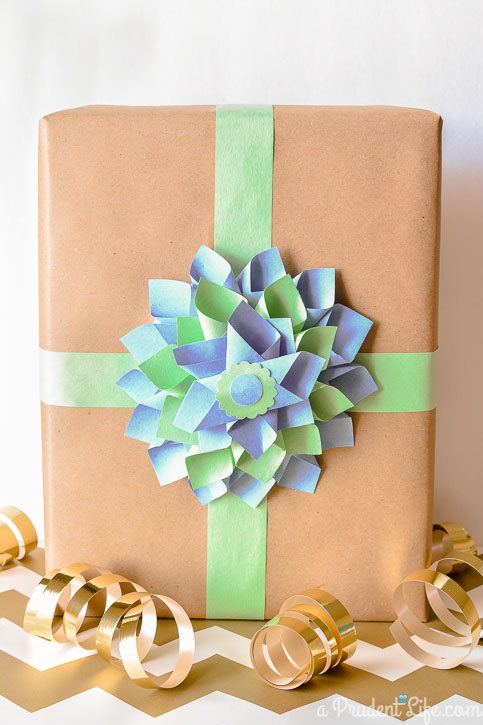 Isn't it amazing that such a beautiful topper can be made from a few basic materials?
I love how it looks on basic craft/postal paper wrapping. I also added cut strips of matching construction paper to make a faux ribbon – the "ribbon" is just glued to the craft paper.
One of my favorite things about this project is that the dahlia topper can be used multiple times. The foam core backing makes it very sturdy, so it will definitely be making an appearance on several gifts. I think I'll make a few more in different colors to have on hand.
It never would have occurred to me to make such a fun project if I hadn't seen it on Dollar Tree's Value Seekers Club website. Make sure you sign up and check out all the other great projects as well.