Happy Monday! It's time for another edition of Favorite Things and this week I'm going to share some of the blogs I love to read. As A Prudent Life grows (yah!), I find myself having less time to engage with other blogs (boo!). Spending time visiting my favorites to make this list was an awesome start to my week, and I hope it is equally inspiring to you.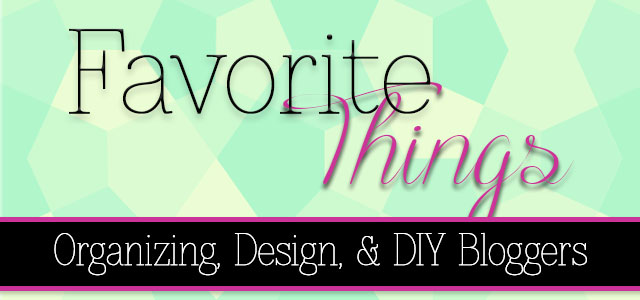 You can click on the photo to go to the exact project shown, or click on the blog name to visit each blogger's home page.
When I Need Organizing Inspiration
When I Need Interior Design Inspiration
When I Want to Build It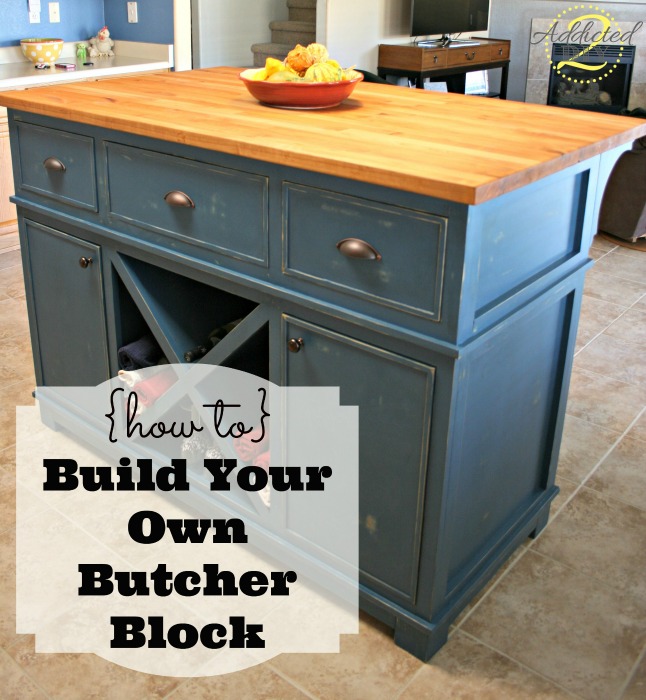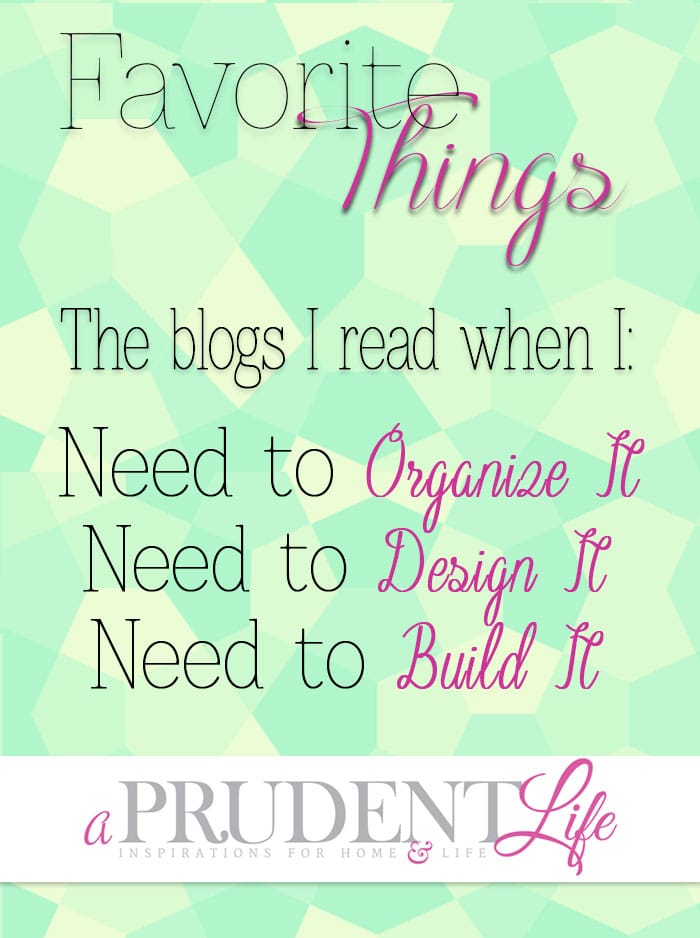 Did you find any new favorites?