Happy Monday! I can't believe it is November, but I'm loving the cooler weather. I'm sure that love will be short lived, but for now being bundled up in my fuzzy robe is delightful!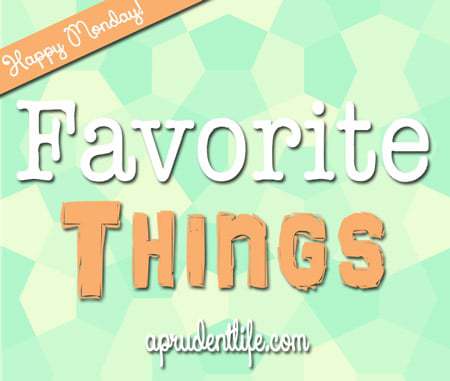 My husband's new artwork for the chalkboard pantry wall is actually my favorite thing this week. BUT, I'm not going to show that to you until Thursday. It's good though – I asked him for one part of it, which he completed perfectly. Then he turned my idea into something even better. I've decided we should hire out his services on the side. I'm actually dying to show it to all of you and REALLY glad there are only a few days until the reveal. I'm not good at keeping spaces secret.
Since I can't/won't share that project with you, how about a peek at another? I was a labeling fool yesterday. I did a quick count and I made 34 labels for the pantry containers. And they make my heart happy 🙂
Here are a few in progress: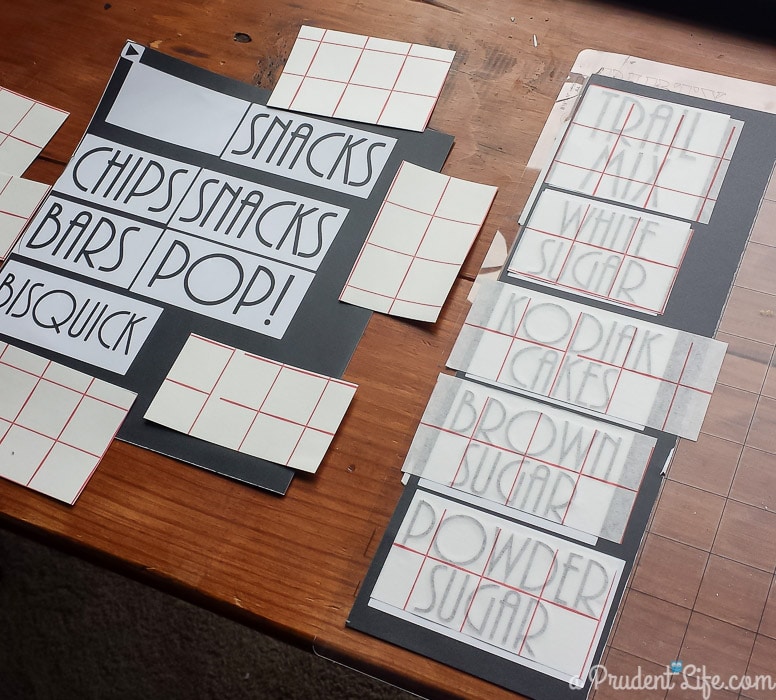 And as promised, a peek of one of the shelves! I seriously could just hang out in the pantry admiring the labels all day today.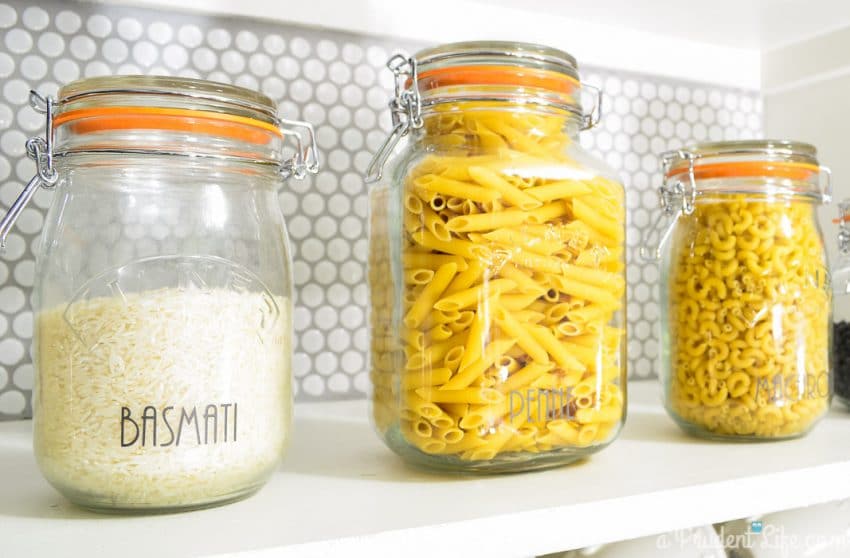 On the labeling note, free fonts are another of my favorite things. For all the pantry labels I used AR Bonnie. It's the same font I used for "libations" on my clearance party bucket makeover.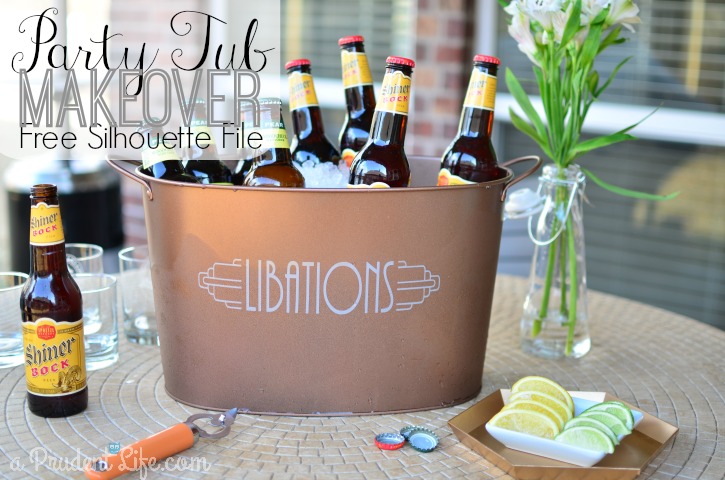 I suppose it's time to stop reveling in the things I love about the pantry and get back to photographing it. I hope everyone has a great week and a great November!
[metaslider id=3850]