I went WAY outside my comfort zone this time and made my own frozen cocktail. Nothing says summer more than citrus & berries, so I did some experimenting and came up with a Grown Up Lemon-Berry Slush.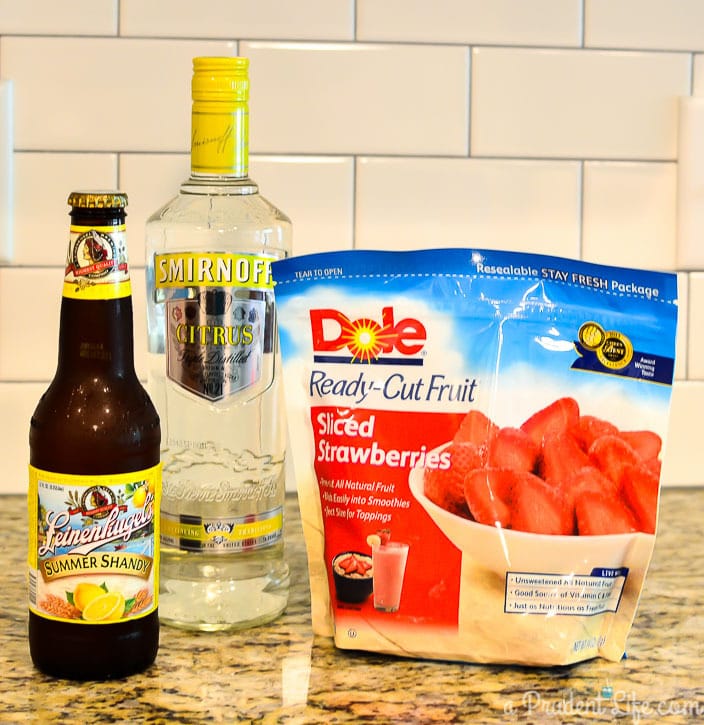 At the time I took the picture below, I was starting to questioning my plan.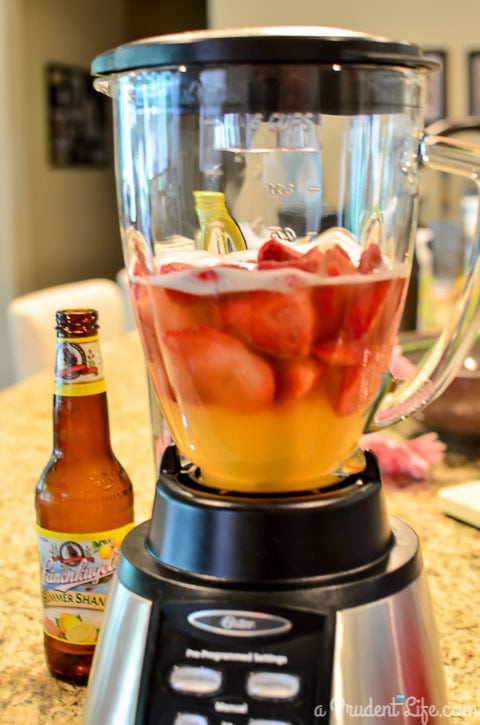 But after some tweaks, I got the slushy goodness dialed in!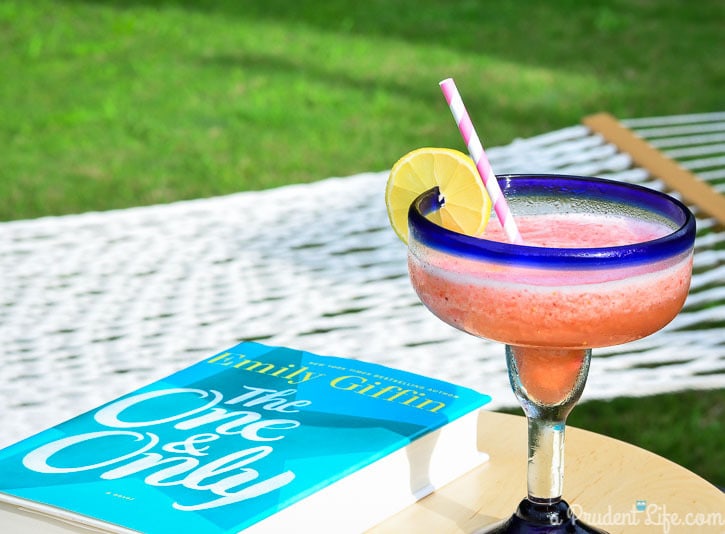 Grown Up Lemon-Berry Slush Recipe
12 oz Light Summer Beer (we love Leinenkugel's Summer Shandy)
6 oz Lemon/Citrus Vodka
14 oz frozen strawberries
+/- 3 Tablespoons Sugar (to taste)
Ice to fill blender
Blend everything to desired consistency and enjoy!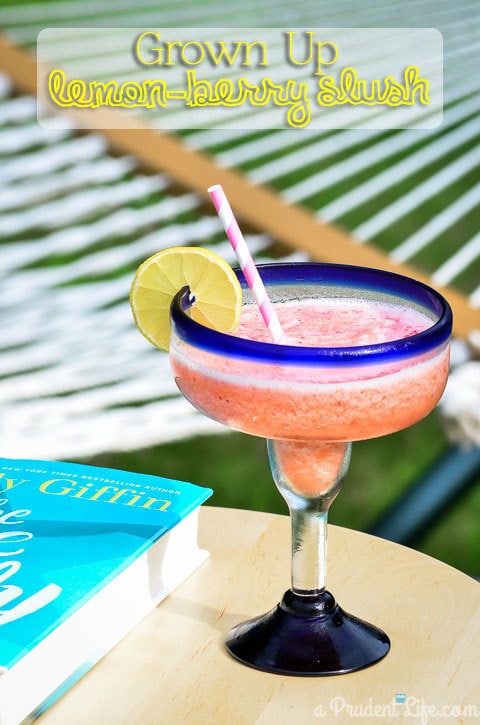 What is your go to drink in the summer?