Who is ready to win some free stuff???
Over the past 6 weeks, I've been posting updates on our not-quite-sane closet makeover that we tackled as part of the One Room Challenge. We hit the deadline, and in turn get to enjoy our gorgeous new closet every day.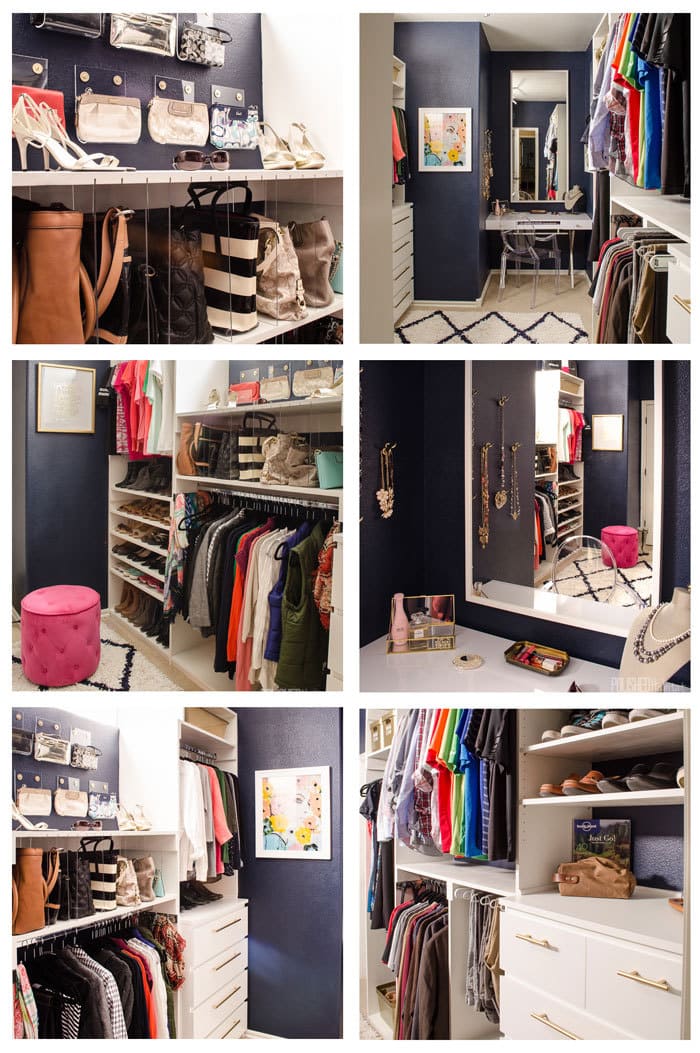 Now it's your turn! My fabulous One Room Challenge partner, HomeRight has been giving their products away to my readers every week, but this week is extra special. They aren't just giving away one thing. How about all the tools I showed you over the last several weeks?
That's right, the winner is going to receive a FinishMax Paint Sprayer
, a Spray Shelter
, a SteamMachine
, a PaintStick
& a Digital Temp Heat Gun
. Considering the heat gun was the key to those wall-mounted clutch holders I made, I'm pretty sure you need one, right?
But that's not all, Bob.
I'm so grateful for all your encouragement throughout the last several weeks. I wanted to provide some prizes too!
The winner will also be receiving the pretty glass and gold box, along with the necklace bust that I used on top of my vanity. No vanity space required – they'd look amazing on a dresser as well! Every girl needs a touch of glam.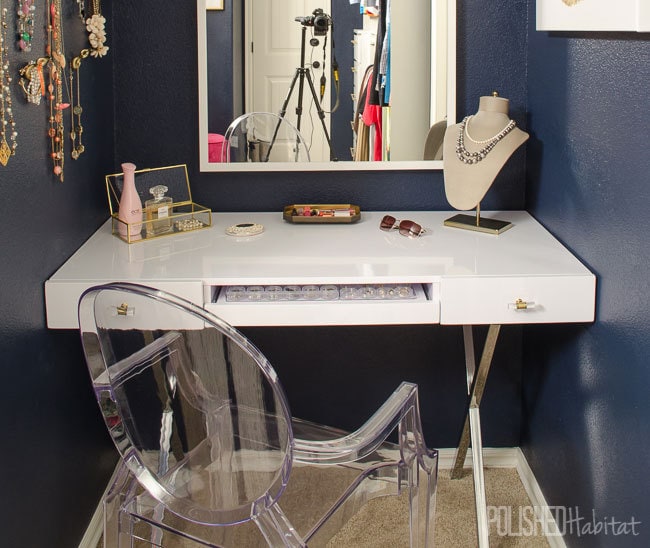 To learn more about all the tools we are giving away, follow along on the HomeRight blog. They've got a great group of talented makers who always find new ways to create magic on a DIY budget.
So to recap, here's what you can win.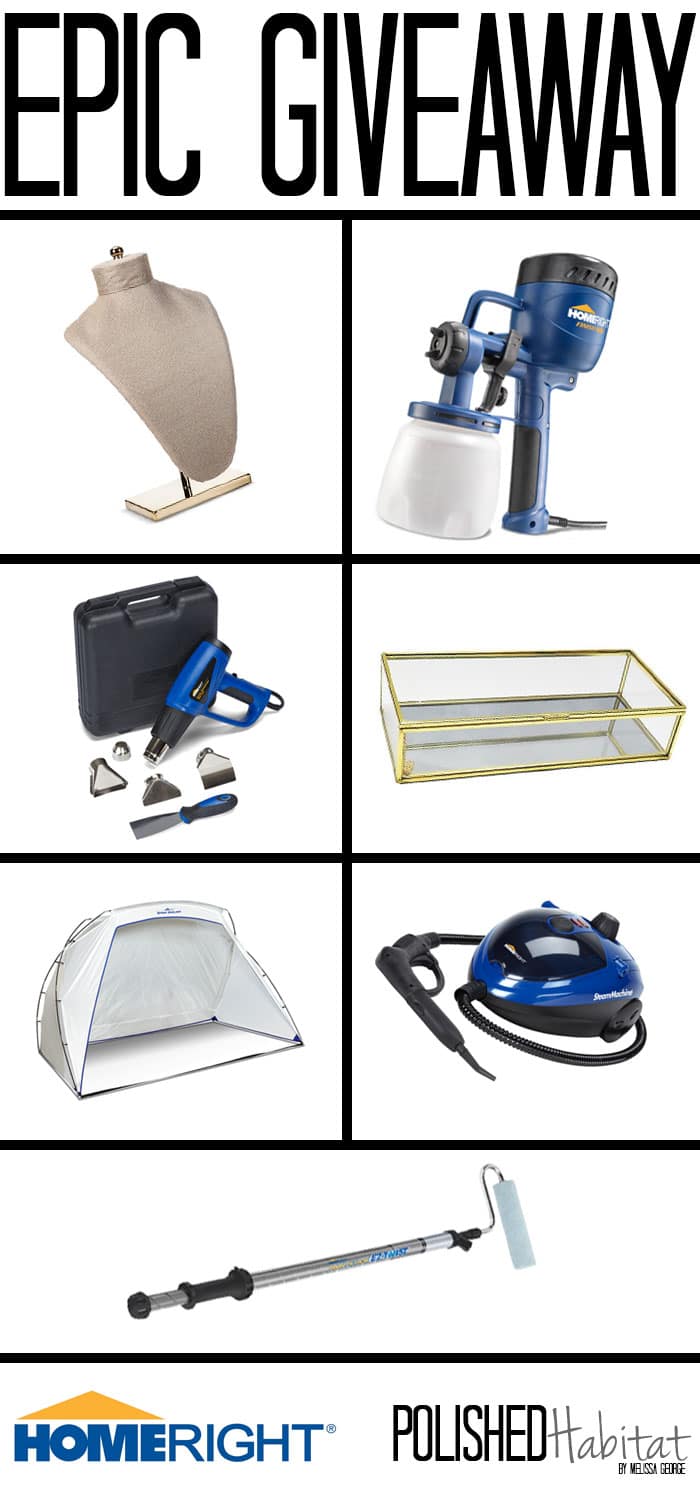 If you don't see a giveaway box below, please click the words a Rafflecopter giveaway and the entry form will load. Giveaway valid for continental US, 18 & up.