What? A post that isn't about the pantry? That's crazy talk! You know what else is crazy? I'm JUST now starting to think about all the Christmas decor projects I want to tackle this year. It probably seems a little early to worry about that, but I want to make sure you all have time to duplicate them if they turn out super fabulous & inspiring! OR, if they are a disaster, I need time to recuperate and come up with new ideas. It could go either way!
Lucky for me, help arrived at just the right time to save Christmas. ConsumerCrafts.com swooped in to the rescue, sat me down, and told me to figure out what the heck I wanted to make this year and to get the supplies pronto.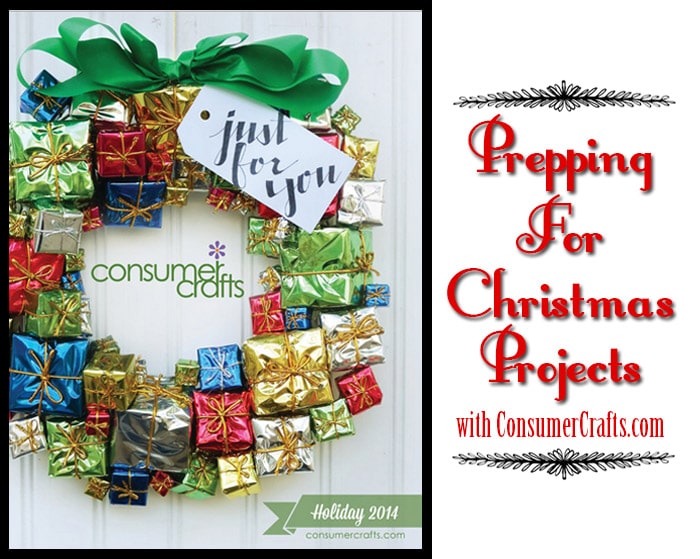 Well, it didn't go EXACTLY like that. It was more that they graciously offered to sponsor a Christmas craft post using products they sell (sponsored post disclosure here). This partnership was perfect because I could  purchase everything I need for my holiday decor projects without leaving the house. I placed my order today and was really impressed with the prices I found. And the ConsumerCrafts.com warehouse must be bigger than Rhode Island because they have a ridiculous selection of products.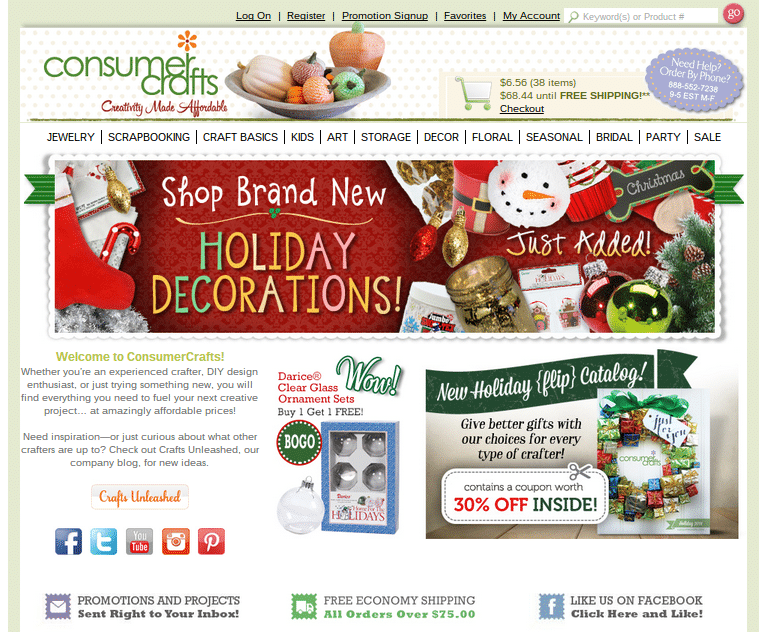 Before I decided what to order, I spent a couple minutes going through their holiday flip catalog.  I was surprised to find that it was actually more like a mini-magazine than a catalog.  There is  a 30% off coupon code at the end – score!!!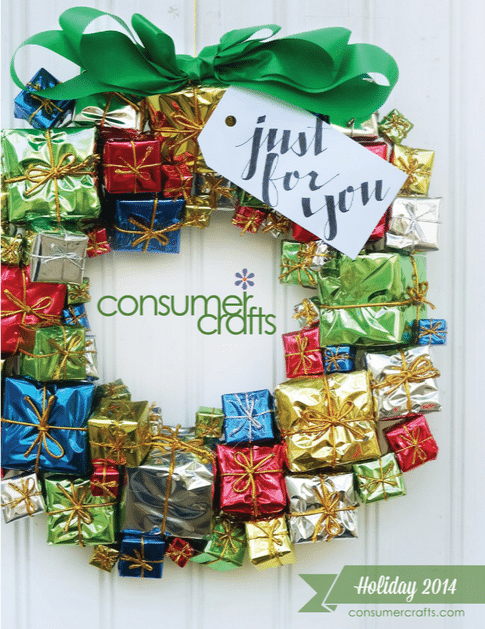 When I finished admiring the catalog, it was time to get to business and order my products. I found my items two ways. The search bar was great when I knew what I needed, but clicking through the categories at the top to find things I didn't know I needed was more fun. For example, when I sat down to place my order, I wasn't aware that I needed a ton of glitter tape.
But then I found out that ConsumerCrafts.com is a mecca of cheap glitter tape! I couldn't even fit all the colors on my screen to show you. Glitter & Christmas are like PB & J, so I stocked up on this screen. If you are not a fan of all things sparkly, the regular washi tape collection is amazing too.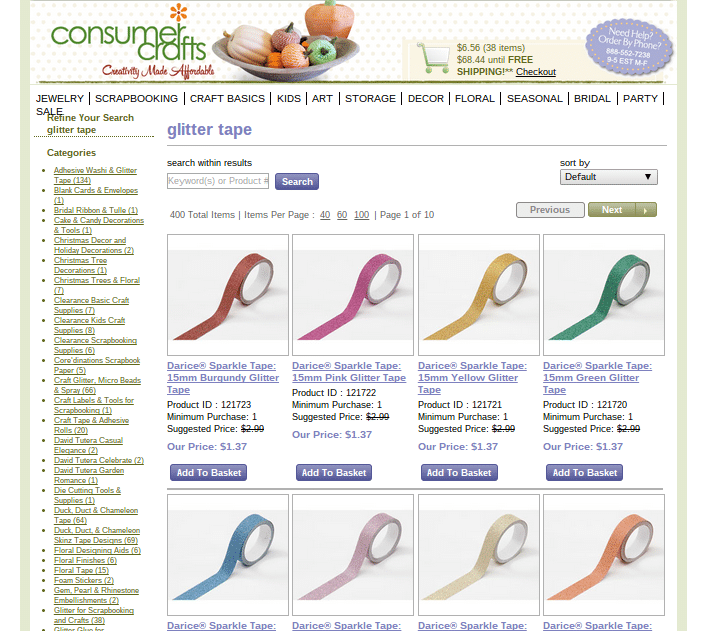 Things got even more exciting when I realized there was a clearance section on the site. It can't be said enough, I LOVE a great deal! All those little sale icons make me happy.
As I was picking out items, I loved that the little shopping cart icon at the top of the screen showed my running total. Even better, it had a countdown showing how much more I needed to purchase to get the free shipping offered with a $75 purchase.
I bought supplies for FOUR potential Christmas decor projects. Since I was buying so much at once, I had to make some adjustments to items after I had them in my cart. The site made it really easy to change quantities or remove items. I was also thrilled to see PayPal as a payment option.
I can't wait to get all my new supplies delivered so I can fill the house with Christmas joy.
Don't forget to get your free inspiration catalog and 30% off coupon. With the coupon, those already cheap rolls of glitter tape would be under $1 each. Hello stocking stuffers!!!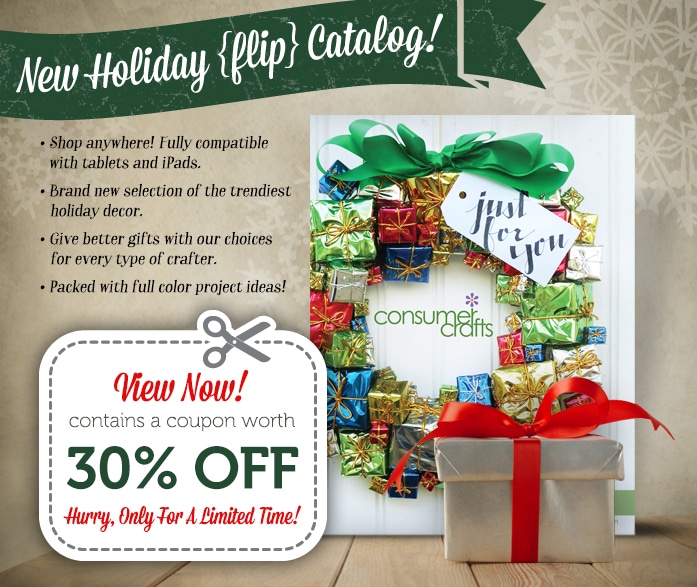 Be sure to come back in two weeks to see exactly what I purchased and what I'm going to do with it!
Thank you to ConsumerCrafts.com for having an awesome online store, sponsoring this post, and getting me focused on Christmas!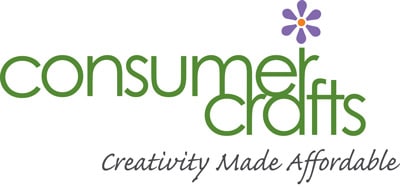 For more Christmas inspiration, follow me on Pinterest!
Follow A Prudent Life's board Christmas & Winter on Pinterest.