Happy Monday!
I think it's safe to say that participating in the One Room Challenge was one of my favorite things of the YEAR. I'm so grateful that Linda from Calling it Home opened it up to everyone. There were SO many rooms that I'd love to pick up from wherever they are and plop down into our house. I thought I'd use our Happy Monday time this week to peek at some of my favorites.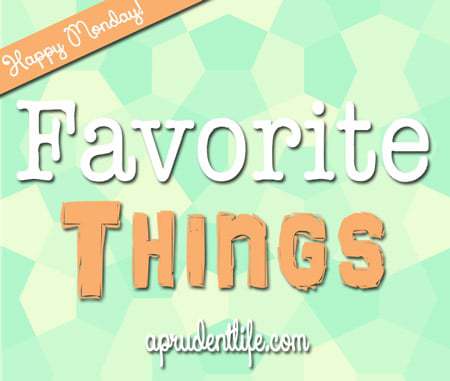 Each photo is clickable to the source, PLEASE click over and pin from the original blogger. They all deserve the Pinterest credit for their amazing work.
Sproutz Design: Laundry Room
Aquahaus: Rooftop Deck
Hollywood Hipster: Master Bedroom
 Designed to Dwell: Family Room
Christine Dovey: Master Bathroom 
Vanessa Francis: Kitchen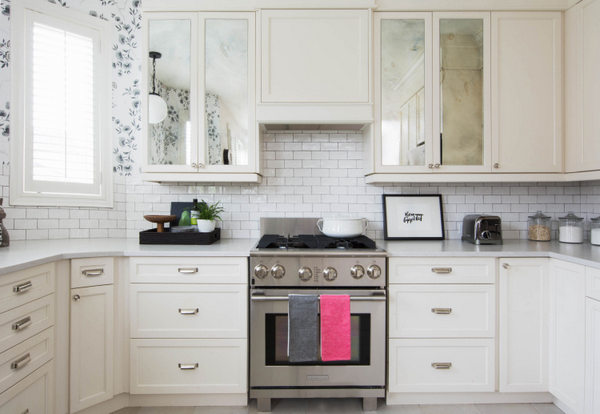 And in case you missed it, here is a link to my pantry!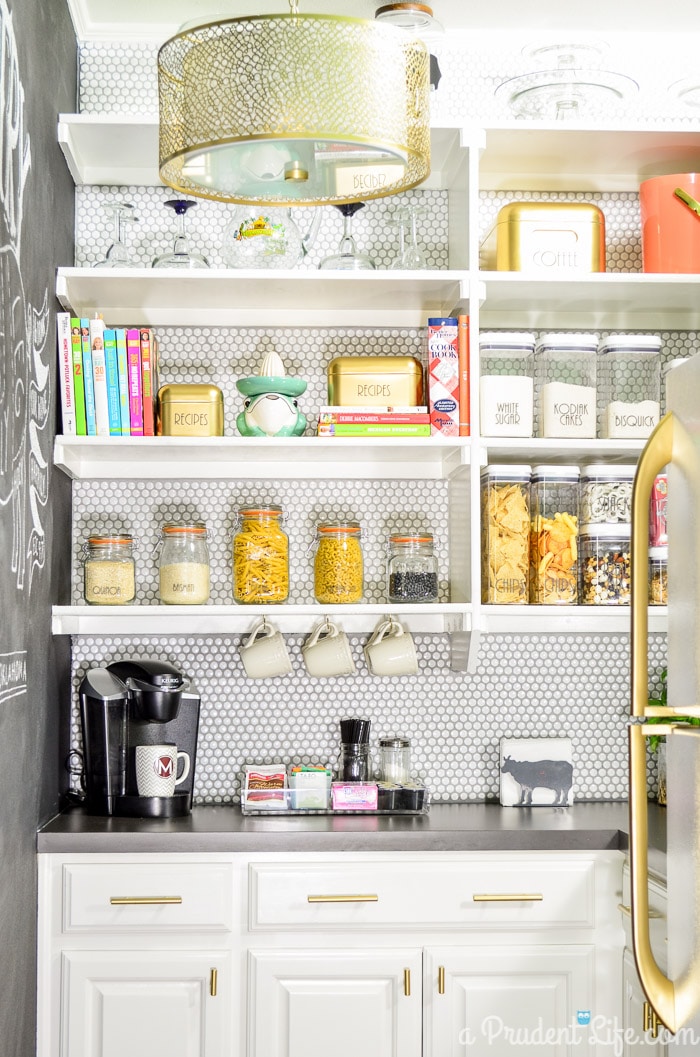 [metaslider id=3850]
Have a great week!!!