Earlier this week a friend told me about the brilliant date idea she picked out for her husband this year. Instead of something that will clutter up the house, she found a cooking class where they can learn a new skill while spending time together, and then get to eat their yummy creations. Win-win-win!  As you may remember from the Christmas No Clutter Gift Guide, I'm a total sucker for gifts that involve spending time with the recipient.  You know what else is great about these date ideas? You can pull them together at the last minute!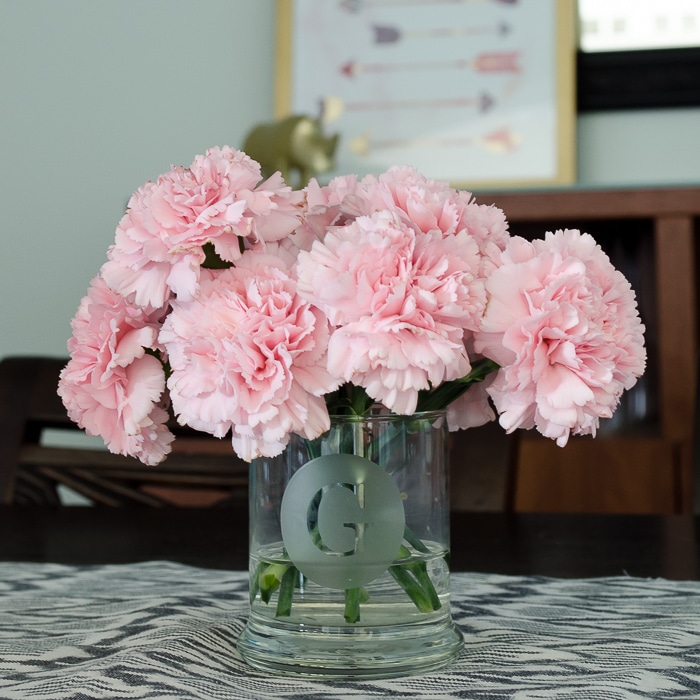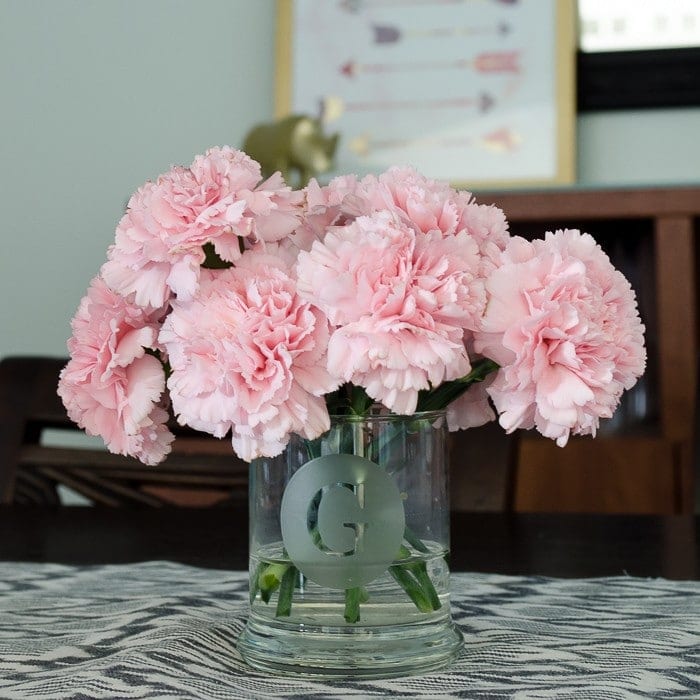 Smitten With: Admiring
Now when I say museum, I'm sure some of you are thinking that your spouse is NOT into strolling through an art or history museum (although even better if he is!). BUT, a little Googling of your state and you'll be surprised with what you can find. Toy museums, car museums, music museums – the options are endless! Some of them are quite bizarre, but I'm certain the craziest ones would lead to the best lasting memories. You know, remember that time we went to the banana museum? Mashable shared 26 of the crazier options from around the country.
Smitten With: Beer-Making
Is your husband a beer guy? The surge in micro-breweries means there might be one near you! Around here, they only have tours a few days a month, so you might have to make up a little gift certificate for a future date.
Smitten With: Learning
You can take a class in just about anything these days! It doesn't have to be a long term commitment either. Spend a night painting at one of the wine and painting shops that have popped up, or go with my friend's idea of learning to cook a new meal. You could even attend a cooking class this year and then try to recreate the meal at home next year.
Smitten With: Doing
It's a fun time of year for ice skating and sledding in much of the country. In other areas, it's warm enough to try something like kayaking. If the temps aren't right outdoors, find an indoor rock climbing gym! Although, what  you probably SHOULDN'T DO is stand in line for an hour for a special ice skating event and then decide after one circle around the rink that ice-skating was a better idea in your head. I mean, not that I've done that or anything. This is definitely NOT a confession. Or is it?
Smitten With: Watching
If you really don't want to leave the house, or are under the weather, you can make movie night special. Plan some themed touches around the movie to make it memorable.  Depending on your choice of movie, this could be a great family night idea as well.
Watch Argo & a eat a mezze platter with hummus, tabbouleh, etc. (DIY it or pick one up at a Mediterranean restaurant)
Watch Remember the Titans, Friday Night Lights, or When the Game Stands Tall  & eat football food (nachos, wings, hot dogs, etc)
Watch your favorite mobster movie & eat Italian
Watch ¡Three Amigos! and have a Mexican Fiesta
I hope you all have a Valentine's weekend that leaves you smitten!