When I'm snuggled up on the couch, I don't really care if it's 112 degrees outside. I want a blanket! No matter the season, you'll find throws scattered around our living room. Despite my love of coziness, I've never bothered finding a light summer blanket. So, we end up with VERY winter-looking blankets out all the time. My red & gray plaid just doesn't work the same without the Christmas decor, so I decided to scour the internet for the perfect summer throw.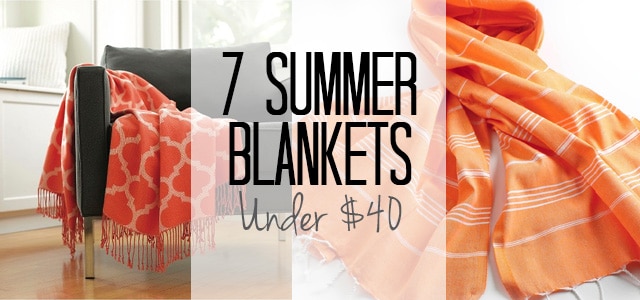 My criteria were pretty simple. I wanted something that would look good in the spring and summer, be very lightweight, and have a price tag under $40. Between the dog in the house and my vision of lounging outside on cool nights with my new summer blanket, I didn't want to be overly paranoid about the blanket getting dirty.
It was actually a little trickier than I expected to find chic summer options, but quitters get stuck with winter blankets out year round. So, I persevered and discovered 7 stellar summer blanket options!
Threshold Lattice Throw | Target | $24.99
I love the coral color shown below, but this pretty pick comes in four other colors as well!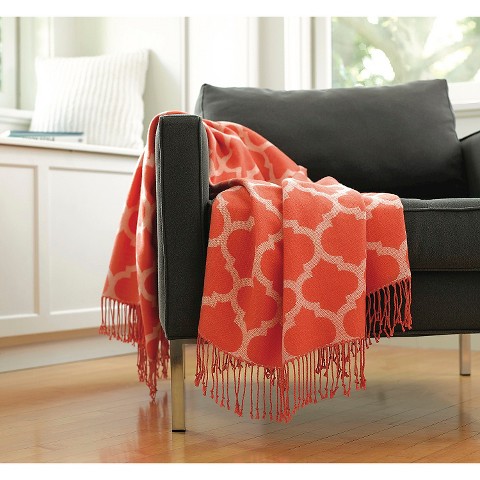 Feather Fringe Throw | Overstock | $38.99
If you are looking for a great solid color option, these wool blend summer blankets from Overstock would look great draped under patterned throw pillows.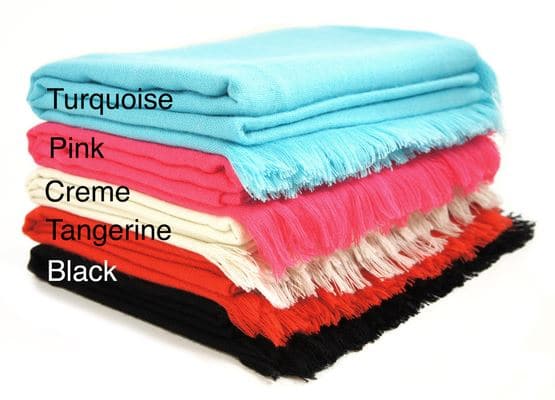 EIVOR Throw | IKEA | $24.99
Looking for a chic neutral? This black and white strip works year round, but is light enough for summer.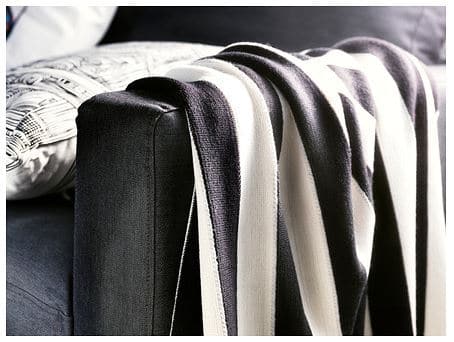 Cacala Turkish Towel
| Amazon | $17.04
Don't be afraid to think outside the box! Turkish towels are great throw-alternatives to add pops of color throughout your home. They aren't as wide as a traditional throw, but make up for the lack of size in function. This is the best pick for outdoor use.
Madison Park Mizone Libra Quilted Cotton Throw | Wayfair | $25.49
This teal, gray, and white chevron just screams beachy summer fun. The quilted design is a great balance to the modern pattern.
Greenland Home Fashions Nirvana Cotton Throw | Wayfair | $27.99
If you want something a little more bold, this paisley-esque print would be so fun!
Sabrina Soto Patterned Throw | Target | $39.99
I saved my favorite find for last! This target gem isn't sold in stores, but comes in three summery colors – blue, coral, and yellow.  I can't decide if I'm more in love with the pattern or the tassels!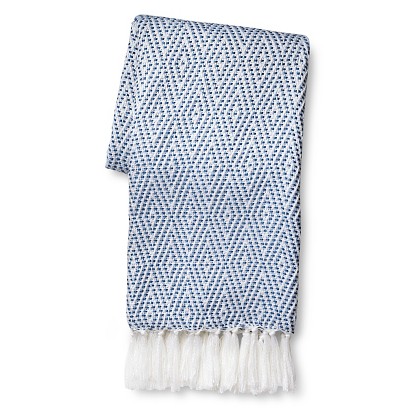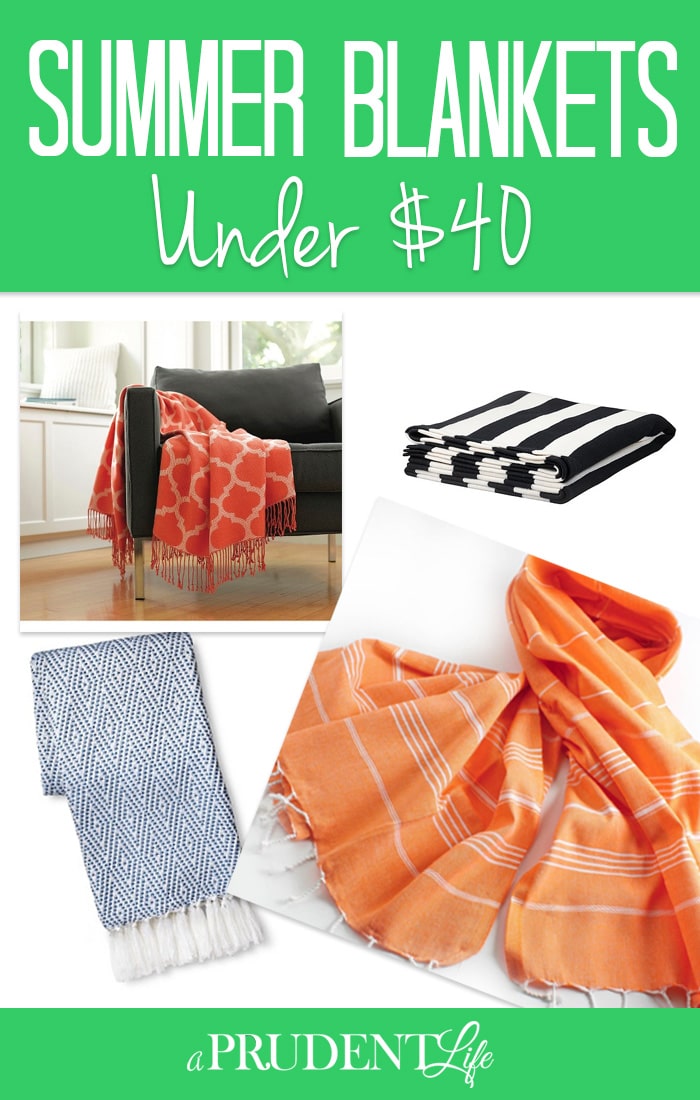 Which summer blanket needs to be added to your home?