BIG NEWS! It's hard to believe this is real, but my book, The Prepared Home, can be ordered now!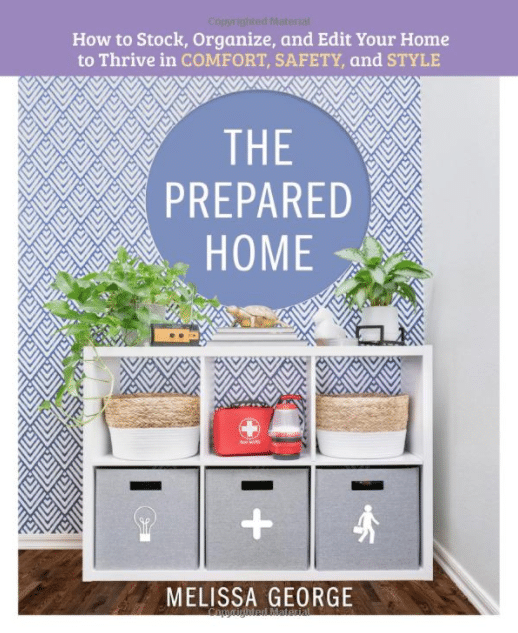 The book truly is a culmination of things I've learned in different parts of my life. Before I wrote about organizing and decorating, I worked as a project specialist for a hospital. Over the years, one of the projects I became very involved in was the disaster management team. After working on policies and procedures to keep patients and employees safe during a tornado, power outage, or any other emergency, I knew I needed to have plans at home as well.

That experience, combined with two trips to help rebuild homes in the aftermath of Hurricane Katrina made me very aware of things we needed to do differently.
When the publisher came to me looking for an author to write a friendly, stylish book about stocking a prepared home for emergencies, it was a perfect fit!

In the book, I break down the different types of disasters (not just major events like hurricanes and tornadoes) and how they can impact your life in different ways. For example, you're much more likely to be impacted by a house fire, so I have tips on both prevention and planning your response.

Once the book has helped you determine the most likely impacts for your specific home, I share ideas for not only different plans and items you may need, but also how to store everything so it doesn't take over your house.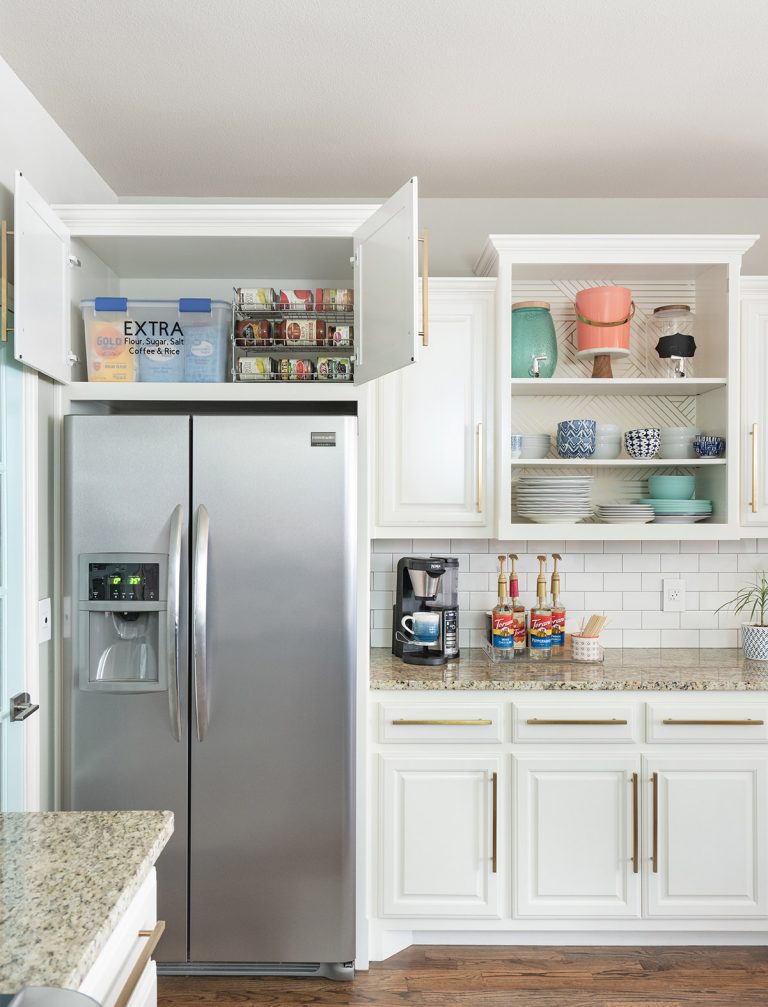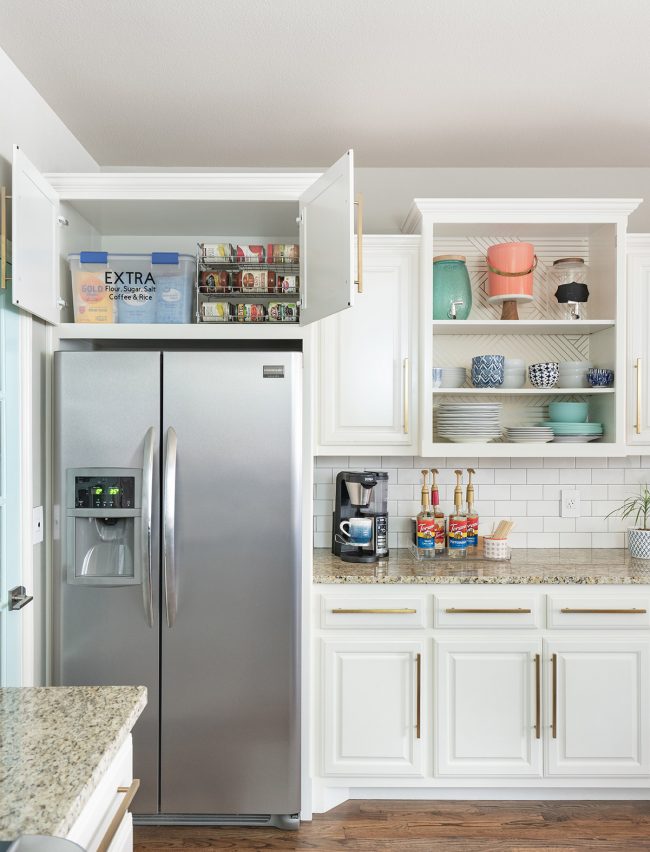 On that note, it's also NOT a gigantic list of expensive things to buy. One of the most important concepts is creating a Preparedness Binder.
You'll be prompted to add to the binder as you work through the book. This inexpensive project will be a handy resource in day-to-day life beyond becoming essential in some emergencies.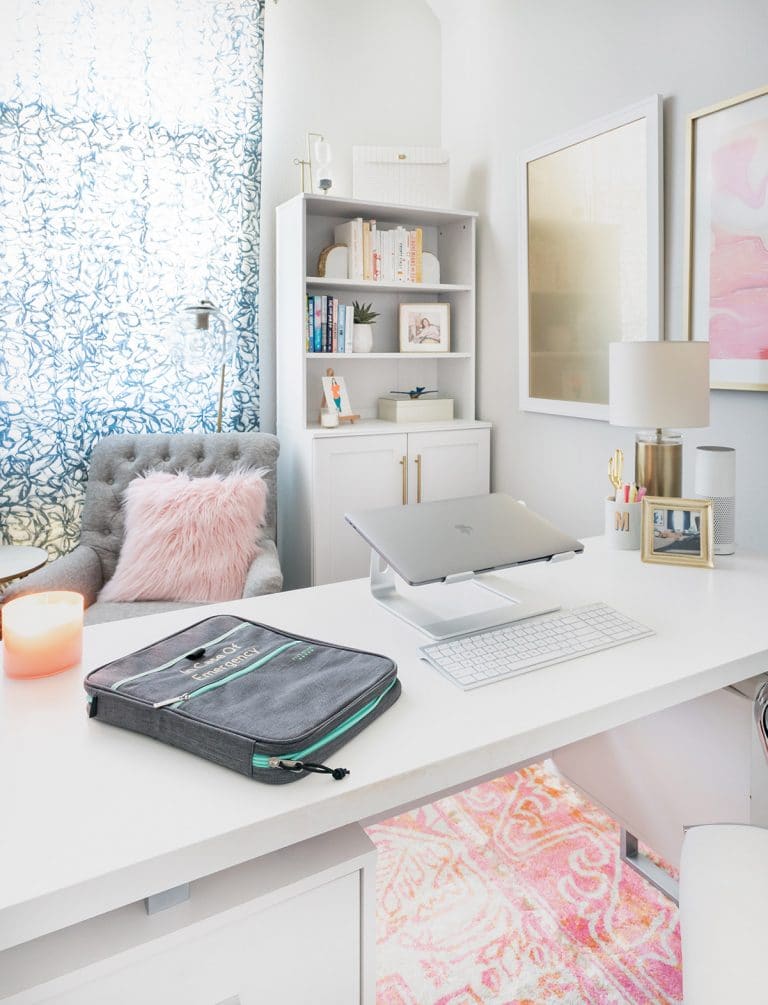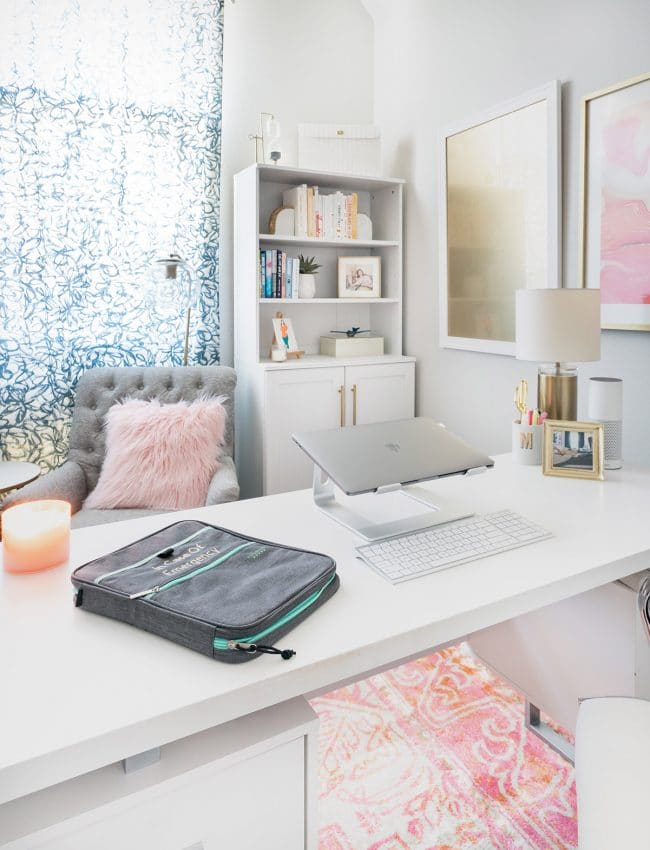 And that's only the beginning of the tips that will be helpful year-round!

The Prepared Home is not designed to solve every single worst-case scenario extreme circumstance. Instead, it will help you thrive in the most likely scenarios and shift your focus away from fear and into the parts you have control over.

It's not about scare tactics and fear-mongering. In fact, I hope you'll close the last page feeling empowered and LESS afraid.
You can order right now from Amazon or Target. I truly believe it can make a difference in your home!

PS: Keep in mind that there are lots of pretty images in the book! If you order the Kindle version, you'll want to view it on a tablet vs something like a Kindle Paperwhite. As much as I love my book and my Paperwhite, they aren't made for each other. In this case, I think the print version will be the most beneficial because you can refer back to it easily over time as you work through different sections.