What a year 2014 has been! Instead of sharing MY favorite things on this last Monday in December, I thought it would be fun to recap my 10 most popular posts of the year. Click on the images to see the full posts!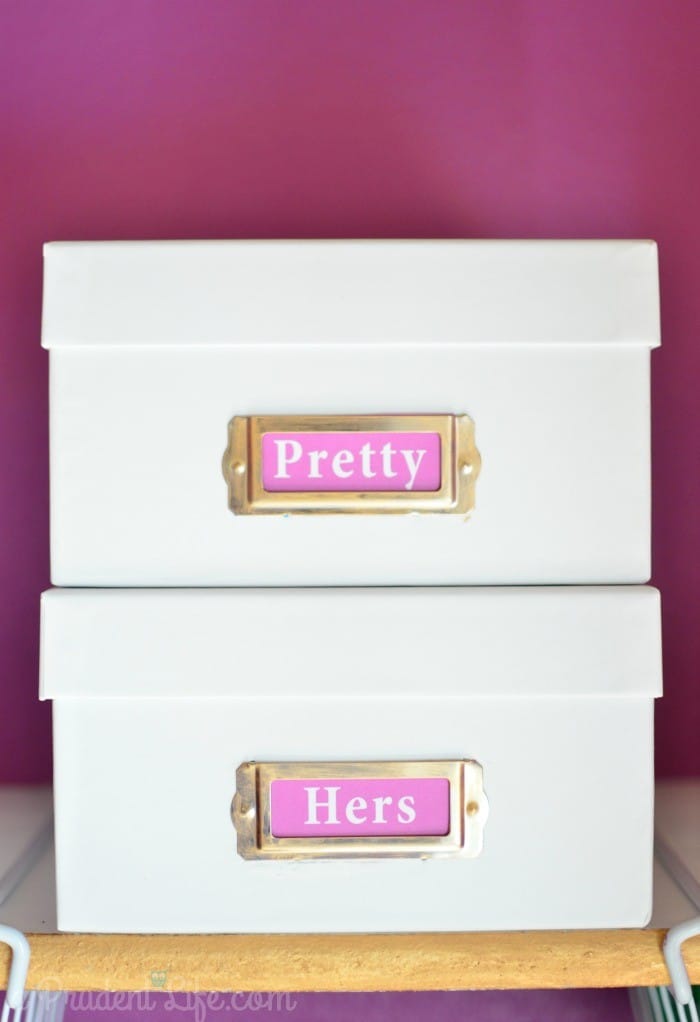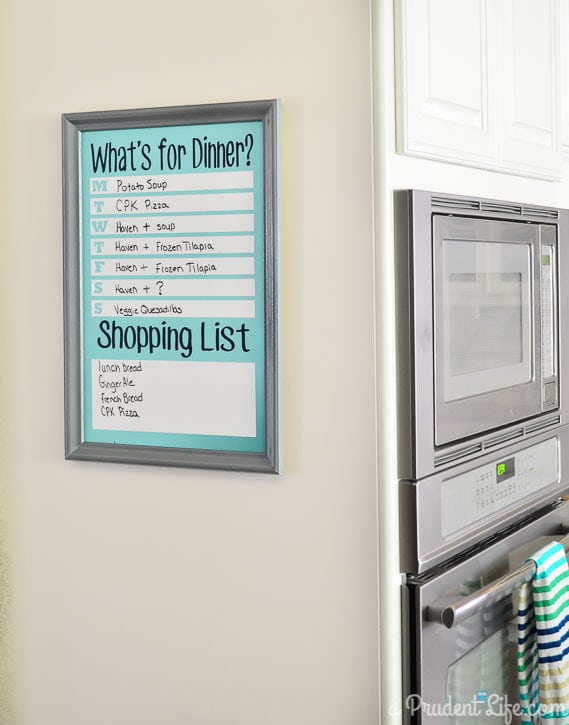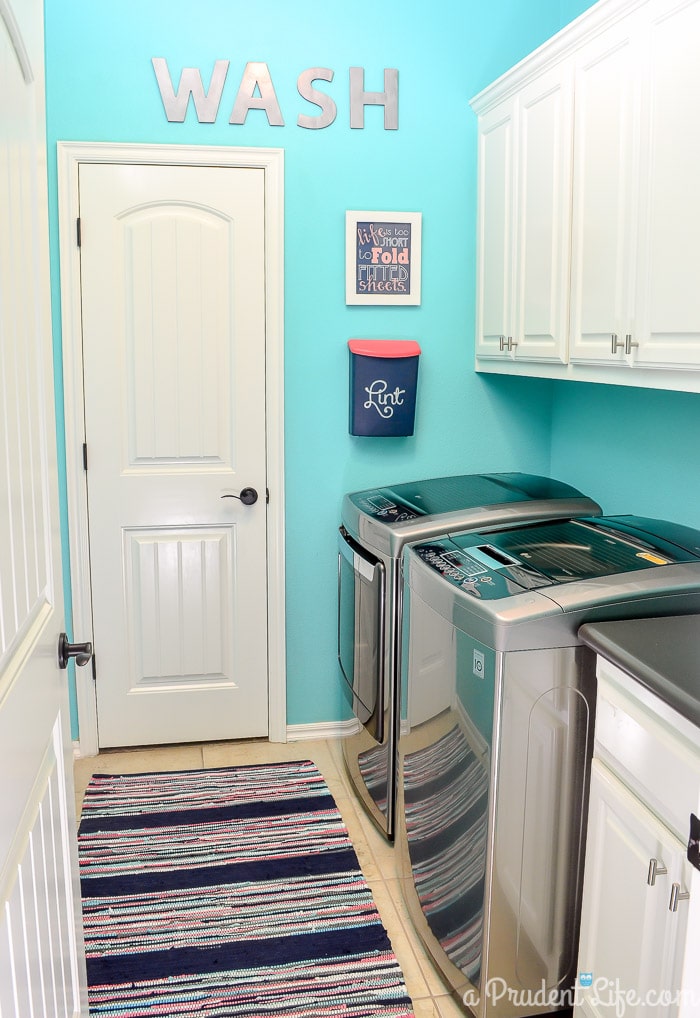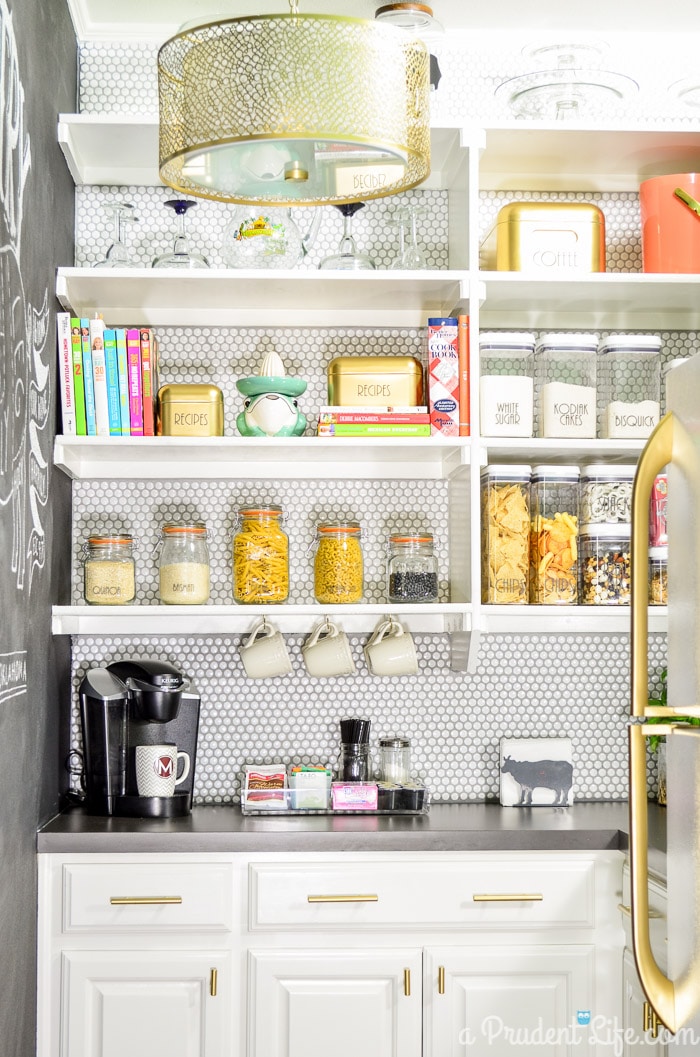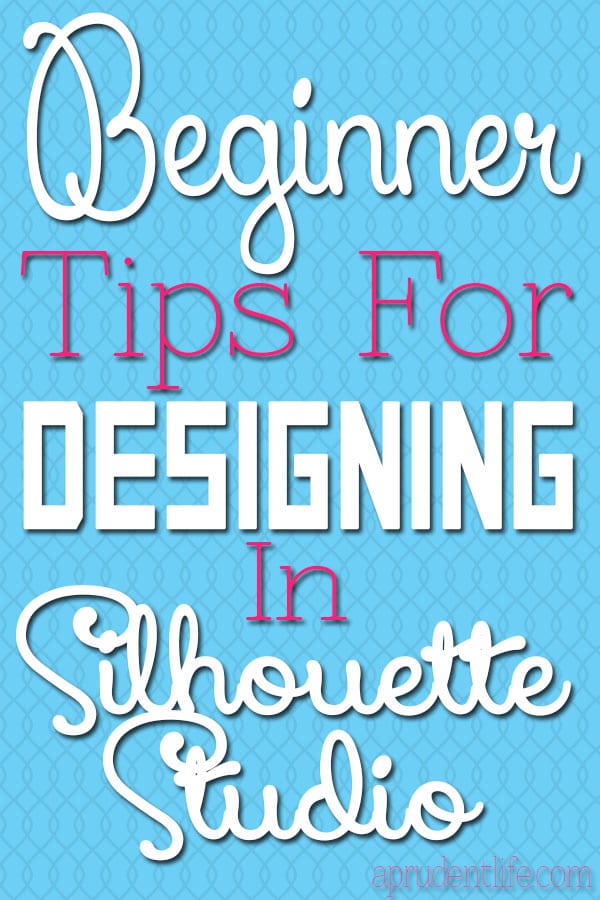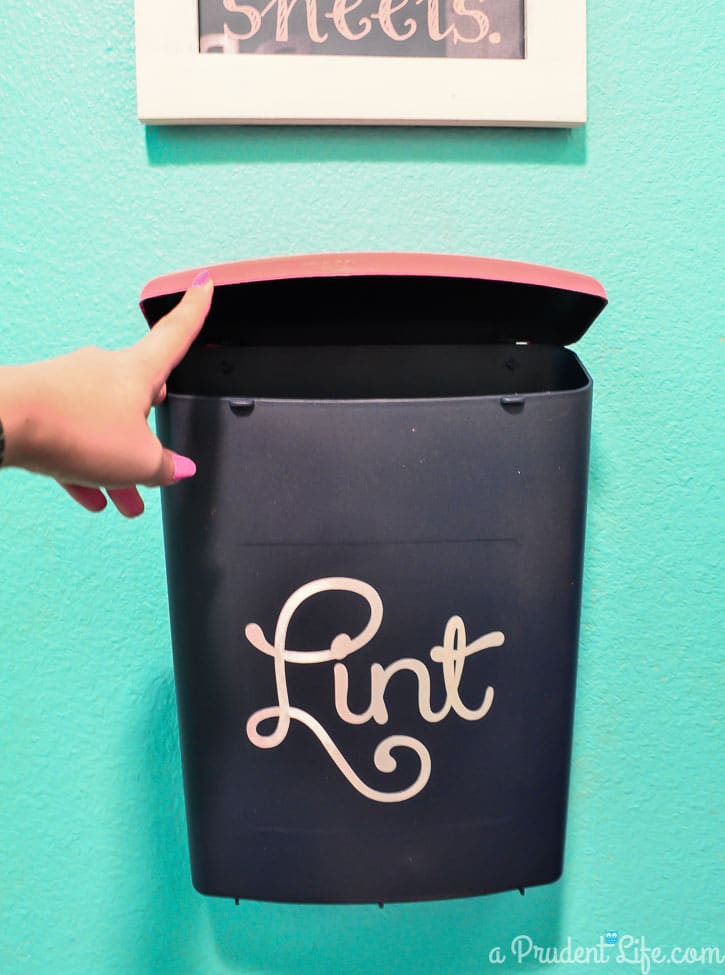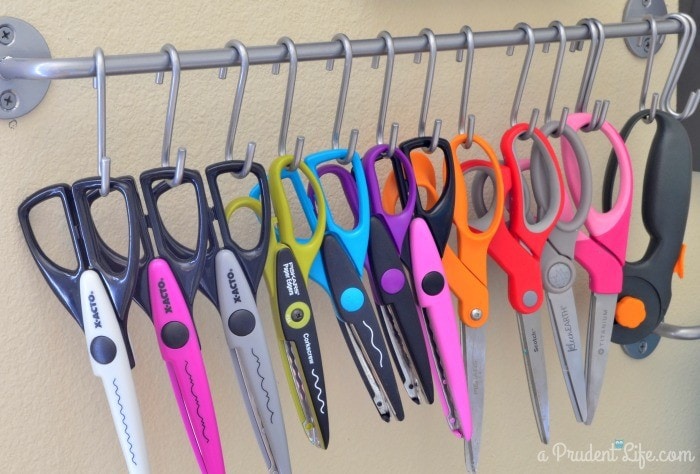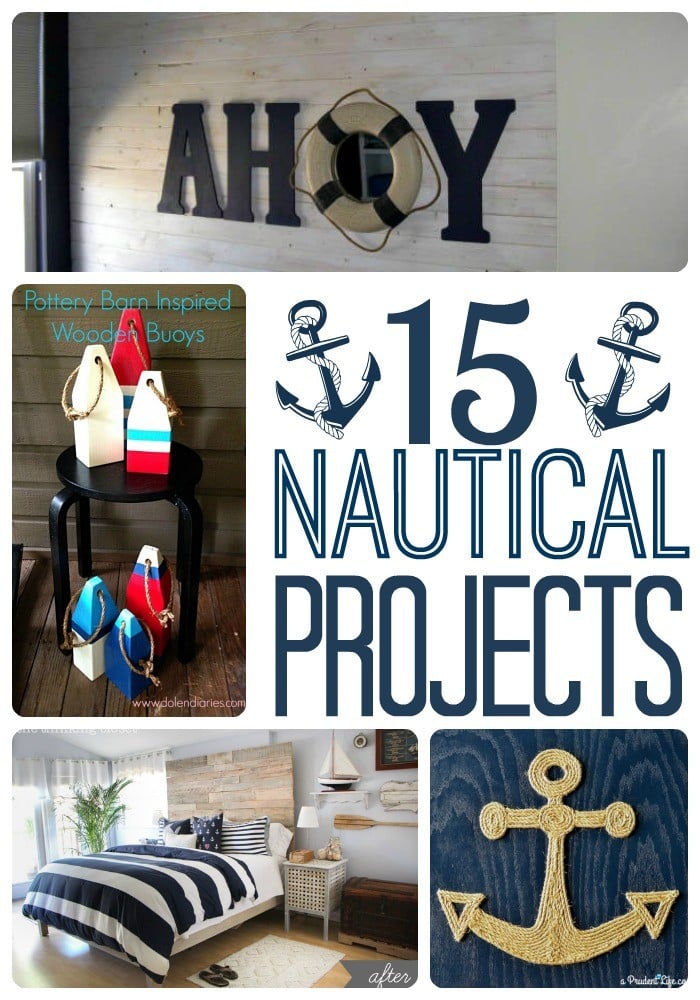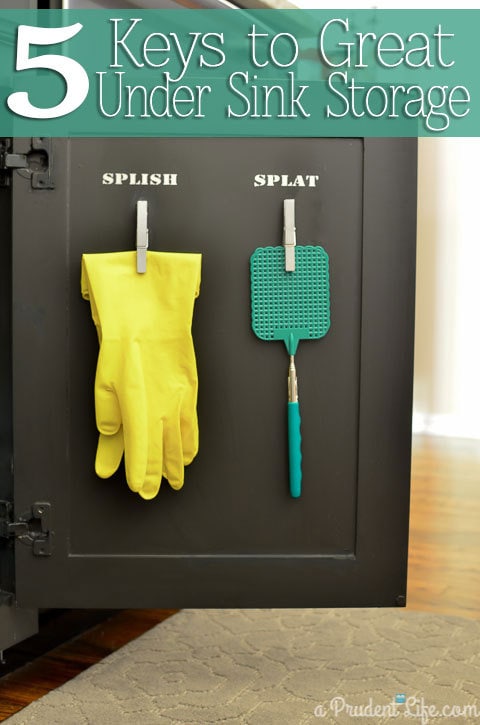 Did you notice that almost all of my most popular posts in 2014 were related to organizing? Luckily for all of us, I still have PLENTY of spots in the house that need to be organized in 2015. I can't wait to tackle them and share everything I learn along the way!
Don't forget to pin your favorites!