I've noticed a trend when I post various photos from around our house. The most commonly asked about pieces of furniture are the different gray tufted accent chairs around the house.
It wasn't intentional, but we actually have FIVE of them – a matching set in the office, a different matching set in the living room, and a single reading corner in the bedroom.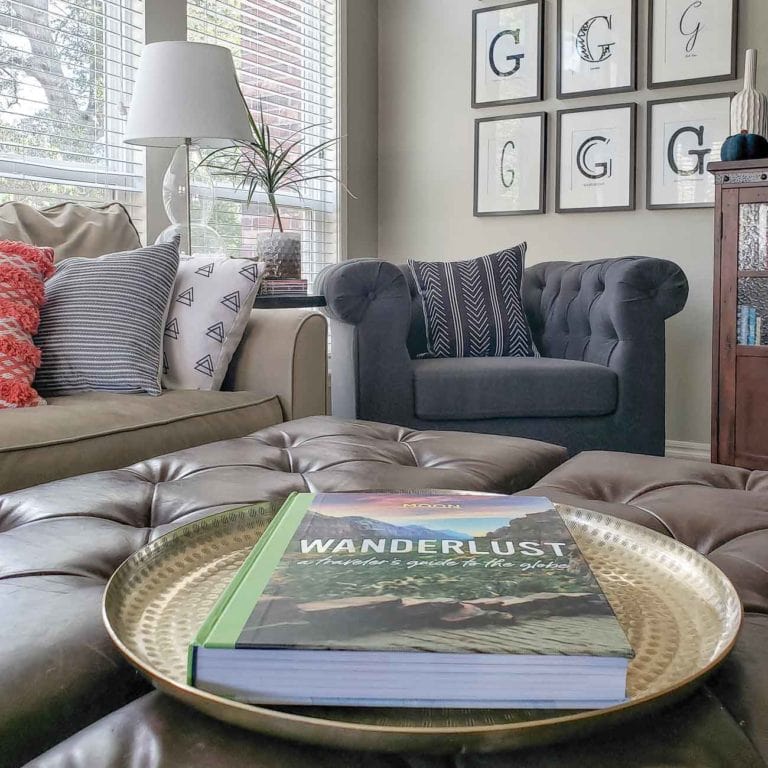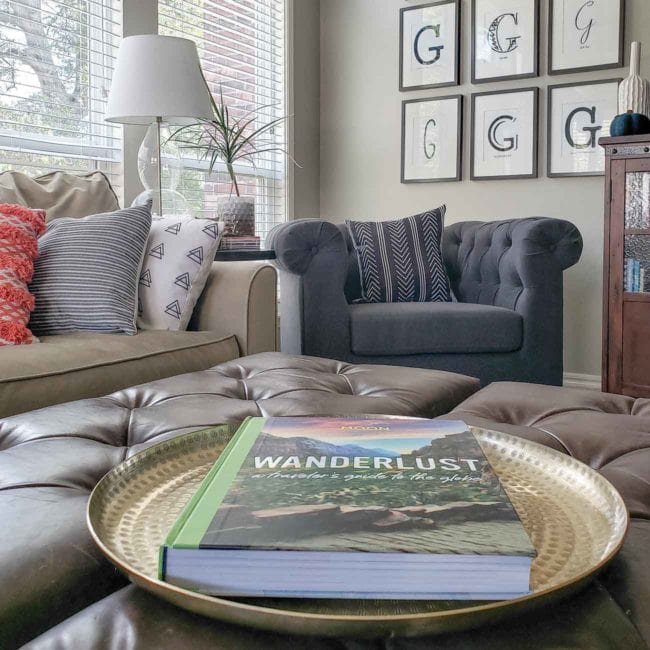 The office chairs were a great find at Tuesday Morning and I've never been able to track down the exact chairs for readers, so I'm always looking up alternatives.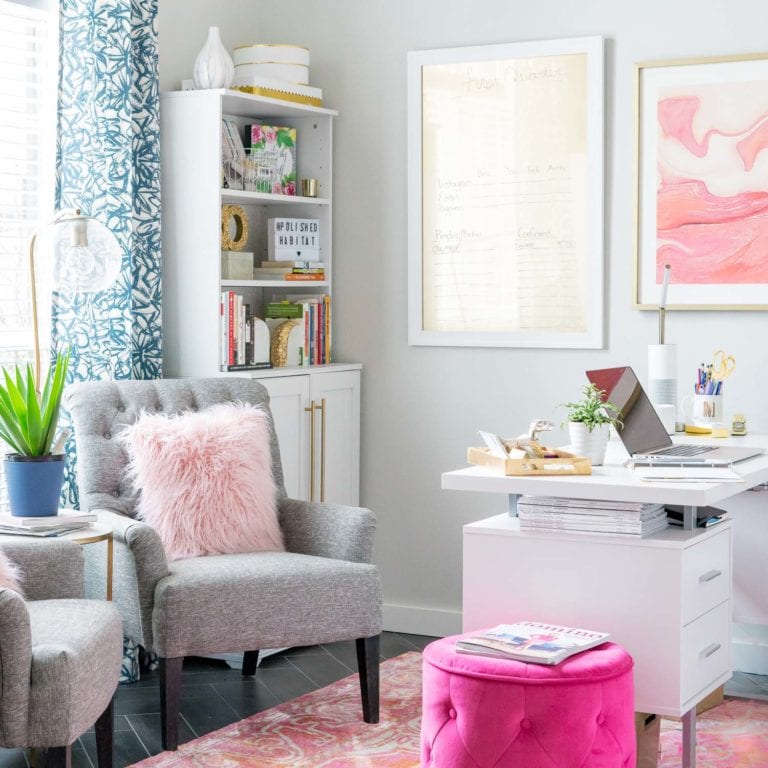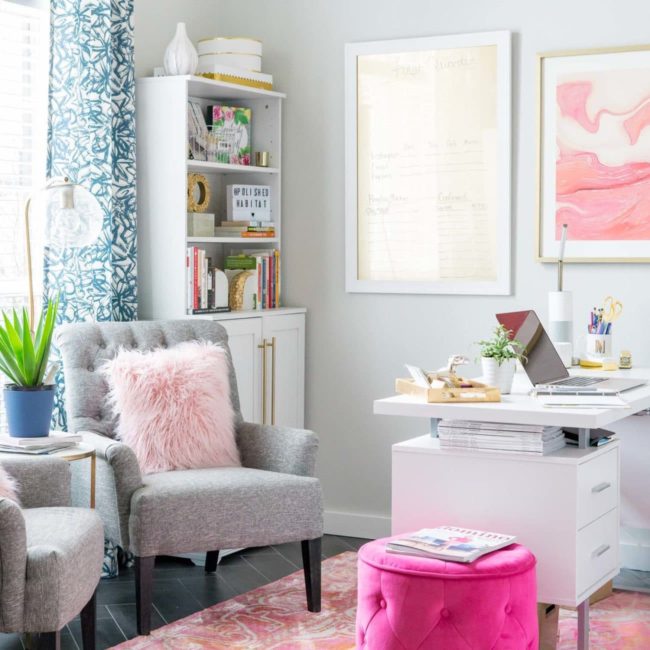 I pulled those options together, along with more grey affordable accent chairs, to making shopping easy for you.

Now that I've been looking at all these chairs, I just want to forget the rest of my to do list and curl up in one of mine with a good book!

If you need some book recommendations to go along with your chair, be sure to check out my other site, Book Girls' Guide!