Happy Friday!
It's a crazy exciting day for me. After receiving so many requests for the labels I used in the Pantry Makeover, I decided to officially open an Etsy shop to sell them, along with a few other fun items.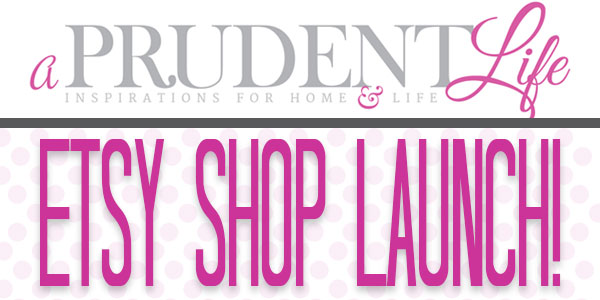 I'd LOVE you to head over and check out the shop here and "favorite" it!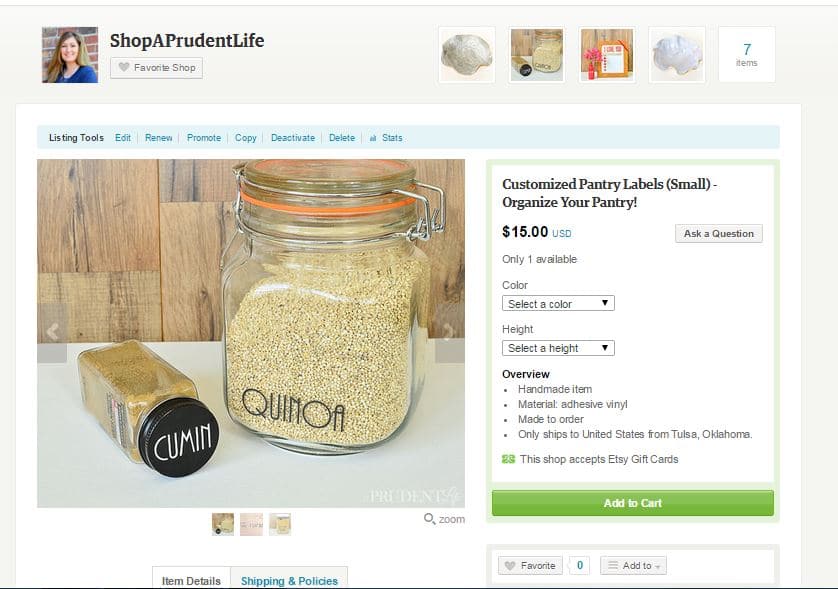 If you follow me on Instagram, you've probably seen these bowls in various stages of completion. Every one is unique and completely hand-made. Sometimes they turn out gorgeous like the example below, and sometimes not so much, but I've been having a lot of fun experimenting with them! I think they'd make a great gift or just a little treat for yourself to help keep you organized.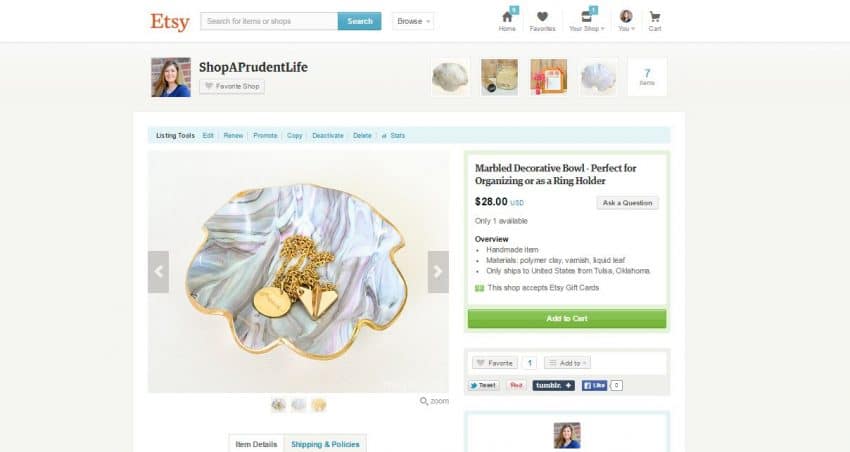 In one other bit of  fun news today, the pantry was featured at 11 Magnolia Lane as part of Operation:Organization.  If you haven't seen the Operation: Organization series yet, head over to see lots of beautifully organized spaces. You know, before or after you check out the Etsy shop. Your choice 🙂
And I can't end this without a HUGE THANK YOU to all of you for your kind comments and requests to buy things I make. Without you, I never would have opened the shop. I appreciate you all more than words can say!
As a little monetary thank you, use code BLOGLAUNCH for 20% off your order from the shop today!