I'm doing something a bit different today, and if you're a Gilmore Girls fan I hope you LOVE it! Even if you've never seen the show, I think you'll be able to relate to the different home styles. You may even find something new for your house!
__________________________________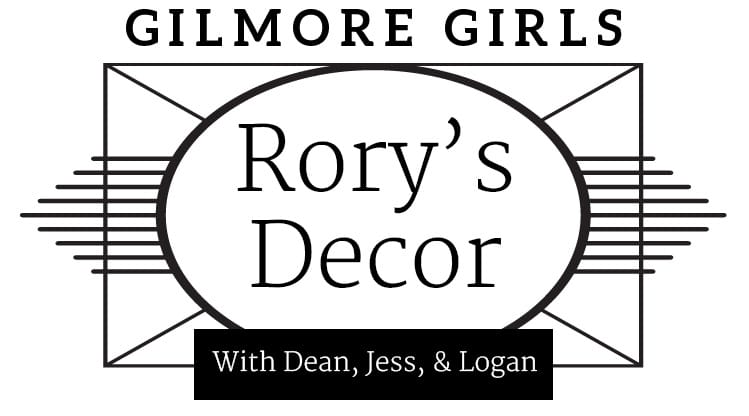 Do you wish Rory would have married one of her boyfriends? Maybe you're on team Dean, Jess, or my favorite, Logan. Whichever guy was your favorite, I think we'd all agree that her life AND decor would have taken unique paths depending on her choice.
When the new Gilmore Girls episodes hit Netflix, we'll finally find out what really happened. Until then, here's how I think things would look with each guy.
RORY & JESS
 RORY & LOGAN
That's my vision for how Rory's home would turn out with each guy!  Do you love any of their furniture for your home? I've been dreaming of a leather chesterfield-style couch like the one I picked out for Jess and Rory. I think it would look amazing with a pair of the blue velvet chairs from Logan's board! Maybe Santa can fit them down the chimney?
Decor aside, how did I do projecting Rory's life with each guy?
If you enjoyed the post, I'd love you to share it with your Gilmore Girls loving friends on Facebook or Pinterest!