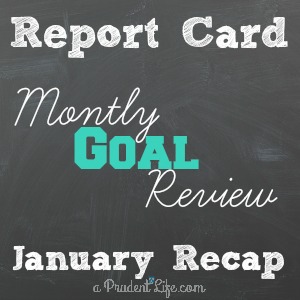 Toward the beginning of the month, I shared my top 5 goals for the month in my January Planning post. It was a huge motivator  knowing I had all of you to keep me accountable! I really recommend setting monthly goals because it leads to a great sense of accomplishment & really helps you focus your energy. I get bored pretty quickly, so having new goals each month is a perfect fit.
Here's my report card:
1) Master bath linen closet makeover & reveal: A very humble A+++
 It got done & done with some serious style. Here's a peek! Click on the picture to see the full reveal.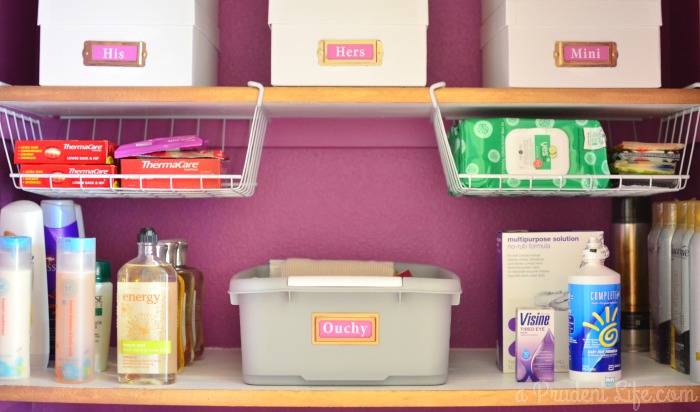 2) Old post review: B-
I'm about 5/8 of the way done. I was going to go with a C, but I completed an overhaul to my Keurig Organization post, including some new photos.  That bumps me into the B range in my completely arbitrary grading scale 🙂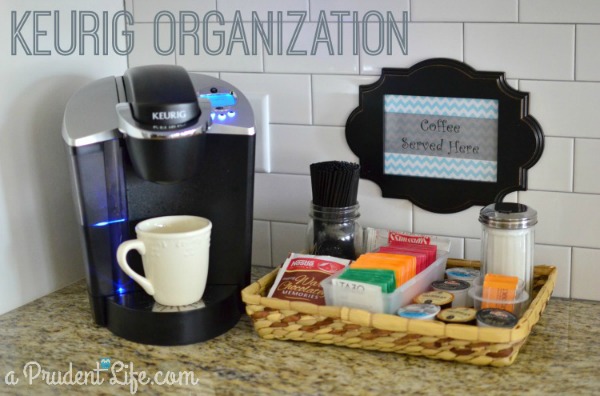 3) Stop the coupon madness: B+
Until yesterday, this one was a big fat F. That's why it's great to have deadlines & public accountability! I knew I had to grade myself today, so yesterday I spent a few hours whipping those coupons into shape. I feel like an A+ when I look at the binder, but knocked myself down a letter grade because I haven't published my coupon organization post yet. It's coming soon!
4) Try one new healthy recipe per week: C+
Confession. I forgot this was one of the goals I needed to report back on! We should have tried 4 new things, but only did 2. The Italian Chicken Sausage I mentioned in the planning post was delicious! We'll definitely buy it again.
We also made some Irish Sweet Potato Nachos from Skinny Taste. They were mind-blowingly delicious. In fact, we made them a second time already. We used the cilantro, tomatoes, white onion, and some fresh jalapeño to make a quick pico de gallo for the top. I also used an Anaheim pepper instead of regular green pepper  So good!
Here's a cell phone shot of what ours looked like.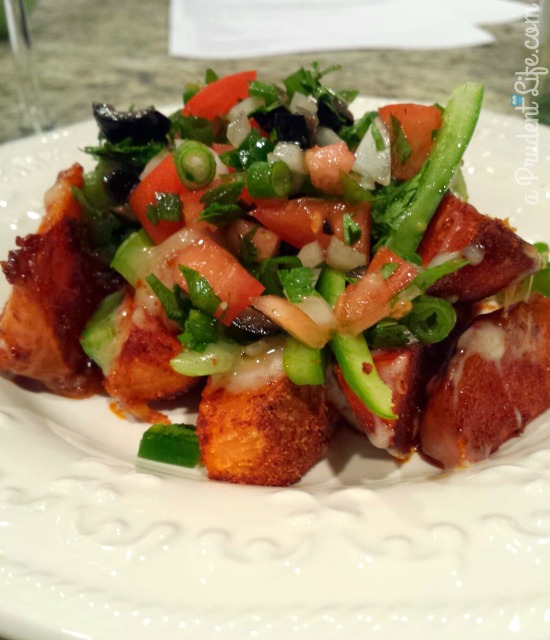 5) End the month with at least 14 posts: A-
Simple math on this one – 13/14 done = 92.857%  I could have rushed through the coupon post last night, but that would have gone against my Word of the Year. And I was tired.
Really, I'm not at all bothered that I didn't finish #14, because I'm too busy being excited about the 13 that I published.
Like the Upcycled Vases: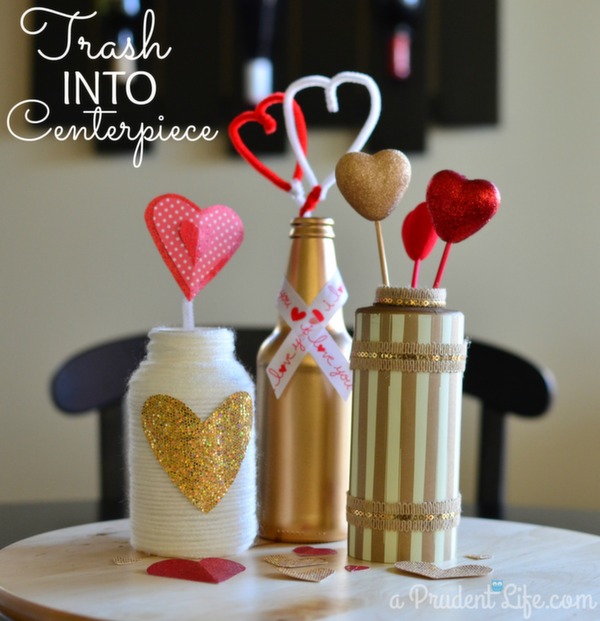 Two black & gold makeovers: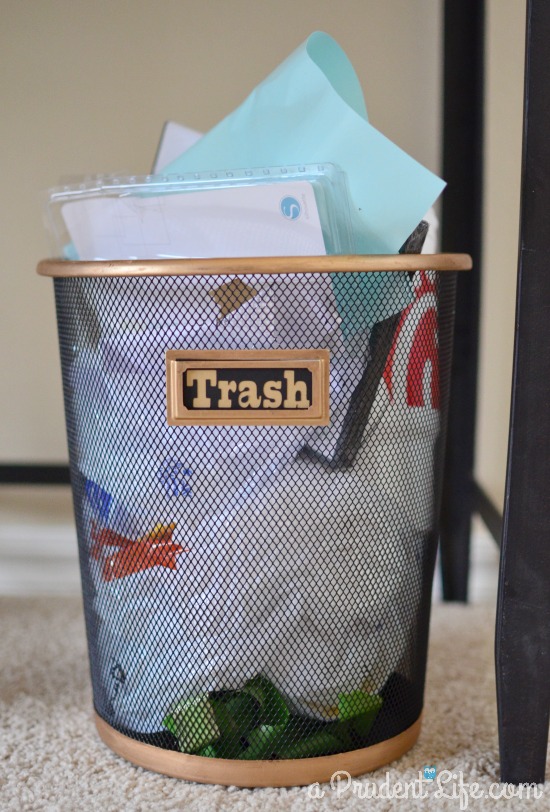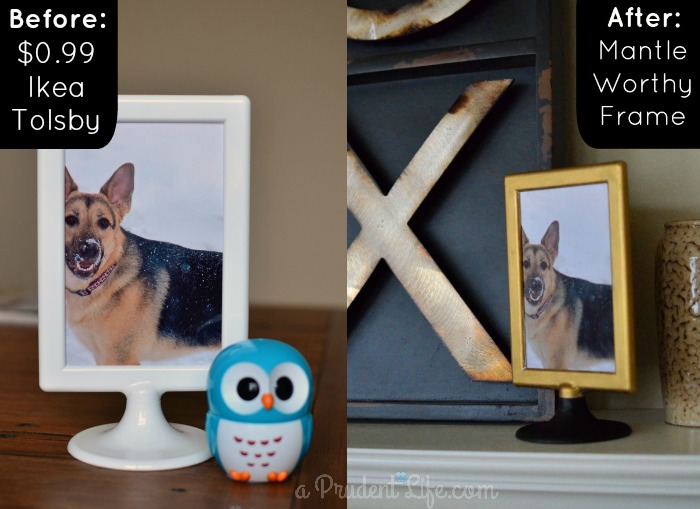 And two Super Bowl projects: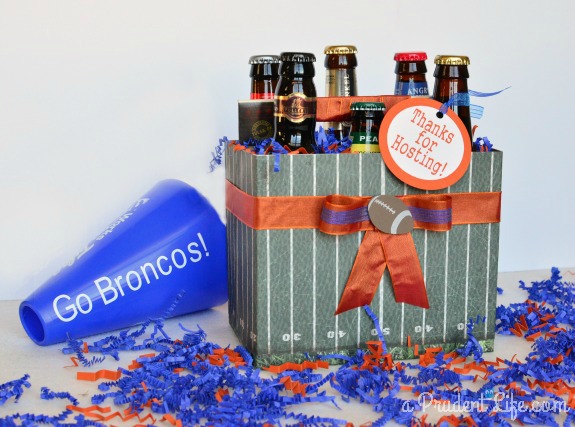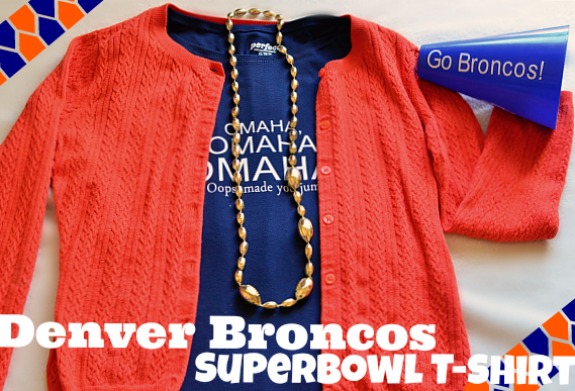 Overall, January was a great month. Mainly because you guys are so awesome! My social media followers increased 179% from December 31st to January 31st. Forget the nachos, THAT is truly mind-blowing.
 THANK YOU
! 
Thank you for reading, thank you for following, thank you for pinning, plusing & liking,  and thank you for your constantly encouraging comments that always give me the warm fuzzies and a huge smile.
Post linked up at these great parties:
Spotlight Saturday