Each year, I love hosting a giveaway to thank you for helping me have a great year. Since this birthday was the big 4-0, I reached out to a couple of favorite brand partners to see if they could help me make the giveaway better than ever.
And they agreed! I know many businesses are struggling right now, so it was a perfect way for me to help share my favorites at no cost to them other than the prizes they'll be shipping directly to the winners. Everyone wins!
I'm also adding a couple of my favorite things to the mix. Each prize is separate so we can have lots of winners! You'll find the entry form for all at the bottom after we go through the prizes!
First up, we have 3 candles in the scents of your choice from Bright Endeavors. I love Bright Endeavors because in addition to quality, long burning, soy products, the candles are made by young moms going through a 16-week paid job and life skills training program in Chicago.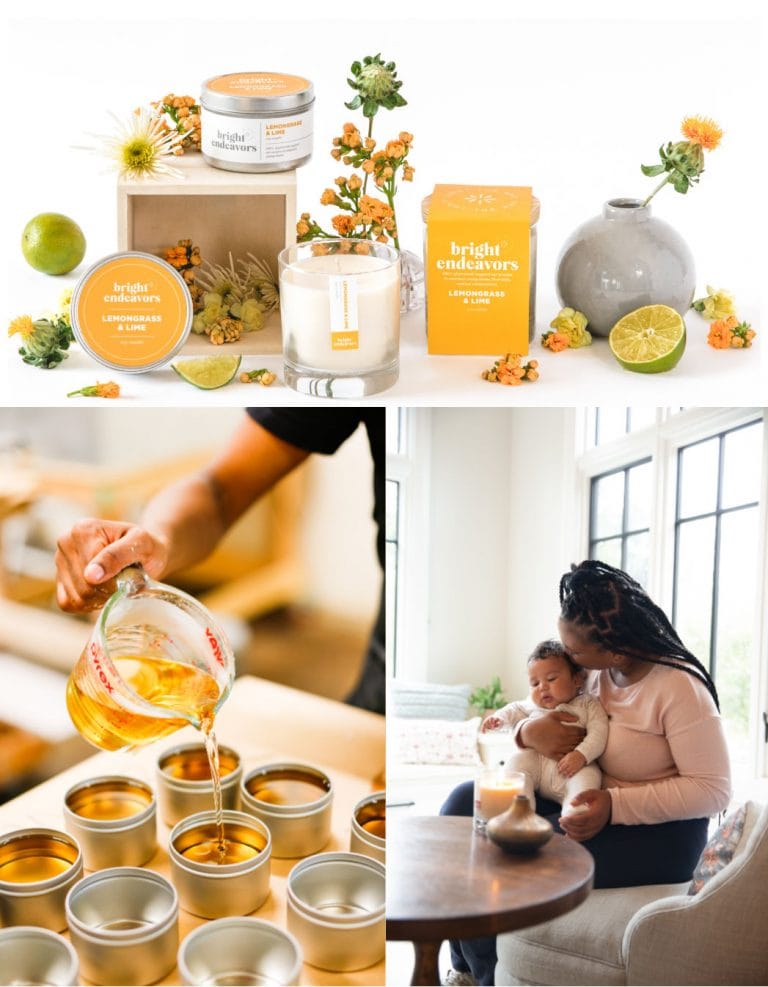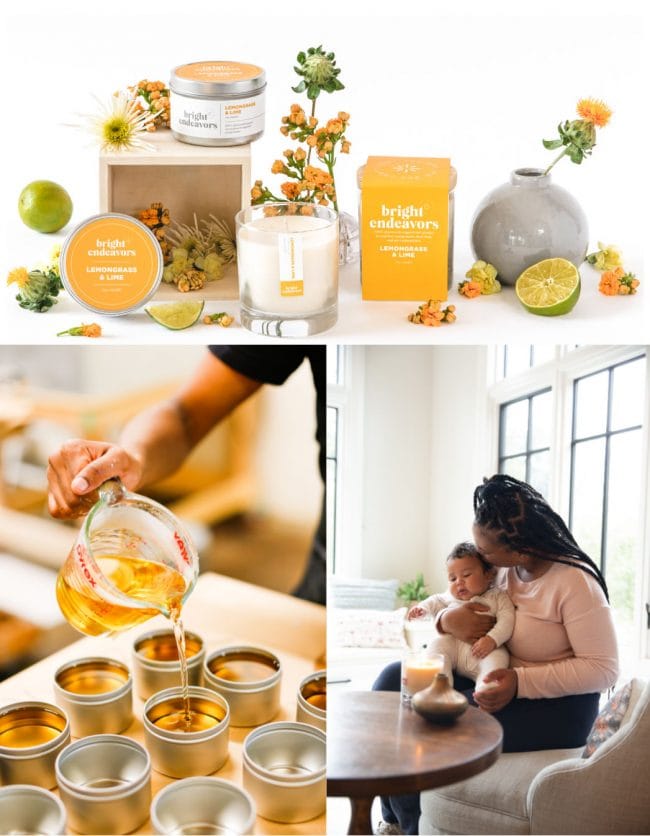 Bright Endeavors will be shipping 1 glass and 2 large tin candles to one winner, and then I'll provide the same prize to a second winner. Keep them in mind anytime you need gifts or a treat for your own home!
Next up, my friends at Cricut are generously sending out a Cricut Explore Air 2 machine to one lucky winner. You can make any of the vinyl or heat-transfer labels I've shown in my Maker tutorials with the Explore Air 2, along with custom T-shirts, crafts, and so much more. It can cut 100 different materials.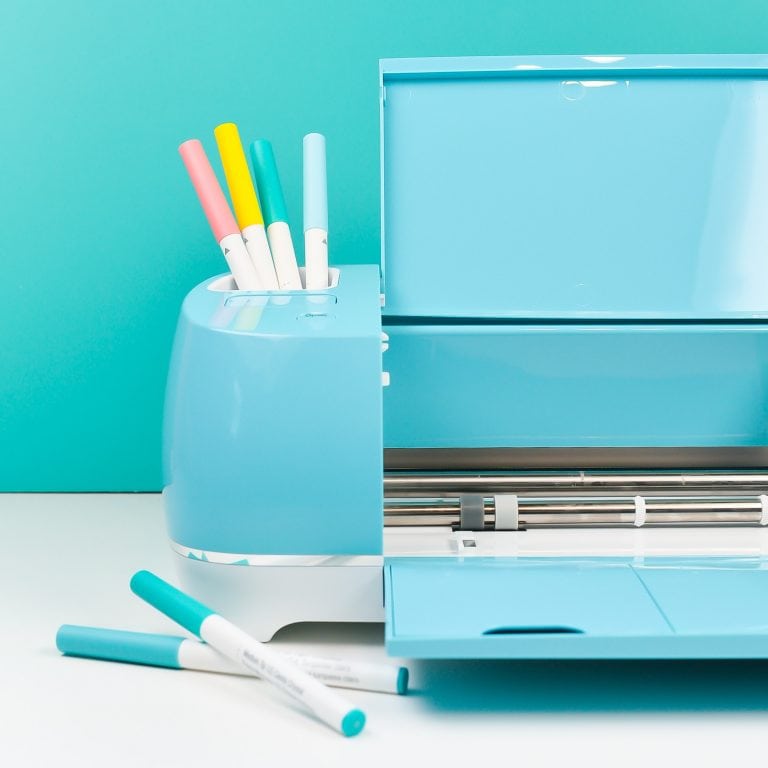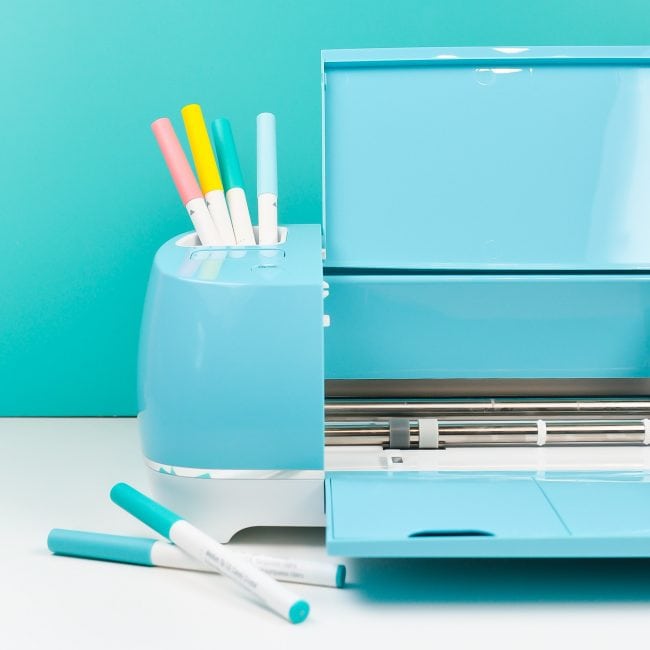 Did all the thinking about all the projects you could do with a new Cricut make you hungry?
My favorite BBQ sauce, Head Country, agreed to help celebrate my birthday by sending out a variety pack of sauces, seasonings, and even a T-Shirt and Hat because we know you'll be a super-fan as soon as you try it. We've been making this BBQ recipe twice a month since I posted it, and realized it only takes an hour in the slow cooker with chicken breasts. Mmm!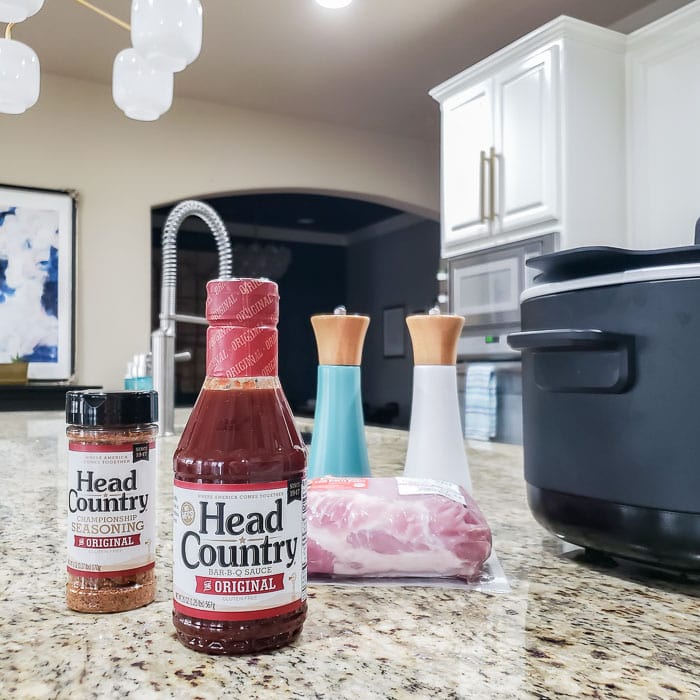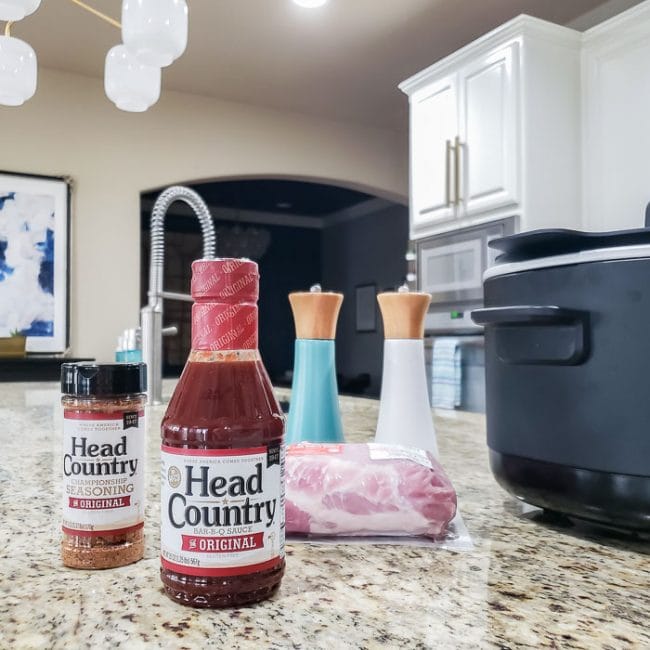 Last week, I shared the new pantry containers for baking ingredients that I'm obsessed with, so I decided to ship a 6 piece set to one lucky winner as another one of the giveaway prizes. The set includes: (1) Flour, (1) Granulated Sugar, (1) Brown Sugar, (1) Powdered Sugar and (2) Mini ProKeepers. Shipping may take a while on this one because they're so popular right now.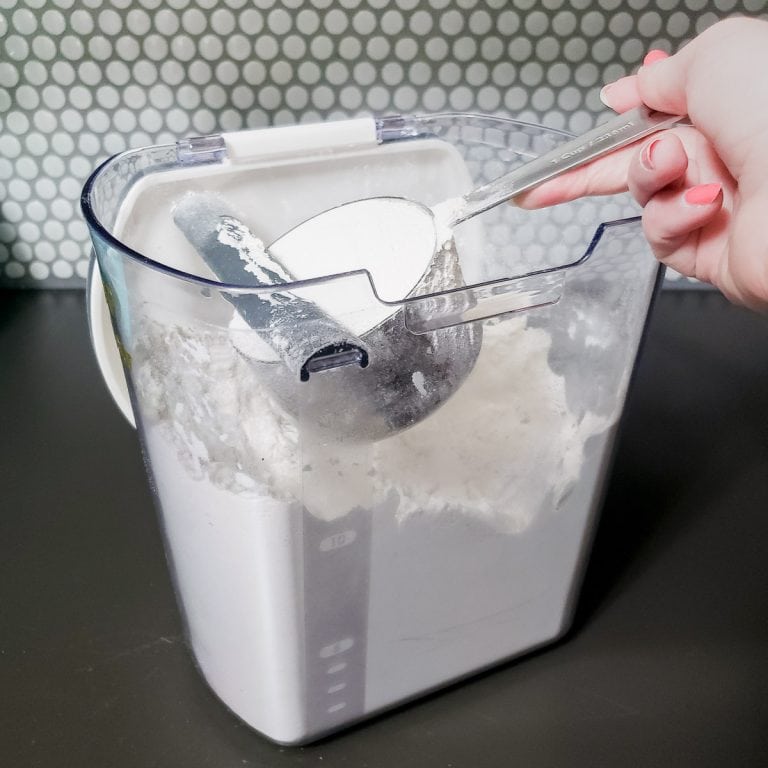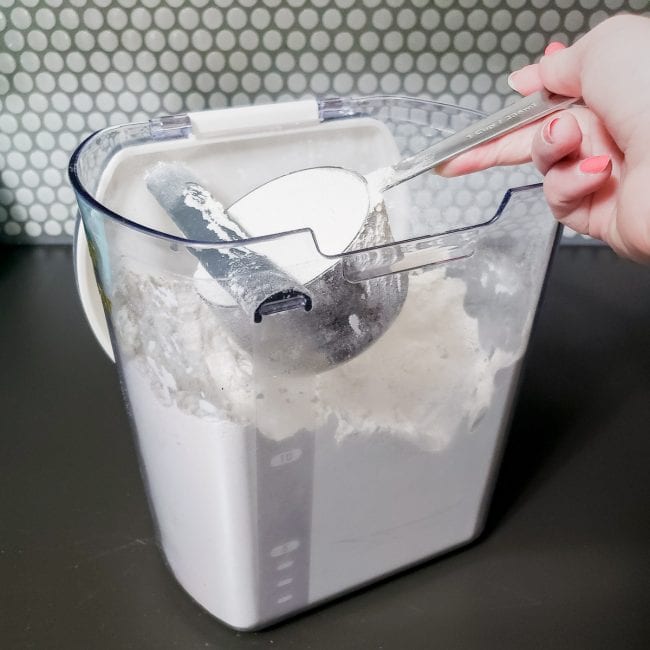 Last up, I thought it would be fun to do a book giveaway where I act as your book concierge and help you find the perfect book for your interests.
I love making personalized recommendations based on other books, movies, and TV shows you love. Whether you want something light to read as an escape or something to help you understand another perspective, we'll find the perfect book and I'll ship it to you! I'll draw three winners for this one.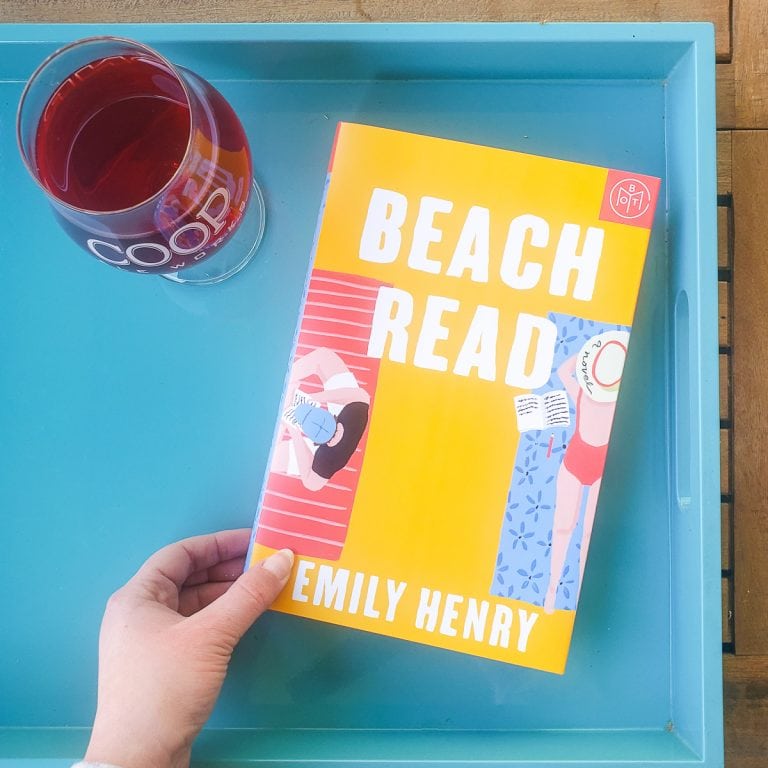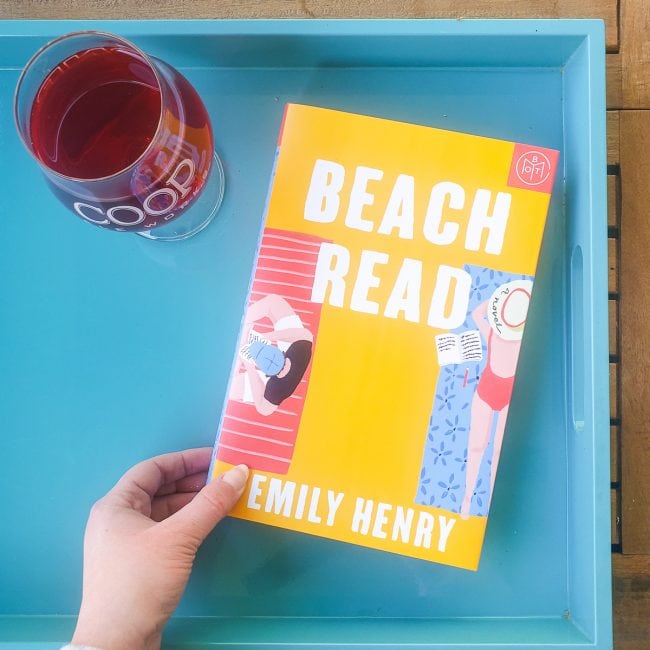 Whew! Here's a recap of what you can win. Each prize is seperate.

2 – Three Candle Set of Bright Endeavors Candles
1 – Cricut Explore Air 2 Machine
1 – Head Country BBQ Prize Pack
1 – Set of 6 Prokeeper Pantry Organizers
3 – A Book Picked Out in Collaboration with Melissa
No worries if you want to win some of the prizes but don't need the others, when you fill out the entry form, just check which off the prizes you'd love to win and leave anything you wouldn't be excited about unchecked.
I can safely say I'll always remember my 40th, even though it couldn't have been further from the shared birthday vacation I expected to be taking with Angela from Blue I Style as we hit this life milestone.
Here's to making the best of each day, even when times are difficult! Thanks for helping me celebrate.