This is a sponsored post written by me on behalf of Cricut. All opinions are 100% mine.
I've gotten quite a few questions about the Cricut Joy in the last few months, so I put together a Q&A formatted post that I hope will be helpful.
This is the perfect time to add Joy to your home tools and get really comfortable with it before the holidays.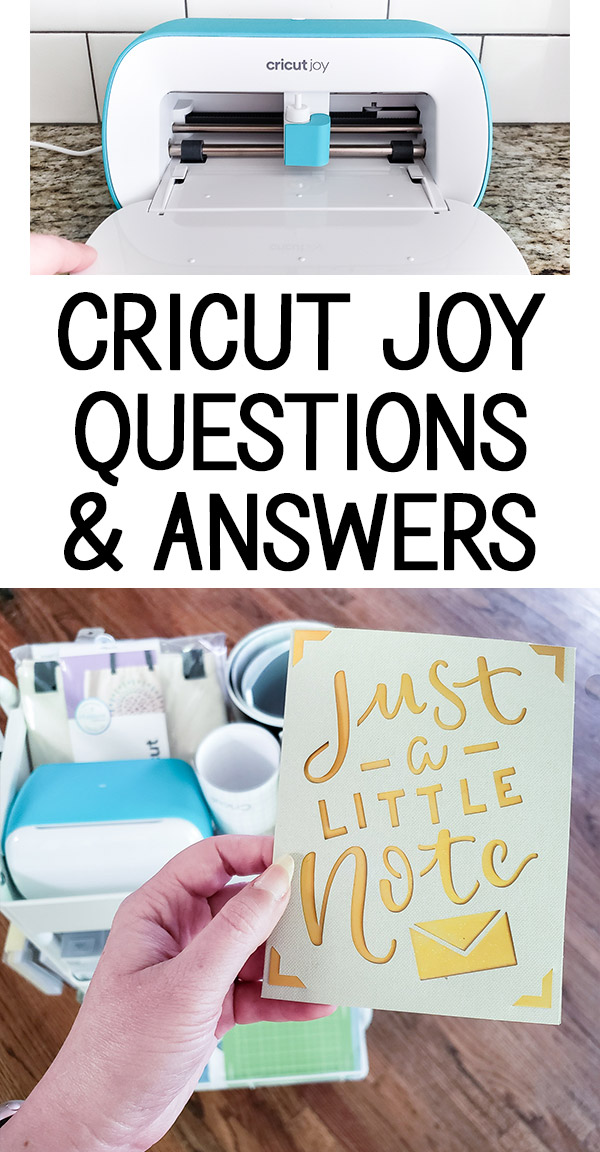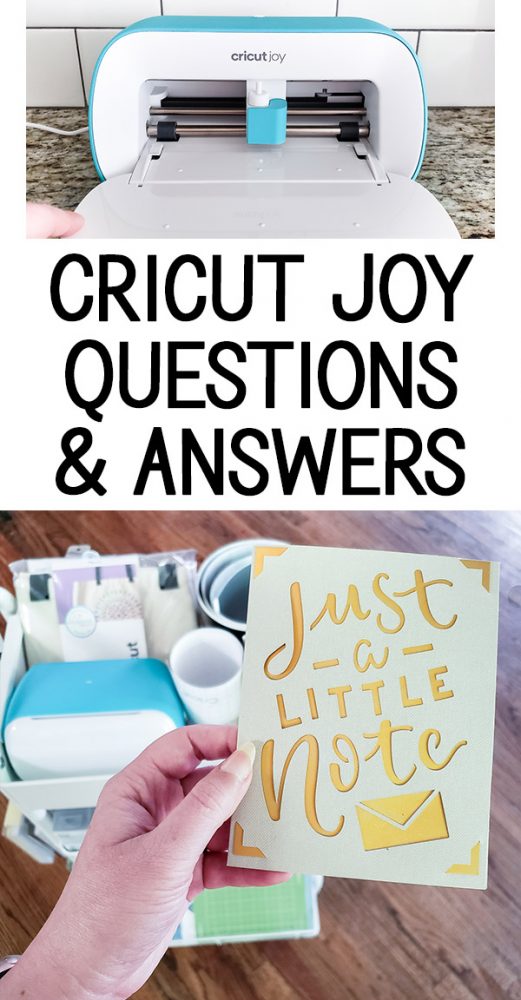 You'd be surprised how many gifts you can make with this cute machine. Even though it's small, you can customize everything from coasters and wall art to t-shirts and tote bags.
Will it be easy for me to learn the software to make projects?
Yes! Did you know that you can get the Design Space app on your Android or Apple phone? The last time I needed a label for the pantry, I didn't even need the computer. I just typed the labels I needed in the app, and sent the design straight to my Joy from the phone using Bluetooth.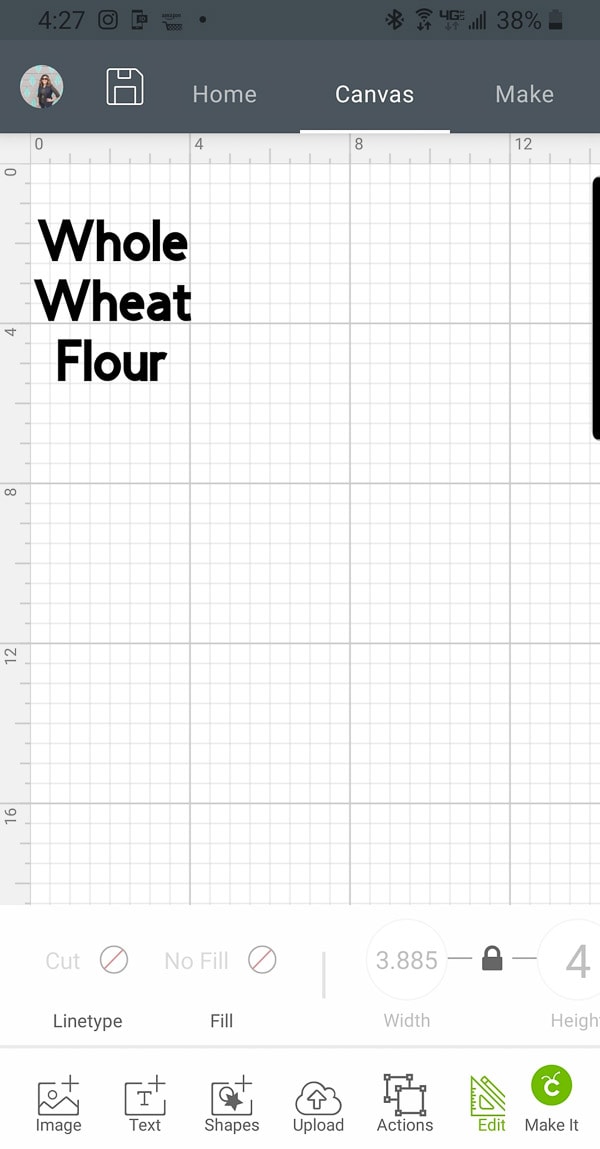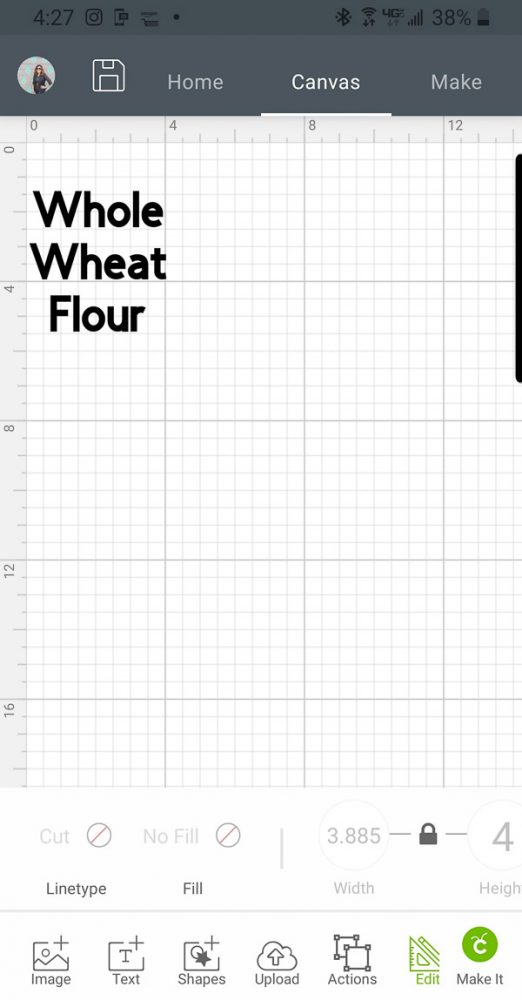 While you can create your own designs and import SVG files, the Cricut library of projects is also robust. While I believe everyone has a dose of creativity, you don't need any when you used pre-designed projects. The Cricut Access membership comes with over 100,000 images and seemingly endless projects.
Is it easy to use a Cricut?
I've said this before in other posts, but it's worth repeating. I don't know why I was ever intimidated to try a Cricut.
They have spent so much time making everything easy. The software prompts you each step of the way, and they've built in prompts and safeguards along to help save your time and materials.
For example, before the Joy cuts Smart Vinyl material, it pulls it through the machine to measure and make sure you have enough on the roll before it starts cutting.
Here's a screenshot showing one way the app guides you through the process.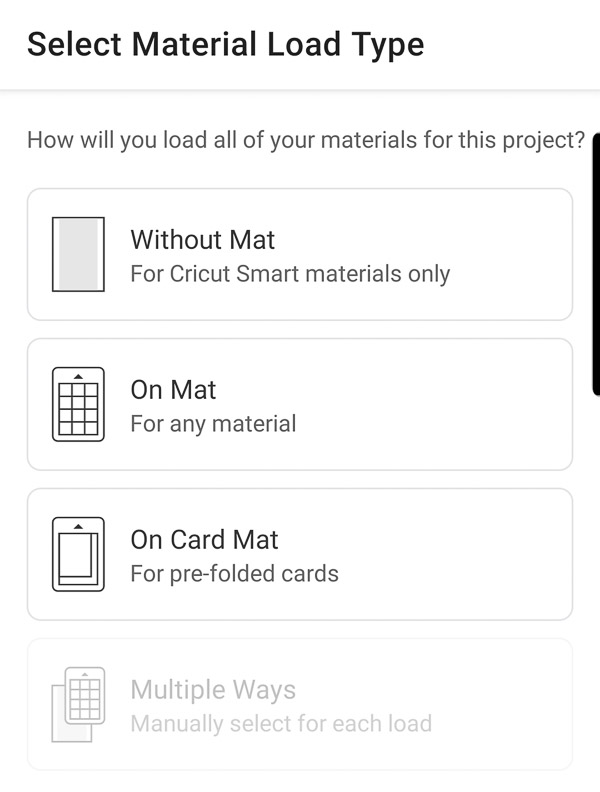 What makes Joy different from other Cricut machines?
My first Cricut machine was the Maker, which is the most powerful and versatile option they offer. I love it, but it recognized that the price and size didn't make it practical for every household.
The Joy was designed to fit into any home. You don't need a dedicated space to use it, and it's less than half the price of the Maker despite being able to create more projects than you could imagine.
I have quite a few materials for the Joy that Cricut provided me during the initial launch, and they all still fit on one small rolling cart.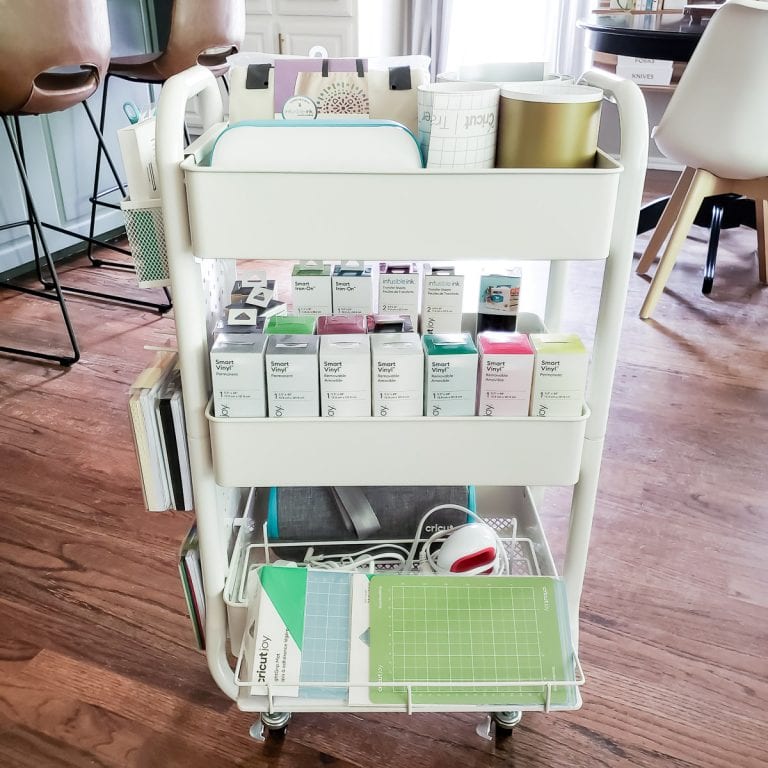 It's also cute enough to be stored in the open on any flat surface.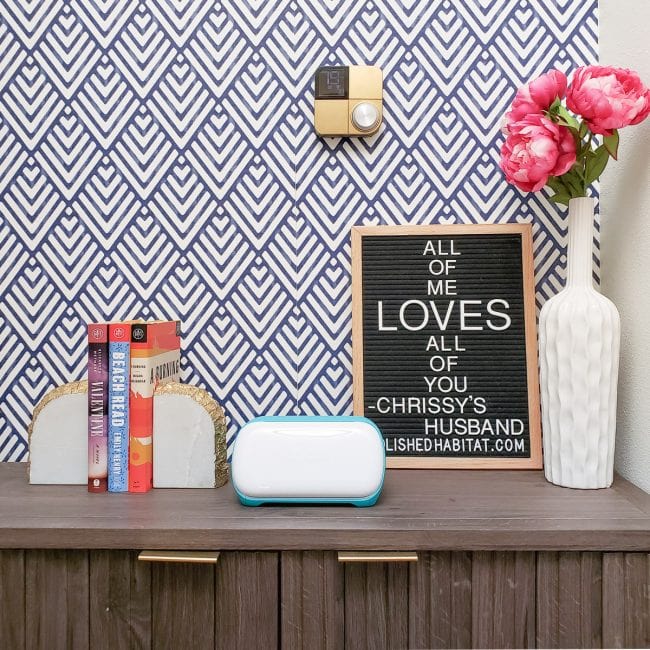 While all the machines are easy, the Joy is also the most simple to operate. There aren't even any buttons to push to load your materials. You just push them toward the machine and it grabs them and gets everything perfectly aligned for you.
Speaking of simple, the invention of Smart Materials was genius. While you can use any vinyl on a Joy mat, if you select products labeled Smart Vinyl, Smart Labels, or Smart Iron-On, no mat is needed. You load the material directly into the Joy and save a step! The other machines require the use of a mat for all cutting.
To cut up to 12″ wide and thicker materials like faux leather, the Explore Air 2 is a great option. Or, for maximum versatility and added features like the ability to cut thin wood and etch some metals, check out the Maker.
What materials can I cut with Cricut Joy?
The Cricut Joy is perfect for cutting vinyl for labels, signs, and stickers, but that's just the beginning. It also cuts iron-on vinyl, Infusible Ink, cardstock, paper, Smart Labels, and patterned adhesive-backed paper.
Joy can also write and draw using the Joy-compatible pens and markers. The pens come in a variety of styles from plain black to glitter.
What accessories do you recommend with Cricut Joy?
The Card Mat is an extremely innovative and affordable product that every Joy owner should pick up. Especially in this time of not wanting to spend unnecessary time in stores, the card mat has helped us create customized greeting cards in minutes.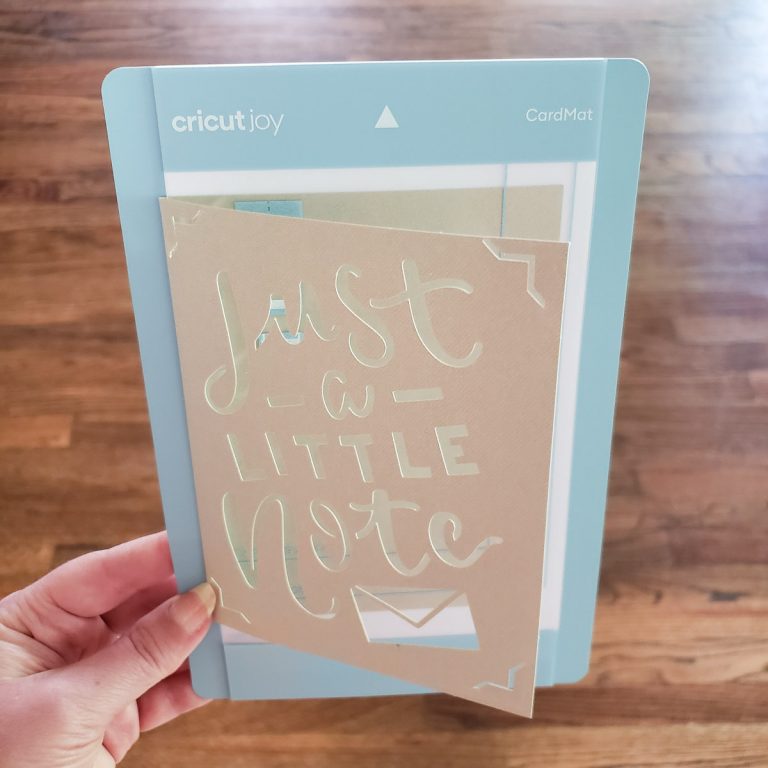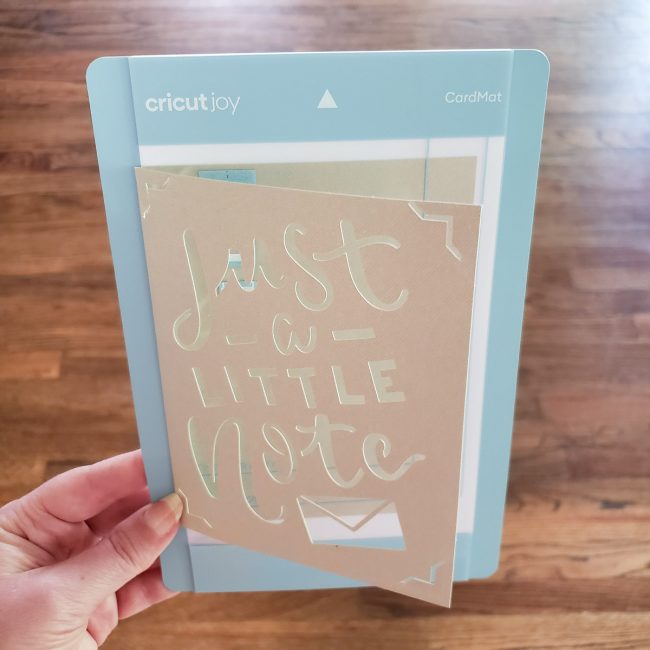 The Insert Card kits come with coordinating inserts to finish the card. I love the metallic gold! It's fun to have a few card sets on hand so you can mix and match.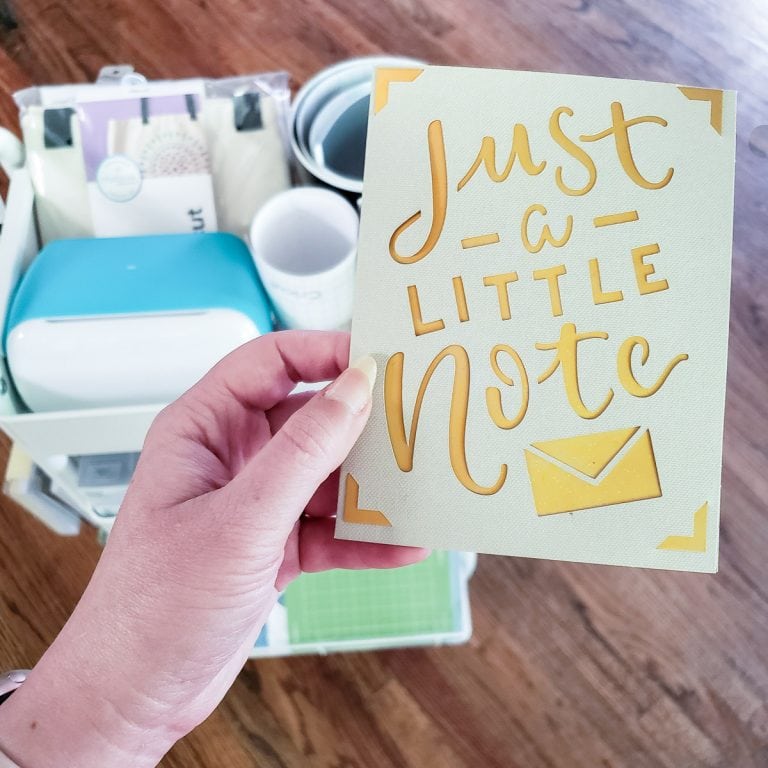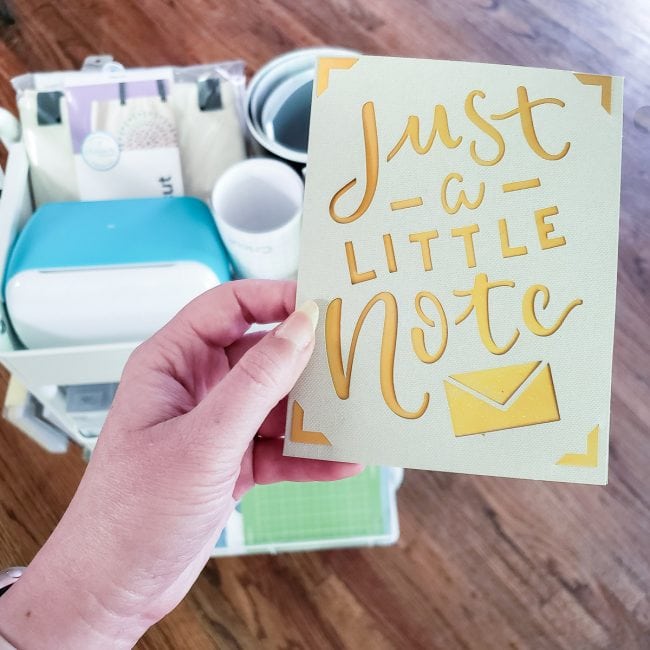 Most of the card kits are $6.99 and have enough materials to make 10-12 cards, including envelopes. It's so much cheaper than buying a card.
If you plan to use Heat Transfer Vinyl or Infusible Ink, the EasyPress Mini is another great companion to your Joy. It's much less frustrating than using a traditional iron, heats to the appropriate temperature, and is very easy to use.
What decor projects can I do with a Cricut Joy?
The Joy is the perfect size to make impressive customized coasters using Infusible Ink.
You can also create stencils for wooden wall art signs of all sizes. Larger signs can be created by cutting each row of text separately. For example, this sign I made years ago could be recreated using the Joy.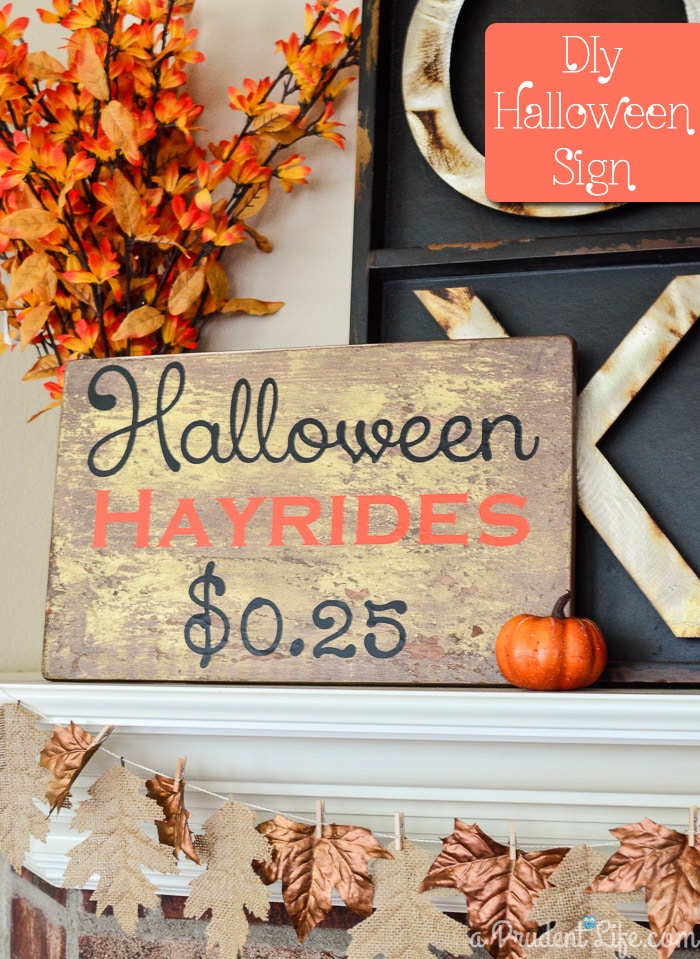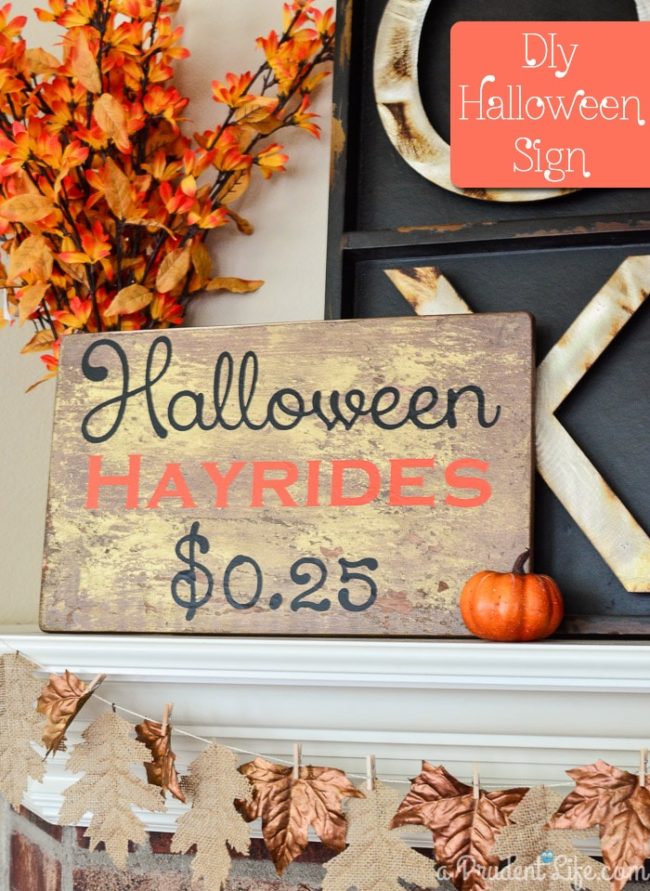 Your designs can be as long as 4 feet, which is exclusive to the Joy. You could create a jumbo piece of art with your favorite song lyrics or book quote and no one will believe you made something so cool and so big with such a little machine.
What organizing projects can I do with a Cricut Joy?
Get ready to fill your house with labels!
Almost all the organizing projects I've done with the Maker can be done with the Joy, including vinyl labels for plastic or glass and heat transfer labels for fabric. Each individual letter can be up to 4.5″ tall.

You can also use the Smart Label material to create sticker style labels in any shape. I used them to label my letter board letters.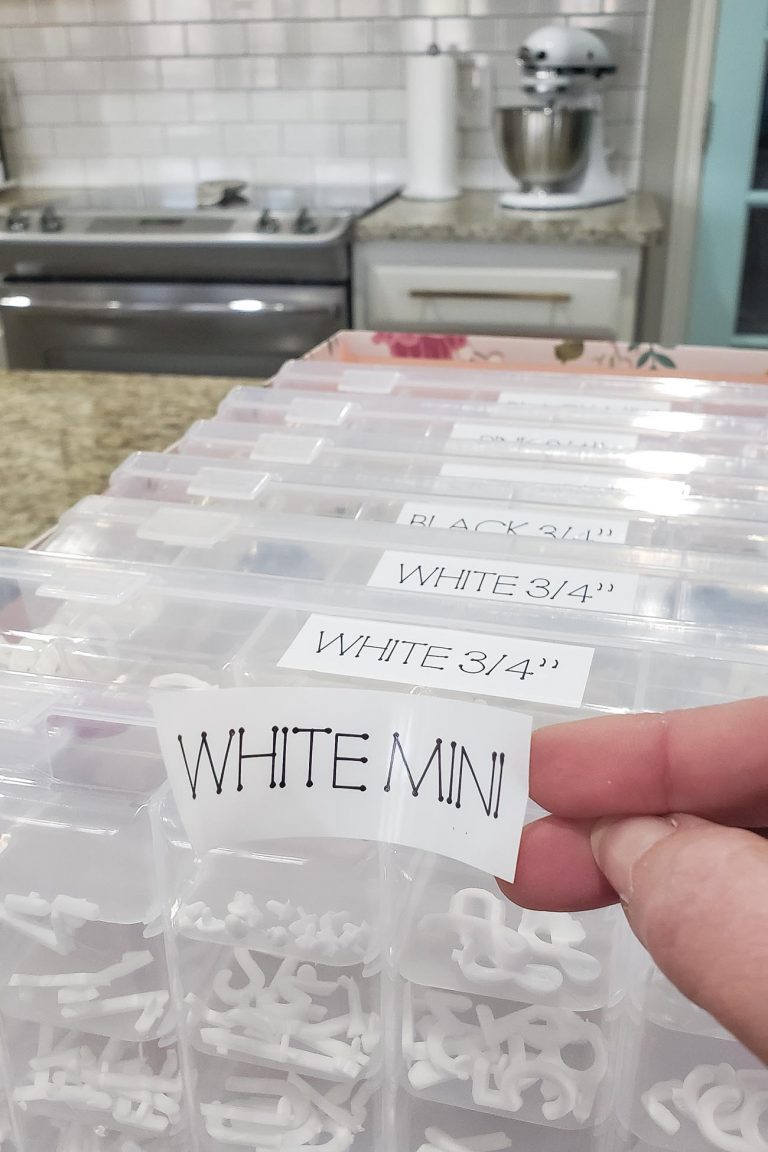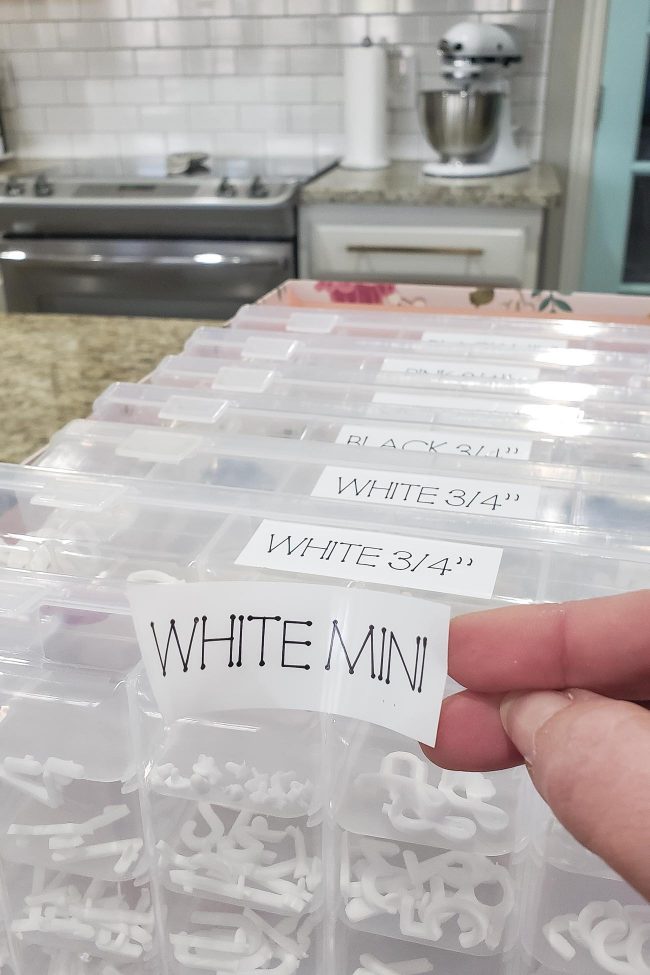 Do you have any other questions I skipped?
Ask away in the comments below and I'll get the answers for you!