As each year comes to a close, I think it's important to pause and reflect on what went well before we jump into setting resolutions and goals for the next.
Part of that process for Polished Habitat is looking back on which topics really resonated with readers. Since I was researching them anyways, I thought I'd pull together a quick post with all the reader-favorites based on the number of times they've been read.
I ended up with a list of 21 great posts, some of which I need to re-read myself!
The mail clutter system is still working really well for us, but we identified that the after-dinner routine starts to fall apart when we get into a pattern of eating out vs cooking at home. But I LOVE it when we follow that routine and the house stays so much tidier, so I'm planning of doubling-down on my commitment to do it before bed every night at the latest!
While I wish you had time to read all of these now, it's probably worth scanning to pick a couple that most speak to you now and then pin it to come back to the rest later.
Happy Reading! Just click any of the pink titles below to get right to the full post.
Most Popular Organizing Posts
1) Decluttering Tips That Really Work
2) Conquer Mail Clutter Once and For All
3) How to Organize the Bathroom Counter and Tub Surround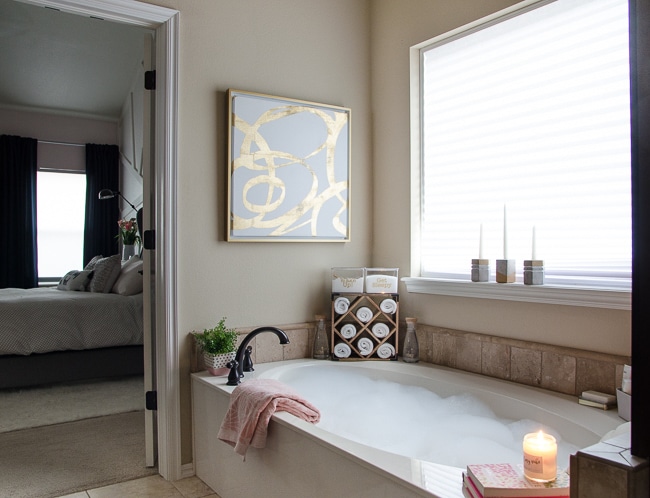 4) 11 Things You Can Organize in Cheap Photo Boxes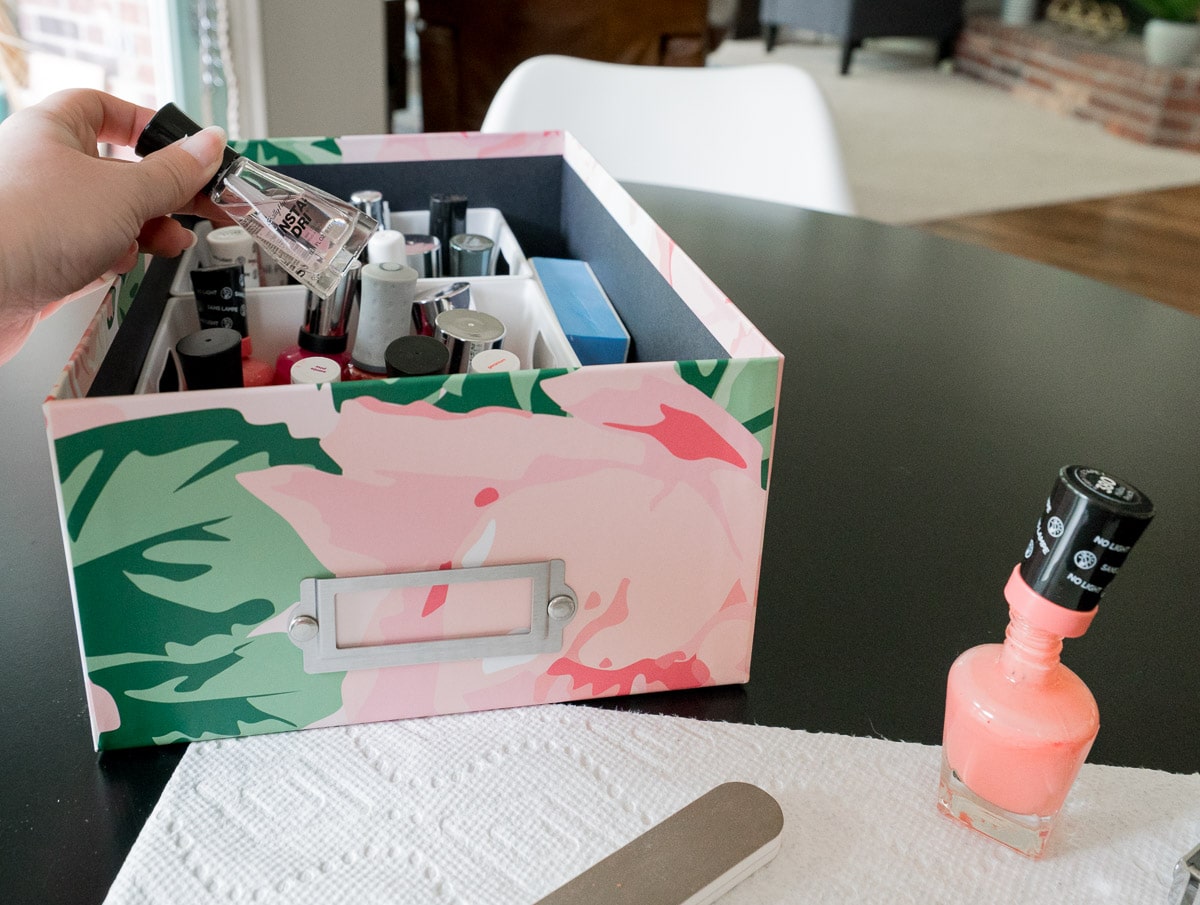 5) Real Life Kitchen & Pantry Organizing Update
6) 10 Things to Declutter Every Spring 
7) How to Conquer Overwhelming Organizing Projects
8) How to Organize a Home Office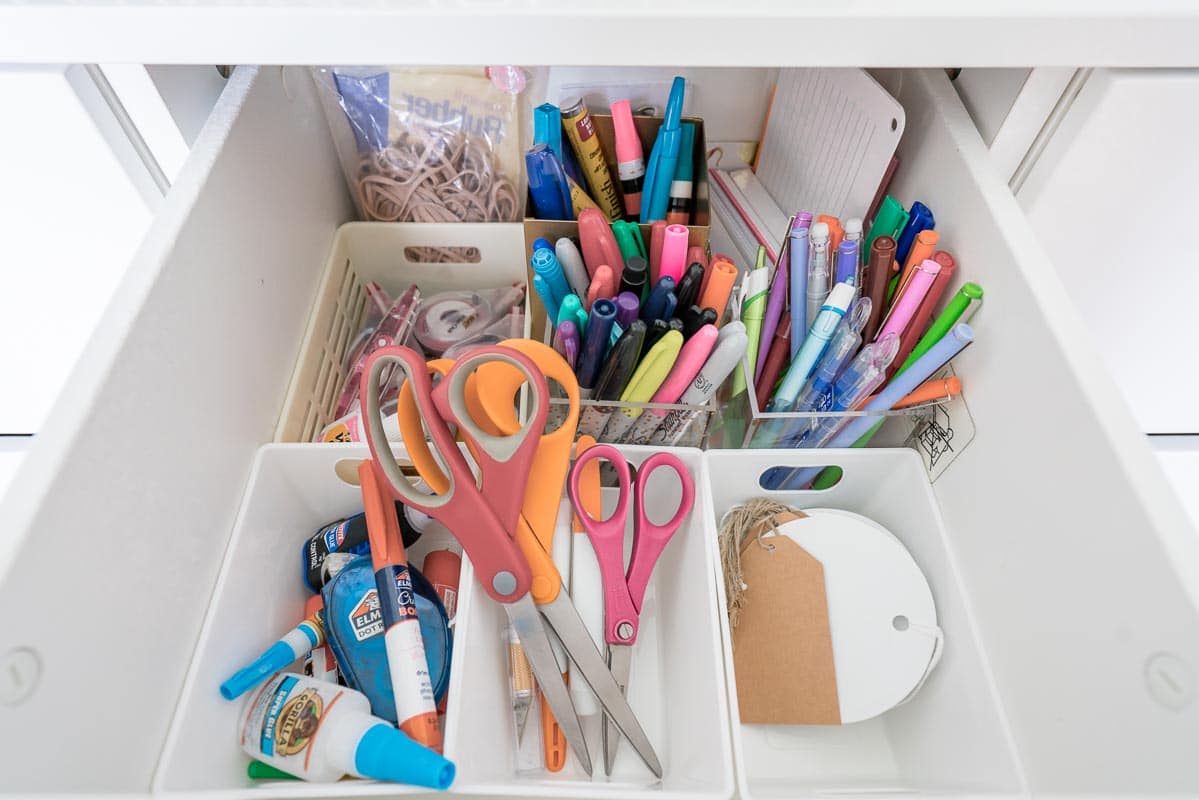 Most Popular Cleaning / Time Management Posts
1) Keeping a Clean House When You Have a Shedding Dog
2) Making Tomorrow Better with Today's After Dinner Routine
3) Changing the Way You Use Pinterest: Less Scrolling, More Organization
Most Popular Decorating Posts

1) The First Step to Decorating – Do You Skip It? (This is the start of a series, so I'm only including the first post so you can start at the beginning)
2) The Kitchen Got Botox – Updated Kitchen Reveal 
3) The Power of a Rug Swap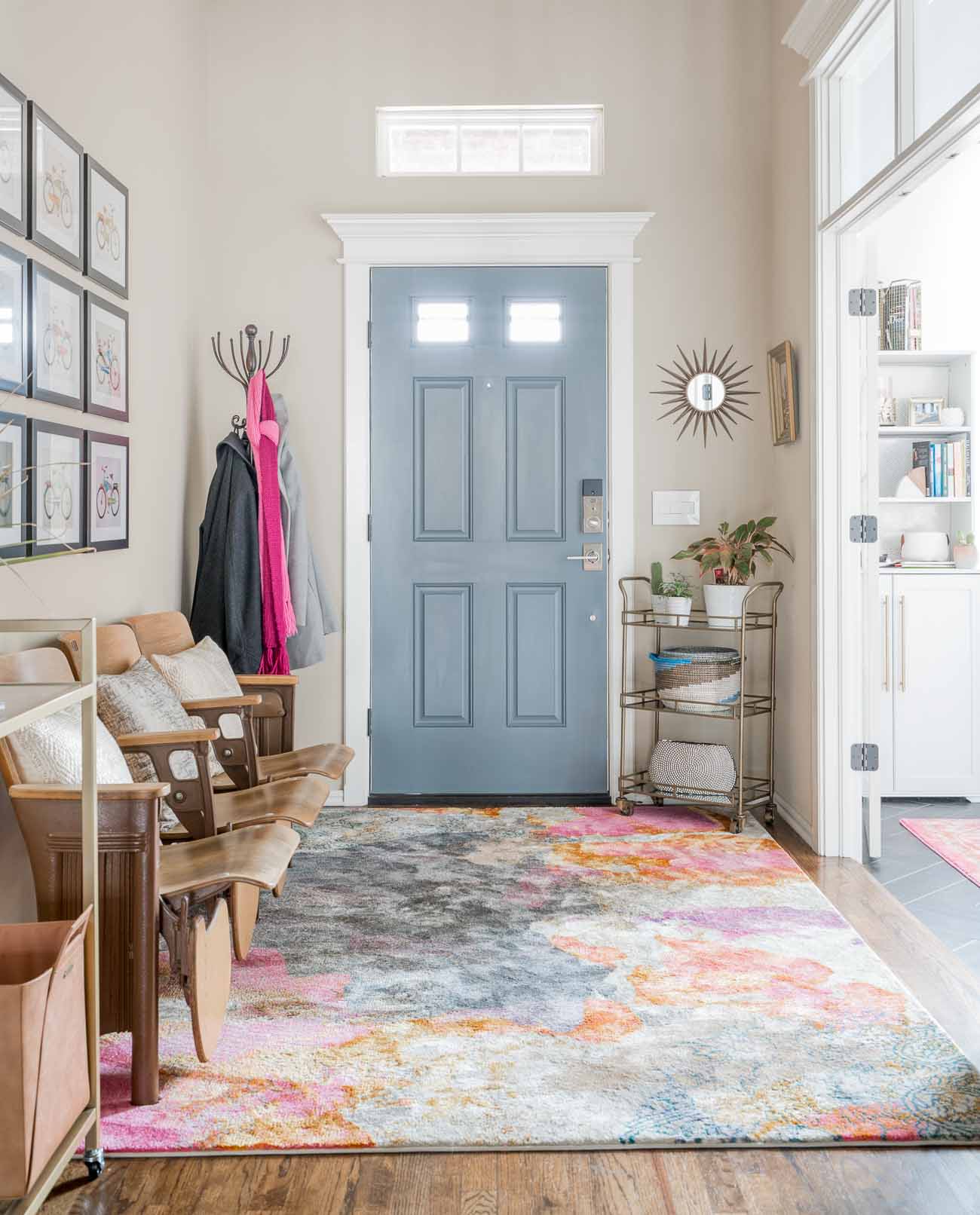 4) Selecting Art for Large Walls – Dining Room Update
All-Time Most Popular
These posts weren't written in 2018, but they still attract more readers than anything else on Polished Habitat. They're still worth a read if you missed them the first time around!
2) How We Organized Everything in the Kitchen
3) Organizing Your Week with Time Blocking
4) From Coat Closet to Cleaning Closet (This project appeared in the June 2018 issue ofBetter Homes & Gardens!)
5) 14 Ways to Use an Ikea Shoe Cabinet for Kitchen Storage
Let me know your favorites from 2018 in the comments below.
Knowing what you loved this year will help guide what I work on in 2019!